Join our Photography Tours and you will:
Travel slowly and in small groups
Take breathtaking photographs and impress your friends
Learn from a professional with 20 years of experience in photography
Travel off the beaten track and interact with the locals
Enjoy tours that are planned carefully with expert local guides
Location: Romania
Breb, Vama, Sighisoara, Brasov, Sibiu
Dates: August 18th - 27th, 2017
10 days (arrival and departure included)
Tour Price: $2395 (USD)
$500 USD deposit required to reserve your spot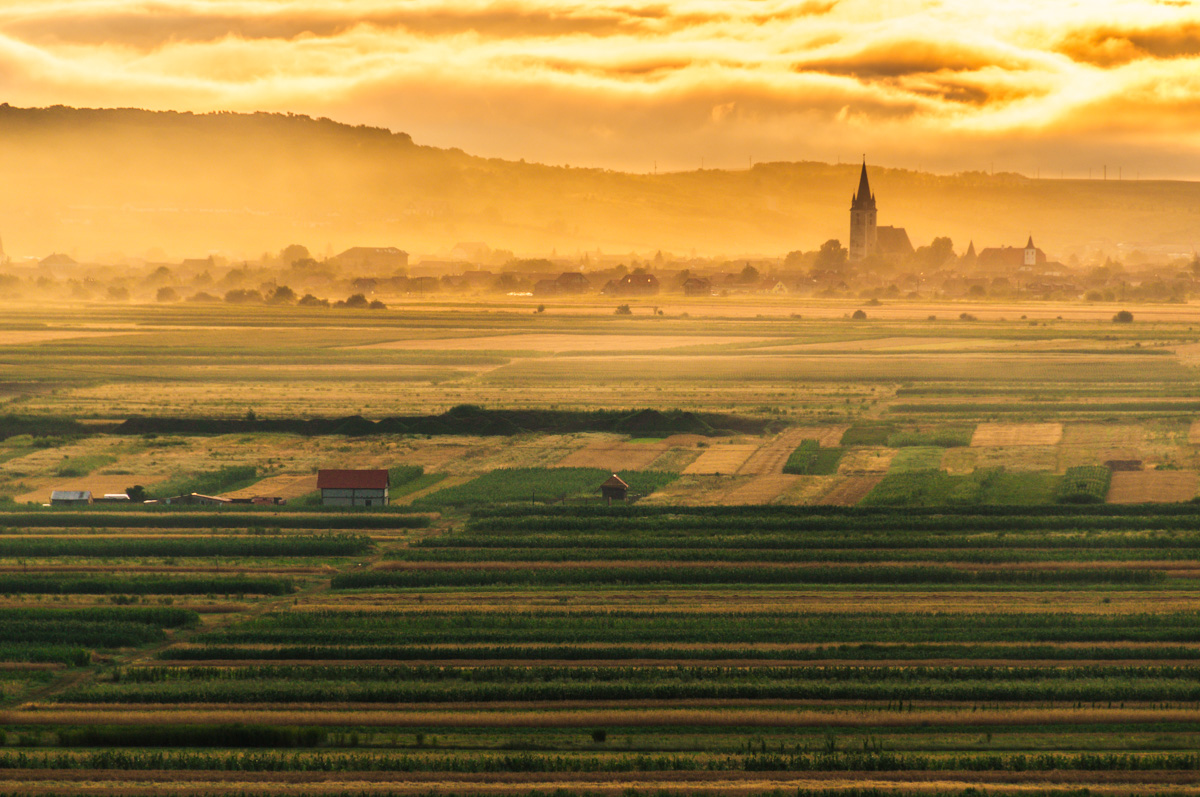 ---
Rural Romania
10 days exploring the regions of Maramures, Bucovina and Transylvania in Romania
Tour Dates
August 18th – 27th, 2017
Availability: Registration Open
Why joining Nomad is Beautiful Photography Tours
Our photography tours are for photographers of all levels. You will be able to discover visually attractive, often unknown places and learn from experts.
During the tour, Gianni will always give you one-on-one personal assistance. But he will also let your unique vision develop independently.
You'll learn how to look for appealing settings. You'll get involved in hunting the best light of the day.
There will be image discussion sessions. We'll discuss your photography and you will get tips on how to improve it if needed.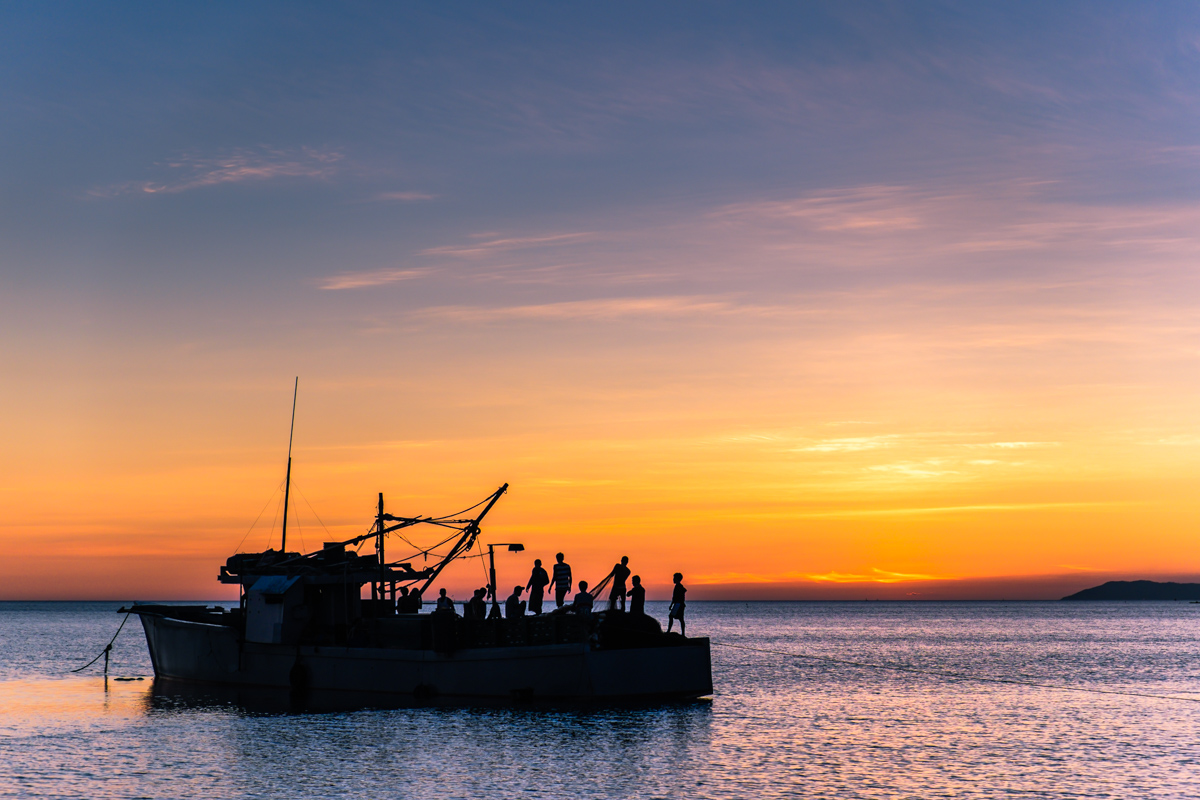 Gianni will share his experience with people photography, how to make people feel at ease and capture unique portraits.
You are going to become as close to local communities as possible, always paying respect to them. Because once you will understand a new culture better, your photos will become stories, not random snaps.
You will get a chance to talk to people, to ask them questions, and try your hand at arts and crafts they have been performing for years.
The focus is getting in touch with locals, learning about their culture and exploring the landscape.
What we'll be offering is beyond quick snaps of random people on the road; instead, we'll give you the chance to try and capture the beauty of people's lives and their environment.
Our mission is to take you off the beaten track, where you'll have the unique chance to observe local life and be a part of it.
You'll be able to photograph people working in the fields, selling their products at the markets, working on their crafts. You'll observe monks praying in temples, then hike through a lush jungle or walk through green tea plantation.
We will climb city towers and hills for the best views at sunset or sunrise.
The groups will be of max. 8 people, which will give us more room to discuss and exchange our experience and knowledge.
All tours are organised with expert local guides who will introduce you to their culture, history and local traditions.
All itineraries are carefully planned and scouted by ourselves and the guides we collaborate with.
There's no rush during the photography tours. You will travel slowly. You'll have enough time to explore the area, both independently and with the rest of the group
Our mission is to help you improve your photography skills and make your experience of 'going local' one to remember. And, of course, we will make sure you will go back home with some engaging photographs and great stories to tell.
If you want to suggest us a destination for our upcoming Photography Tours, leave a message below.
Meet the team
We are Gianni Bianchini and Ivana Greslikova, travel photographers, writers and video-makers. We've been travelling since 2004 exploring many countries in Europe and South-East Asia.
You'll find us capturing the hustle of food markets, chatting with locals, venturing around in slow trains, getting lost in the backstreets of towns and villages, waking up in the wee hours to catch the sunrise, hiking through lush jungles or climbing stairs and hills to get the best view of the town.
Gianni has been an active photographer for over twenty years. He has experimented with different cameras and techniques. He was active in the field of artistic fashion photography, then switched to landscape and travel photography.
Working in different environments and learning from experts, he developed his natural talent for photography, and loves interacting with locals wherever he goes. He "trained" his vision to capture unusual settings and appealing images, with an eye on emphasising natural light and composition.
Ivana's passion to interview people turned into writing engaging travel stories and guides with valuable tips. She's been working as a journalist for four years which helped her to develop her natural curiosity of the unknown.
Together we have been leading photo walks and photography workshops in Germany, Thailand and Spain, since 2010.