As they say, marriages are made in heaven and to continue that heavenly experience; one can plan a honeymoon on one of the most heavenly spots on earth, Kerala. Kerala is indeed a paradise for couples, and one can look forward to wonderful and memorable travel experience in God's Own Country.
Couples can take a relaxing break away from the city and the stress of wedding planning. It is time to escape to the beautiful hill stations and lovely beaches of Kerala. Here you will find all the sure-fire elements to add to the zing of your honeymoon and create a romantic experience. Get ready to create some of the most amazing romantic experiences in beautiful Kerala.
If you are looking for where to stay in Kerala, we recommend some of the best hotels for different budgets.
When we travel, we book our hotels through TripAdvisor, one of the best websites to compare prices.
We also use a lot AirBnB to book local apartments. If you have never used AirBnB before, you can have a $40 discount for your first booking through this link.
Always make sure you travel with travel insurance! Be adventurous, but not careless.
Check out some of the most reliable insurance companies out there: True Traveller if you're European and World Nomads if you're from elsewhere.
If you love animals and you prefer going local during your travels, try housesitting, which is an amazing way to travel the world while taking care of the pets whose owners are on vacation. If you use TrustedHousesitters with this link you'll get $20 discount on annual membership.
Here is a brief bur useful travel guide to Kerala.
Couples Travel Guide to Kerala
Best time to visit Kerala
One can visit Kerala anytime, and there are different tourist seasons, and each season has something unique to offer to tourists.
However, the peak season lasts from September to March and as a couple, if you are wanting to avoid crowds, avoid those months. A lot relies on what kind of travel experiences you are looking for.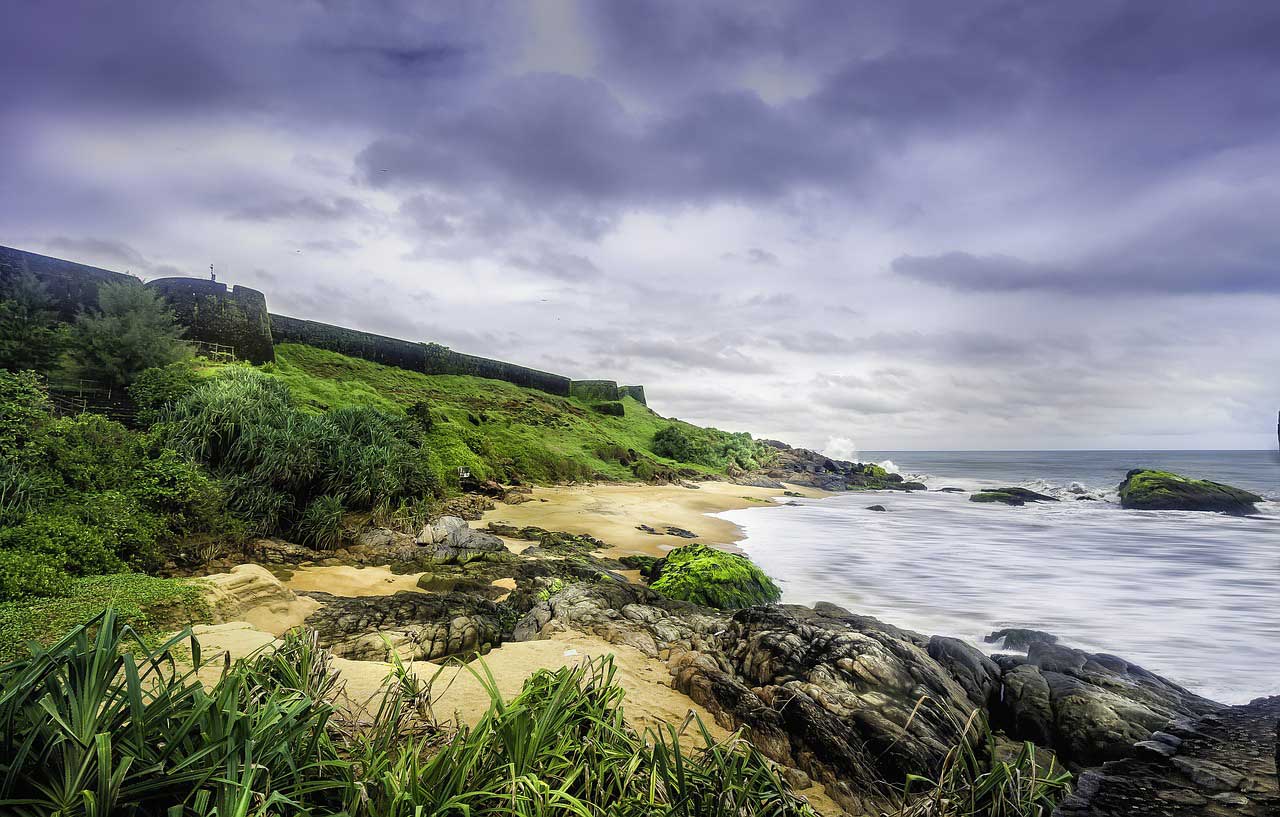 How to reach Kerala
Kerala can be accessed by air, land, and sea. The narrow strip of land is situated in the southwestern part of India and is well connected to all the major cities within India by road, trains and by air.
There are three main airports within the state with major domestic and international flights. Trains link Kerala to Mumbai, Kolkata, Delhi and Chennai and a well-developed network of roads connect the state to Karnataka, Tamil Nadu, and Andhra Pradesh.
There are routine ships that connect Kerala to the Lakshadweep Islands.
Where to stay in Kerala
It is essential to pick the right accommodation when traveling with your partner in the breathtakingly beautiful Kerala. There are excellent accommodation options from budget to luxury to create a memorable holiday in Kerala.
Some popular choices include Marari Beach Resort, Nova Holidays Houseboat, Kayaloram Heritage Lake Resort, Devonshire Greens, Vivanta by Taj and more. You can also stay in a houseboat for the ultimate romantic escape and enjoy the best of comforts amidst the calm backwaters of Kerala. This is a great idea to spend some romantic time together in complete privacy.
Read more inspiring articles from India and Asia:
What to do in Kerala
When it comes to enjoying some quality times together, there are loads of options to enjoy and explore in Kerala. Here are some wonderful ideas to explore with your better half for a memorable time together.
• Get an Ayurvedic massage together and rejuvenate your mind and body. The Ayurvedic spa centers in Kerala offer state-of-the-art spa facilities, and there are special spa services for the couples. Enjoy intimate moments and much-needed pampering side by side on your holiday.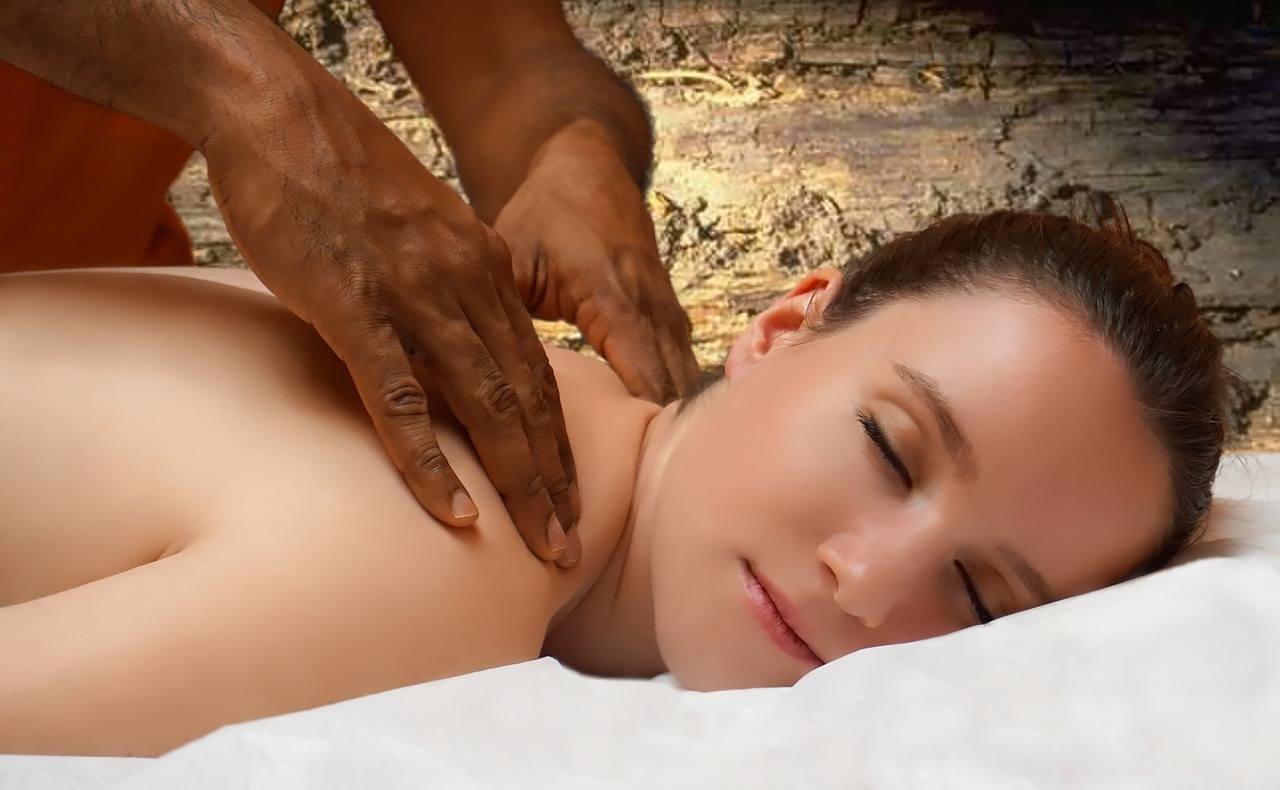 • Take a trek to Chembra Peak together and visit the heart-shaped lake. The trek is both exciting and romantic as you get plenty of chances to express your love for each other and click beautiful pictures. The heart-shaped lake makes for the perfect romantic backdrop for couples who can spend time together amidst the misty hills, surrounded by floating clouds.
• Enjoy a lovely sunset together and later spend a romantic night out in the open under the star-studded sky at night as you camp in Wayanad. Spend a long night together, talking and sharing your thoughts. Wake up to the beautiful sights and sounds of nature and experience nature at its best as you go for those nature walks in the forests.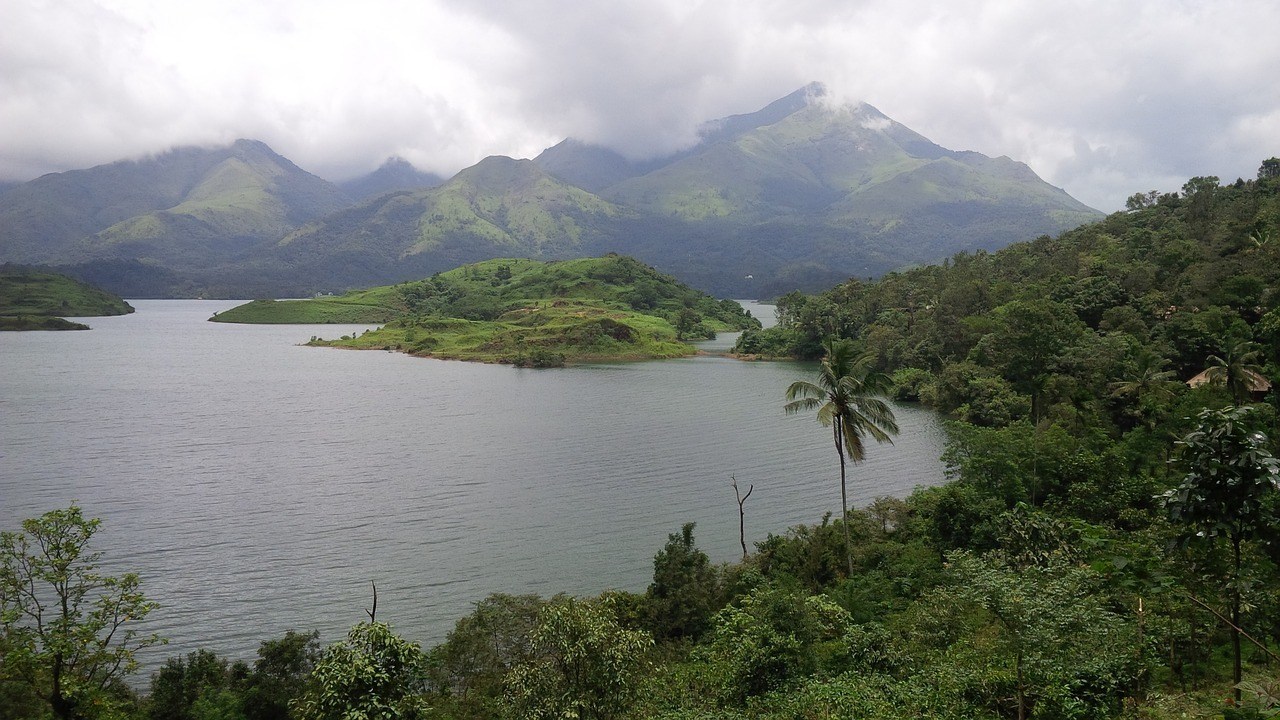 • Enjoy some tranquil moments with your loved one at Alappuzha Beach and walk hand in hand on the beautiful white sands framing the clear blue waters. If you and your partner are game for some adventure, then you can go ahead and enjoy parasailing and kayaking.
Pack and travel:
• Explore the backwaters of Kerala, and the best way to do is to take a short trip from Alleppey, with scores of options. You will have plenty to do and enjoy the stunning natural vistas. Explore the wilderness at Periyar or the rich culture of Kochi or the go beach hopping at Kovalam.
• Another fun thing for couples is to stay in a tree house resort for a romantic and private stay right in the lap of nature. Enjoy pure romance amidst the tranquility of the lush forests filled with magnificent waterfalls.
There are lot of other things to do, places to visit and other information which can make your honeymoon experience memorable. If it is difficult to create itinerary yourself then best way is to connect with eKerala Tourism for best honeymoon packages, who can help you plan for your awesome vacation in God's Own Country!