You might be of the opinion that only a select few have the opportunity to work while living their life traveling from one exotic location to the next, but you might also be wrong. If you're a person who's determined, and you know how and where to search for jobs that can be done remotely, it's a definite possibility you can do it too. Here's a quick look at just a few jobs that might be done while living the life of a nomad.
Digital marketing careers for nomads
SEO Manager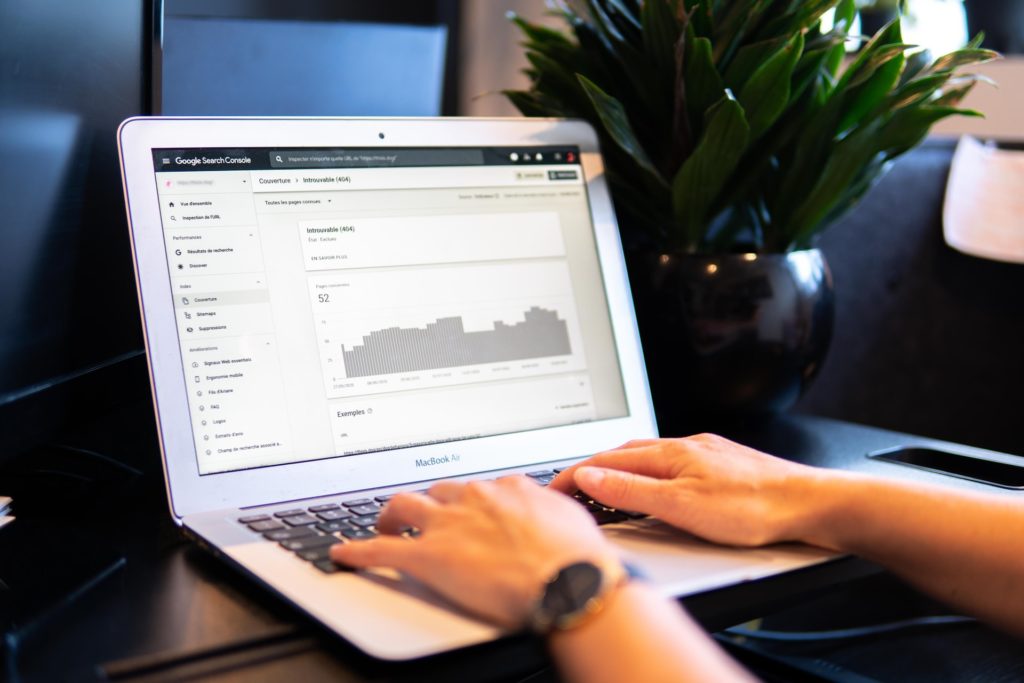 For those not in the know, SEO (Search Engine Optimization) is a process by which websites can organically rank on the search engines. For example, if you had, say, a client with a construction business, and they're wanting to rank well for various search phrases, such as "drywall contractors near me", your job would be to assist them with reaching their goal. This is one job that can be done from anywhere as long as you have a reliable internet connection and a way to keep in contact with your clients.
Photography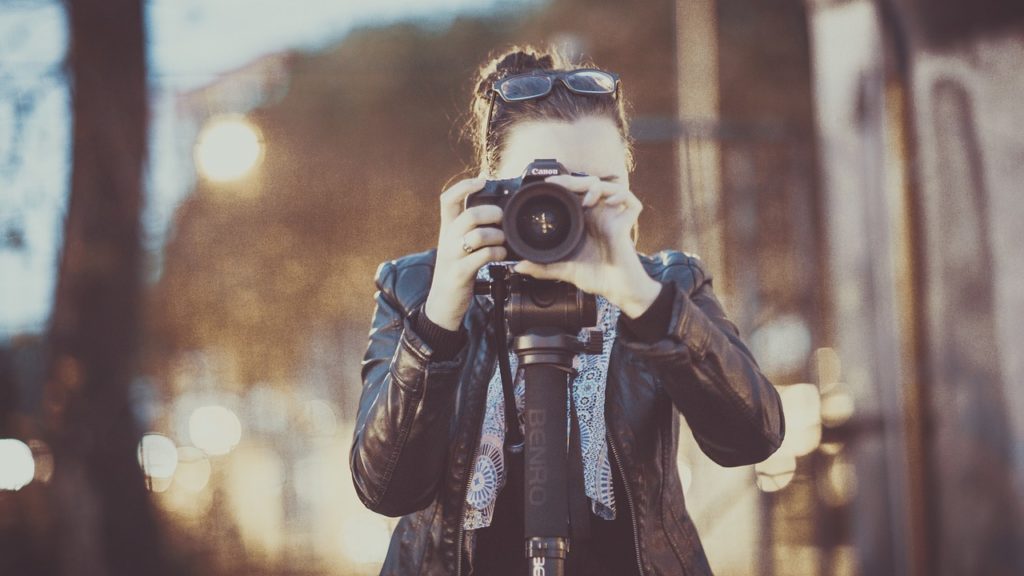 Gig-style jobs are on the rise, and these days, more and more people have been building careers on freelance work, such as photography, as opposed to just using it as a way to make a bit of money on the side. If you've been bitten by the travel bug, don't ignore it. 
You might take pictures of different religions at prayer, animals, scenic views, or anything at all. Jobs like photography can be done from anywhere in the world and people make a good living at it. Plus, you'll have fantastic photos to remember all of your travels.
Get more inspiration:
Social Media Manager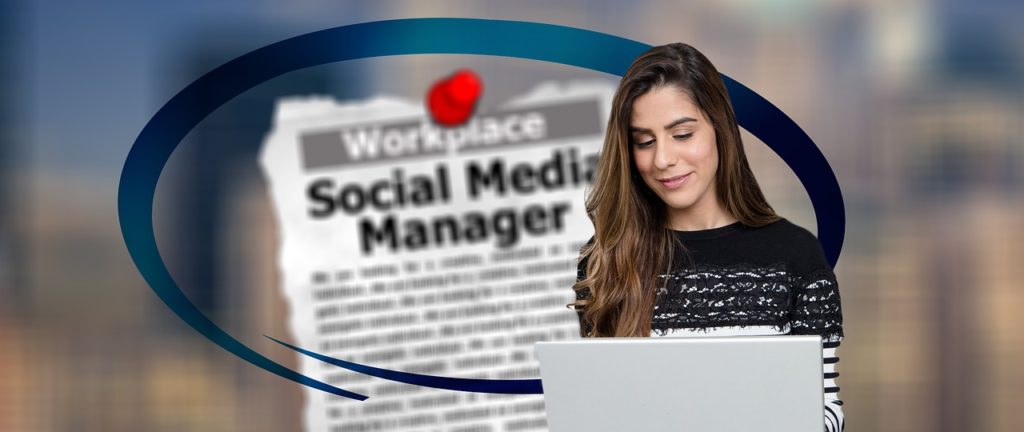 Larger companies might have private social media managers or they may hire an online marketing agency to handle their social media. Don't count yourself out though. A lot of the time, smaller businesses will hire a freelance social media manager to handle their social media accounts and assist them with growth.
If you're skilled at designing social media strategies, creating new ideas and posts, analyzing post success, and reacting to comments and responding to messages, this might be just the position for you.
Writing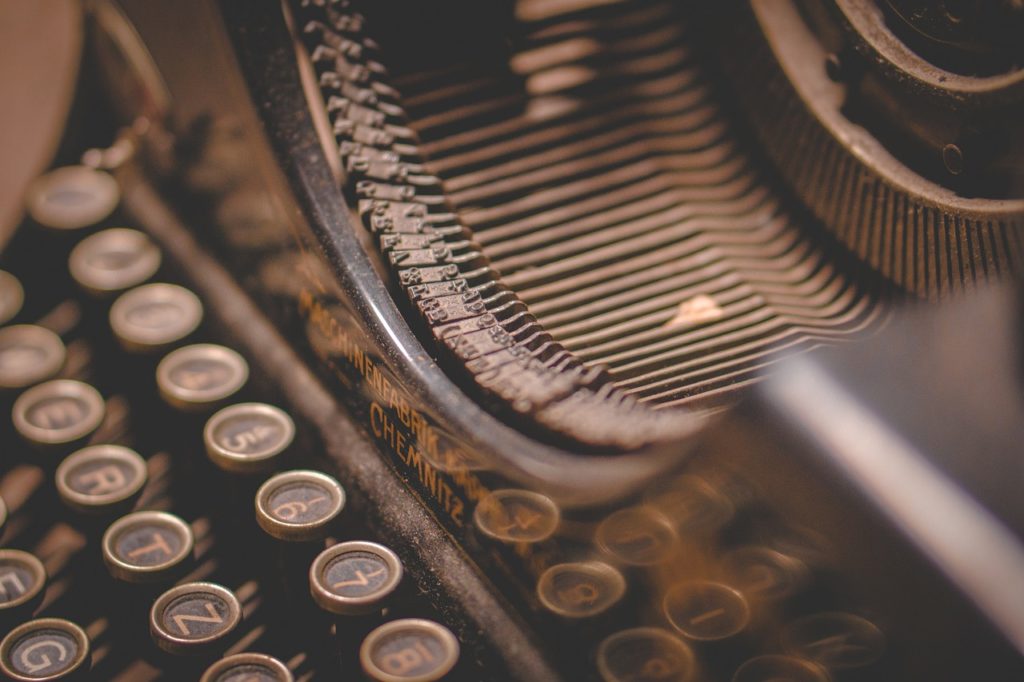 There are a few ways to go with this one. You might be a copywriter, a blogger, a content writer, or even a journalist. Write about either what you love or what other people pay you to write. You can write from anywhere and about anything. Even those who never dreamed of being writers are finding themselves writing on a daily basis and paying their bills with their earnings.
Work online:
Cryptocurrency Day Trader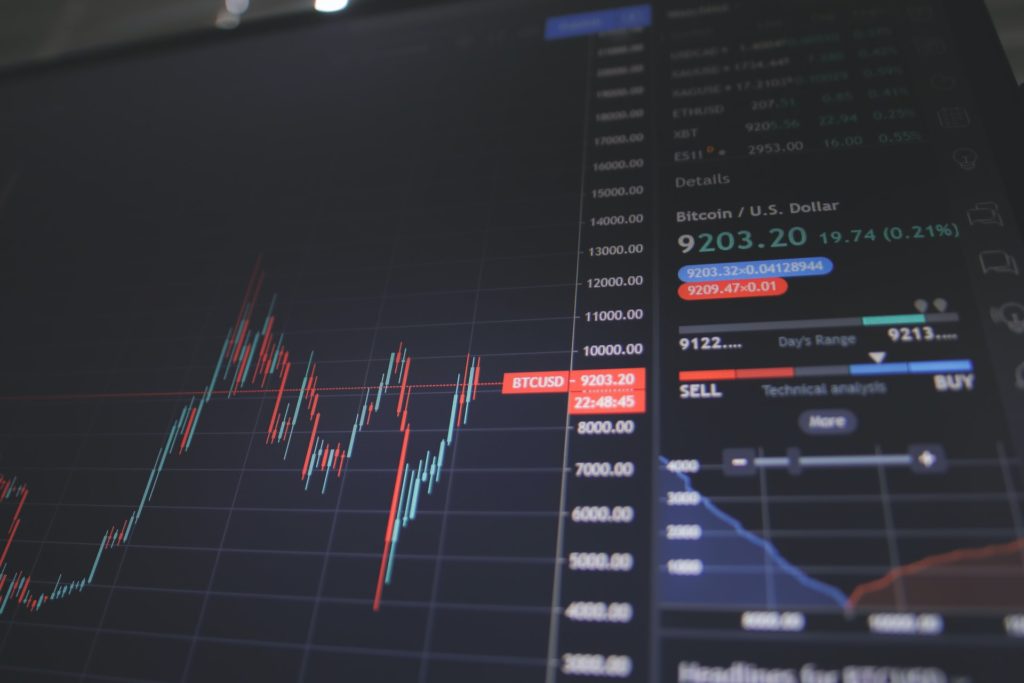 Trading cryptocurrency is relatively new and will allow you to earn a living from anywhere. When compared with trading on the more traditional stock markets, trading cryptocurrency is an area where you can learn quickly and is more predictable. A lot of nomads who have a passion for alt currency left their jobs and day trade full time. It's certainly an area where there's a lot of potential.
The number of professions that can be carried out remotely is one that grows each year. These jobs make becoming a nomad that much easier for those who find the call of the open road to loud to ignore. If you find the one that happens to be a natural match for you, you've got it made, because as they say "if you love what you do, you never work a day". Get out and enjoy everything the world has to offer to anyone willing to heed its call.