The world of today is so different than it was even two decades ago. The opportunity to travel, work, learn, and connect is limitless. We know how scary it is to take the leap into full-time travel, especially if you plan to go to international destinations. But the opportunity is there, and you don't need to sacrifice your career goals to do it.
One thing we hear a lot is that "I can't travel because my job doesn't let me". If your desire is to travel, find a job that fits that lifestyle not the other way around.
Many people choose freelance type of roles to help facilitate this lifestyle, but we've learned that even professionals like nurses can build a lifestyle of travel without stopping their career. As nurses pursue higher education, they can accept roles in places around the country and even worldwide.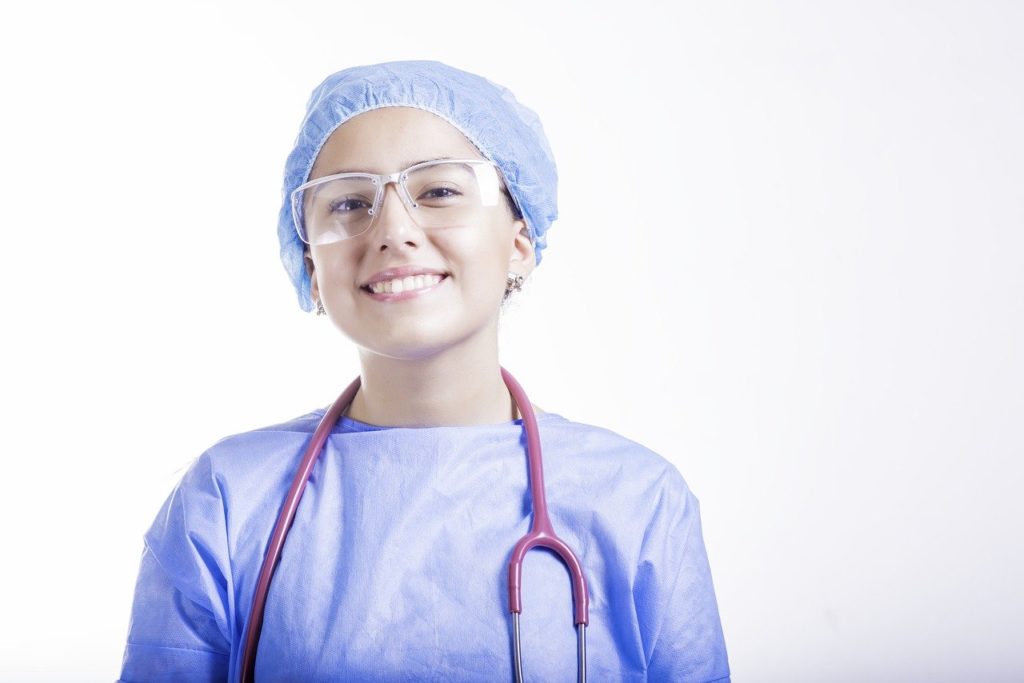 Many nurses love to take on roles in travel nursing just so they can see new places and meet new people. When they pursue an education, such as working toward a BSN or one of many online MSN programs, they discover they too can have the flexibility they desire to build a travel lifestyle.
Travel Nurses usually take on assignments that last 12+ weeks. This allows them to stay in, explore, and work in a new spot. In between assignments, you can easily travel for fun, take a break, or stay longer where you were working to really take in all the sights and sounds. Additionally, travel nurses often enjoy benefits such as getting their housing paid for as well as some meals. This easily allows nurses the freedom to save up for their next adventure. Start your research for antepartum travel nurse positions.
The great thing about online education is that it doesn't matter where you learn, simply that you turn everything in on time. You can write term papers on the beach, take exams in a café in Italy, or submit your last assignment while flying to the mountains. Travel does not mean you need to give up on your dreams.
We love hearing from our readers when they tell us they completed their Bachelor's degree online while visiting Greece or Rome. It's exciting when people learn new skills that help them be more mobile. Graphic designers, writers, ESL teachers, and even course creators all experience the freedom they want if they need to pursue more education online. They get to work, play, and see the world beyond just their hometown.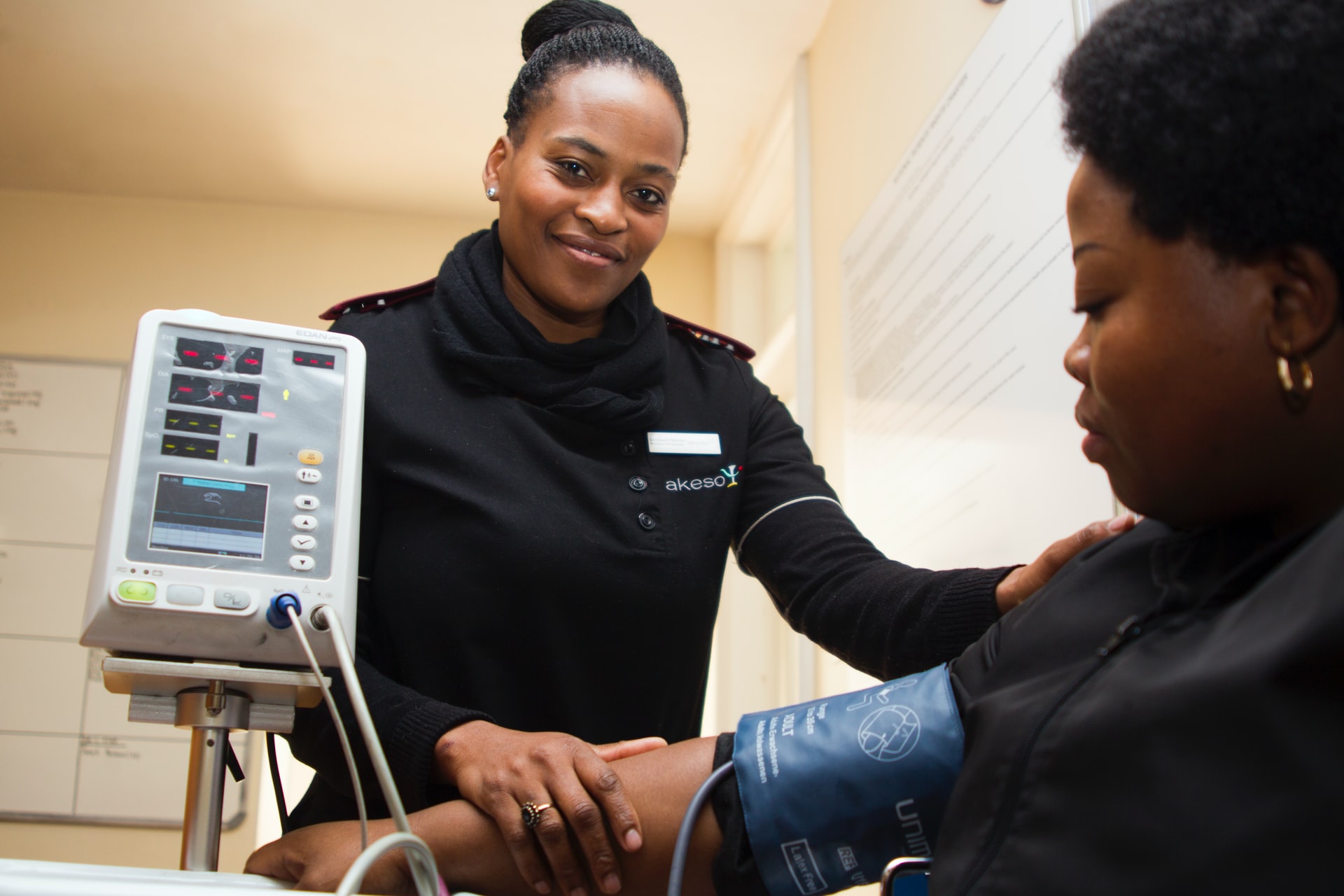 A travel lifestyle doesn't mean you travel as a bum and mooch off the local culture. It means that you take your skills, your education, and your goals and you re-imagine what life should look like. It's a sad thought to think that you would never get to enjoy life until you are older.
Why not enjoy life now? By continuing your education online and working remotely, you get the freedom to go and do whatever you want. Want to walk the Great Wall of China? Do it. Want to enjoy street food in Thailand? Take a stroll.
There are no longer the same barriers that used to keep people staying in one location. Living the nomad life is possible for everyone. What's keeping you from going? Is it debt? Is it family nearby? Is it school? Is it your child's education? There are solutions for almost every barrier you come against.
You can pay off debt while you travel. Or you can sell your things and use the proceeds to pay off what you owe. You won't need a car as a nomad, so sell that too. All states offer homeschool options that may allow you to be mobile and travel with your family including your children. Additionally, online colleges may it possible to finish your own degree while you see and experience amazing things.
The possibilities are truly endless when you look at the world through the lens of limitless options. You don't need to give up your career to go and you don't need to give up your dreams to stay. We offer resources to help you become a digital nomad too.