Living like a nomad involves a lot of decisions. It pays to know how to start living this way and how to thrive. To enjoy this lifestyle, you'll want to stay in shape — physically and financially.
That's why it helps to have a skill that many people struggle with: balance. Here are 4 keys to finding your balance as a digital nomad.
Explore Balance
Other people will have opinions. They may support you, cheer you on, or find fault with your choices.
Some people may not approve of your travel destinations, nomadic lifestyle, or financial moves. Well-meaning friends and family have your best interests at heart.
Friends and families may try to protect you. They could be worried about security. That's why they are not traveling. That's why they don't try new foods, explore new cities, or alter their routines.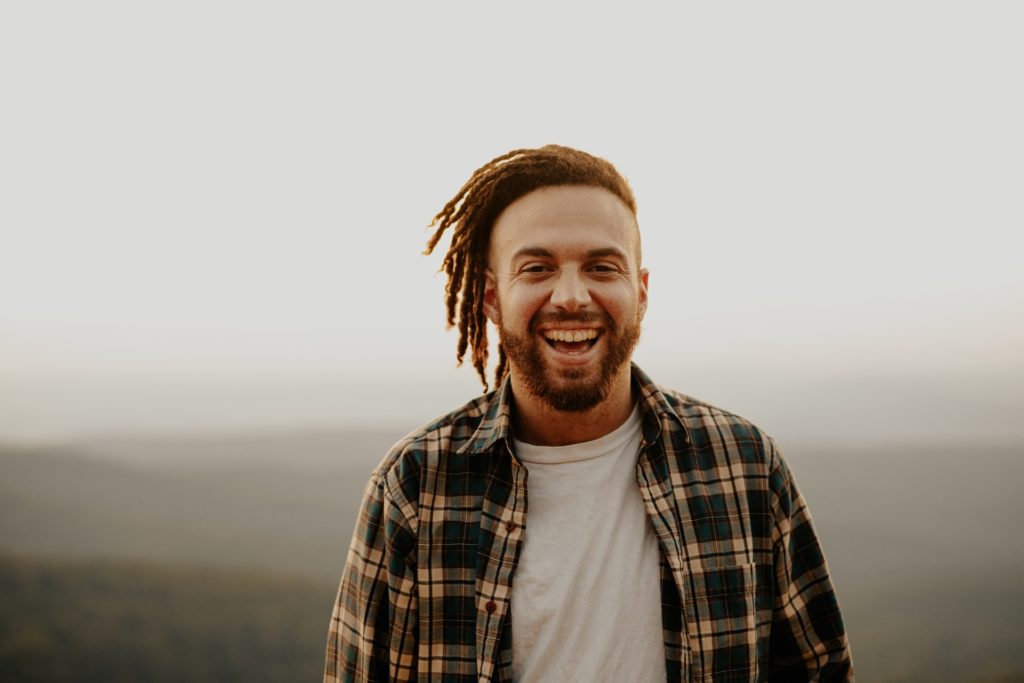 They won't fully understand your desire to travel. If this is true for you, you can offer reassurance by sharing your practical plans, staying in contact, and listening to their concerns.
However, if you're looking for the very best expert on finding your balance, you'll want to look inside. You are the ultimate authority on finding your center of balance.
Explore Destinations
Where do you want to go? Travelers often hear about great destinations from other travelers. You'll discover favorite haunts, private finds, and special places. You'll gather ideas that can help you get out, beyond the tourist traps.
As an avid learner, you can talk with people, explore community forums, and build a network of like-minded people. When you do this, you won't feel isolated or like the odd-person-out. You'll connect with people who are in your tribe.
Recently, it's clear that people are itching to travel. After a year of social distancing, quarantine, and lockdowns—it's no surprise. Bookings are up by 75%. People are tired of being alone and want to get together with families to celebrate, see new grandchildren, and have a reunion. According to Vacasa, bookings for family lodges are up 300%.
As much as we're ready to hit the road, it's a good idea to focus on balance. Where do you want to go? Are you confident that you can stay safe while traveling? Do you feel ready to handle unexpected events and interact with fellow travelers?
Read other inspiring articles:
Explore Financial Moves
The big question is: how do you plan to fund your travels? For some, working along the way is a natural choice. Gig working, freelance jobs, work-abroad programs all help make this a reality.
For others, you may be balancing your passion for travel with other important goals. You could have your sights on purchasing a car, buying a home, or refinancing your home. You could be refinancing your dream home and considering options: a home equity loan, a Jumbo loan, or a personal loan.
One of the great advantages of a Jumbo loan is that you can get a rate that is fixed for the life of the mortgage. You won't stress about interest rates or balloon payments. Jumbo loans may offer a greater amount of flexibility, especially if you have significant cash reserves.
With financial moves, it helps to have a clear picture to make the best decisions. Knowing fixed expenses can provide the confidence you need to confirm your travel plans.
Explore Health Moves
Staying fit and in shape is key for enjoying life. When you're traveling, staying in shape is even more important. You're relying on your health, energy, and capability to stay agile and energized.
In different cities and countries, you might want to explore ways to stay healthy. If you're near a beach, try running in the sand. Go for swims, Experiment with surfing or kite surfing.
If you're near mountains, get into walking. Get used to the altitude and try out trail running. In the winter, get familiar with snow sports such as skiing, ice-skating, or snowboarding.
When you apply your creativity to stay in physical shape, you'll enjoy your travels even more. Without question, you'll meet like-minded people, learn new skills, and expand your horizons.
Sum Up
As an adventurer, you're ready to explore new lands and new perspectives. Keep in mind that you are the authority for what works for you. As you practice balance, keep learning, monitoring your fiscal health, and staying in shape. Here's to your next adventure!
Pack & travel!