Sustaining the motivation to exercise while you're traveling can be tough. With so many distractions and being out of your normal daily routine, it's all too easy to let your fitness fall by the wayside. For many people all it takes to fall off the wagon completely is a few days of complacency. The best way to avoid some of the most common pitfalls is to learn how to make exercise a habit no matter where you are.
Plan and Prepare Ahead of Time
Whether you're prepping for a business trip or a fun vacation, you'll want to plan your trip ahead of time to make sure you come prepared for your workouts. Depending on the resources that will be available to you, you may not have full access to all of the equipment you're used to using. Don't worry! This shouldn't deter you. The most important thing is that you stick to your workout schedule – and remember something is better than nothing!
To prepare for your trip, look up your hotel to see if there is a gym on the property. If not, or if you're staying in a private rental, search the surrounding area to see if there are any gyms nearby that you can take advantage of. Many gyms offer one-day passes so you can use their facility without signing up for a full membership.
If a gym is not available to you, that doesn't mean you have to forgo your workouts! Check for local parks or walking trails that can be used for a walk or run, or consider packing some travel-friendly workout equipment such as a jump rope or exercise bands. Don't forget your workout clothes!
Equipment-Free Exercises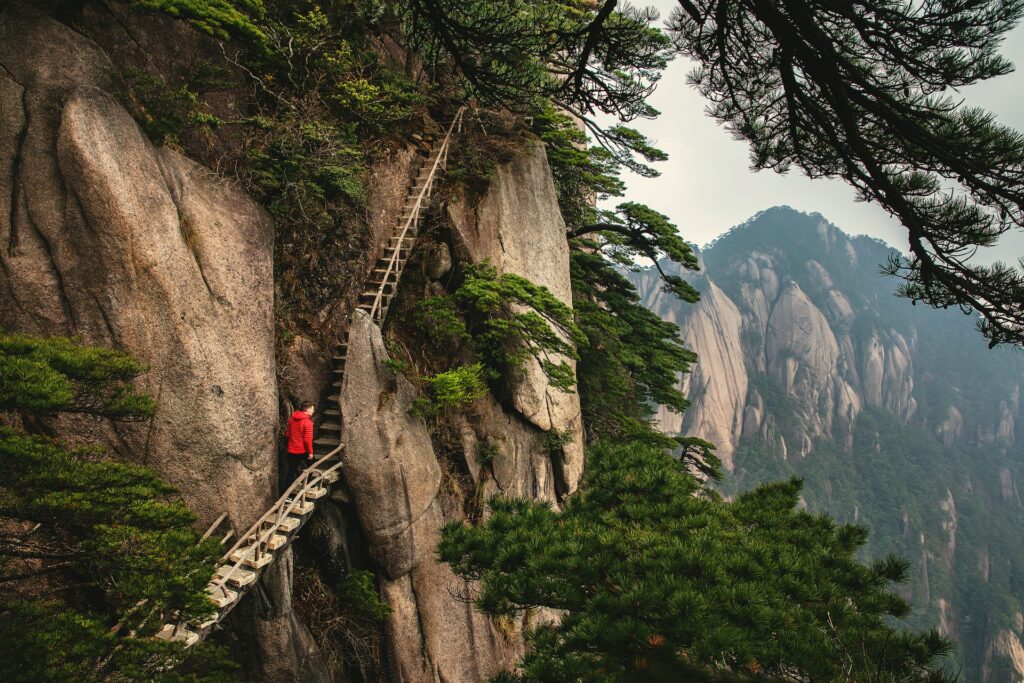 If you have to travel light or prefer to not bring any equipment, you can always opt for equipment-free exercises that can be done virtually anywhere! Yoga, pilates, HIIT, and bodyweight exercises are a great way to keep up with your fitness routine even if your space and resources are limited.
Depending on where you are traveling to, you may also be able to go for hikes, or find a local bike rental shop to enjoy some fresh air and scenery while you get in a fun workout. Additionally, keep an eye out for local tourist attractions that can be a workout in and of themselves! For example, some cities offer walking tours, and others have attractions such as the "Rocky steps" in Philadelphia that offer a fun way to workout while enjoying the local attractions!
Sleep Quality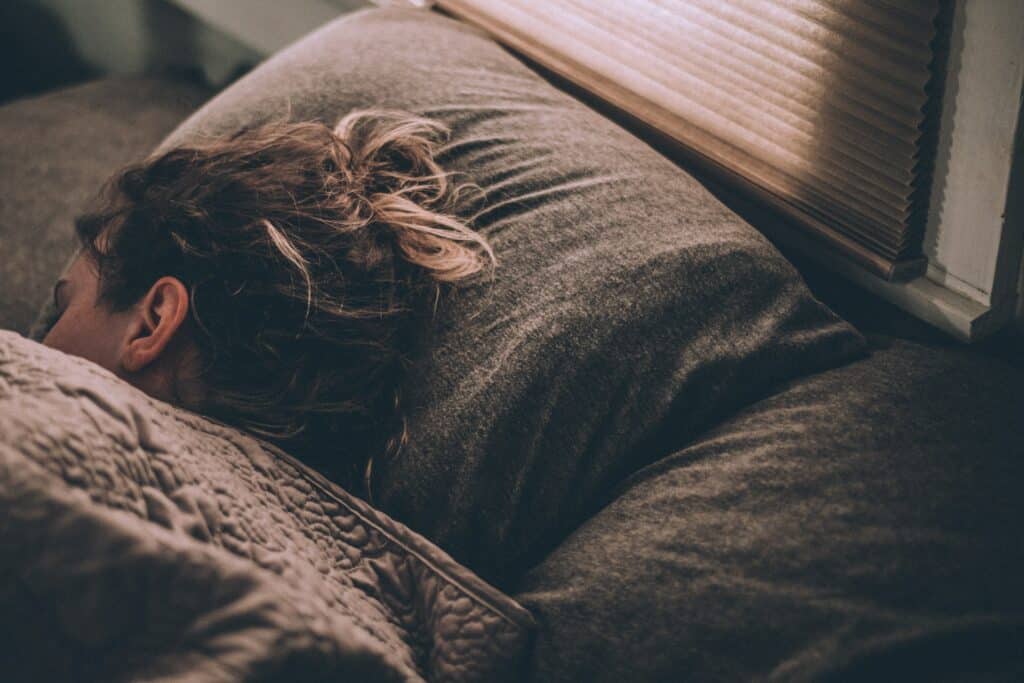 While it's important to talk about the workouts and exercises you can do while traveling, it's all too easy to forget about other factors that can have a significant impact on the quality of your workouts. Many people overlook sleep and view it as laziness rather than a crucial part of their fitness plan.
During a good night's sleep, your body recharges its energy levels and boosts your concentration and motivation the following day. When you sleep, you also produce growth hormones. This means that your body spends this essential rest period building and repairing your muscles after a tough workout.
It can be difficult to get good quality sleep while you're traveling and are outside of your normal routine. However, sticking to as normal of a sleep schedule as possible will help you stay on track and achieve your fitness goals more quickly.
Get inspired by more articles:
Nutrition & Hydration
Traveling typically comes with gas station snacks, countless cups of coffee, hotel room service, fast food or takeout, and decadent desserts. While it's completely normal to indulge once in a while, falling into unhealthy eating patterns can quickly derail your fitness goals. In some cases, those habits carry over once you return home, and it can be difficult to get back into the swing of eating healthy, balanced meals again.
Don't worry if you splurge here and there, but try your best to fill up on nutrient-rich foods while you're traveling to avoid undoing all of your hard work. Additionally, fueling your body with healthy foods will give you the energy you need to stay motivated to exercise, and nutrients to help your body recover after your workouts.
Mental health is also an important aspect to maintain. Nutritional deficiencies can lead to anxiety or depression issues. Therefore, it's crucial to address these deficiencies in the right way. You can explore options such as IV therapy for depression, for example, which can be a valuable option in addressing such deficiencies.
Too much fried, processed, or sugary food will make you feel sluggish, sleepy, and unmotivated. Planning ahead of time will help you stick to a good nutrition plan while you're traveling to avoid these pitfalls. Take some time before your trip to look at the menus for local restaurants, stock up on healthy snacks and bottled water, and consider doing a small grocery shop to prepare some nourishing meals in your hotel room or rental.
To Wrap It Up
Wondering how you'll maintain your fitness routine while traveling can create unnecessary stress and anxiety as you prepare for your trip. Luckily, there are plenty of fun and innovative ways to keep up with your fitness routine no matter where the wind takes you! With just a few easy steps and some forethought, you won't have to worry about missing your daily workouts or falling out of your routine. Making a plan ahead of time and packing the essentials will help keep you on track, and make for an easier transition once you get back home.