Going on vacation without your beauty and wellness products might not seem like a big deal, but it can be. If you've traveled enough, you know that the accessibility and cost of everyday items vary depending on where you visit. So, while you may think you can run to a local drug or department store and pick up skincare products, makeup, and other essentials, that's not always the case. If you're fortunate enough to find the products, they can also cost several times more than you're used to paying.
Ultimately, the best way to ensure that you can look and feel your best while on vacation is to create a checklist of health and beauty items to bring on vacation. Below are a few suggestions to consider adding to your list.
Facial Cleanser, Exfoliant, And Moisturizer
Keeping up with your skincare routine is essential for several reasons. For starters, everyone wants clean, healthy-looking skin on vacation. Secondly, neglecting your practices for even a few days can result in skin problems like acne, wrinkles, or dryness and itching. You can't just put any soap or moisturizer on your skin, so ensure that you bring along the products that work best for your skin.
A cleanser, exfoliant, and moisturizer should suffice. If you suffer from existing skin problems like body acne, you may also want to pack an aha cleanser to keep breakouts under control. If you need a script from your dermatologist, ensure that this is completed ahead of your trip.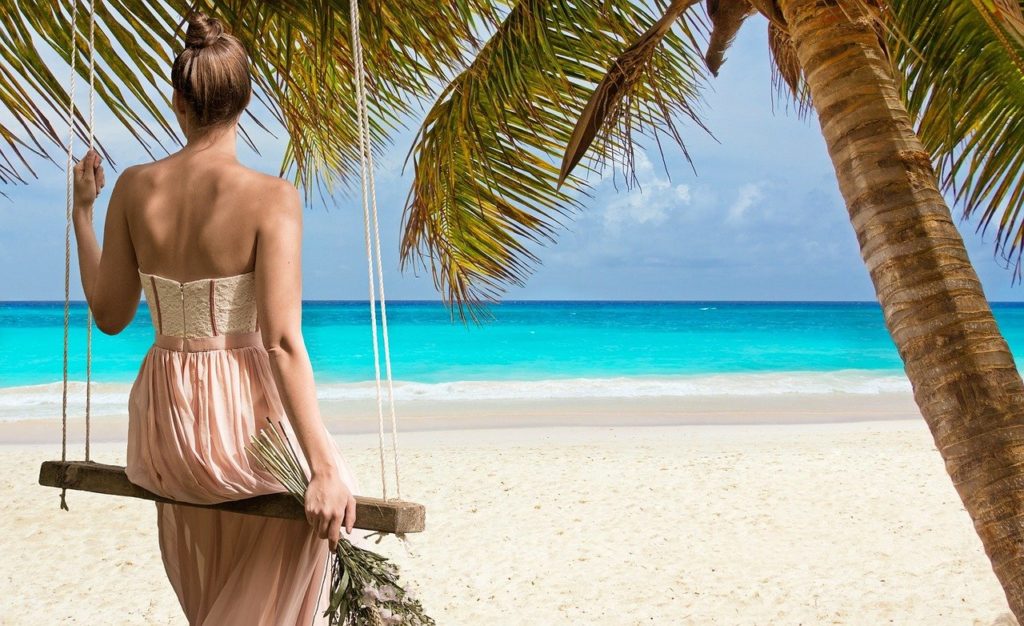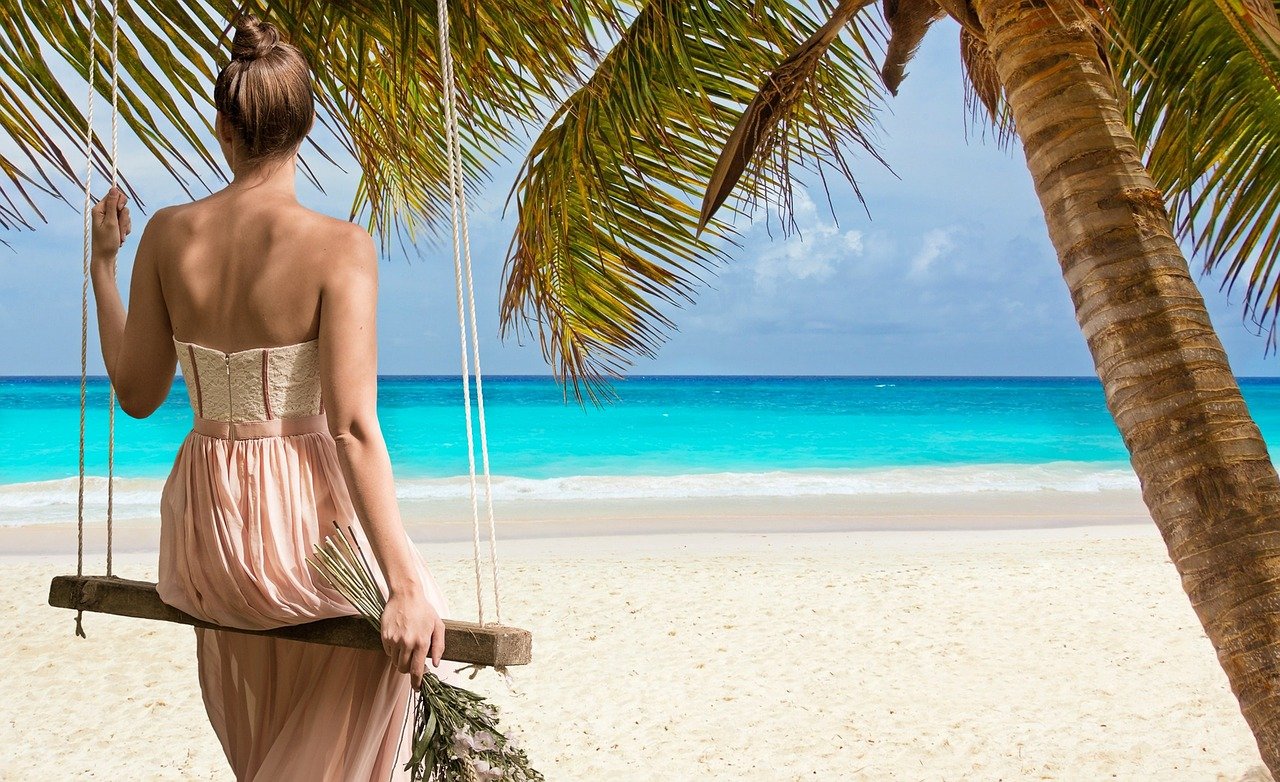 Blush, Lip Gloss, & Mascara
There's no need to overdo it with makeup while you're on vacation. Unless you plan on attending a special event where you're getting dressed up. Otherwise, allow your skin to breathe a bit and simply take in your natural beauty. All you need is a good makeup bag, a bit of blush, some lip gloss, and mascara to give your face a little life. You'll also want to pack makeup removal wipes to prevent dirt buildup or breakouts.
Makeup Brushes, Applicators, and Pencils
Certainly, you don't want to bring your makeup and forget the tools necessary to apply it to your face. Purchase a set of makeup brushes, applicators, and pencils. Since they're only for travel purposes, the products can be a lot less expensive, smaller in size, and even disposable.
Vitamins And Supplements
You need to continue fueling your body with vitamins, nutrients, and supplements it requires to function efficiently. Therefore, ensure that you pack your daily vitamins and supplements for your trip. A multi-vitamin and hair, skin, and nails supplement may be all you need.
However, if you're deficient in other areas like vitamin D, C, or iron, bring supplements to sustain your health. If you take prescription-grade vitamins and supplements, ensure that you get a refill from your local pharmacy before your trip. 
Medical Bracelets and Tags
Ensuring safety while traveling is essential, especially for individuals with medical conditions. Including men's medical alert bracelets in your health and beauty must-haves is a wise investment for your journey. These functional yet fashionable bracelets deliver crucial medical information to first responders during emergencies. Don't forget to add this vital accessory to your travel checklist for a secure and confident vacation experience.
Travel-Size Shampoo, Conditioner, & Hair Moisturizer
While hotels and vacation rentals tend to offer complimentary soap, shampoo, and conditioner, it's not always what's best for your hair. So, it's always best to pack a travel-size shampoo, conditioner, and hair moisturizer in your carry-on just in case.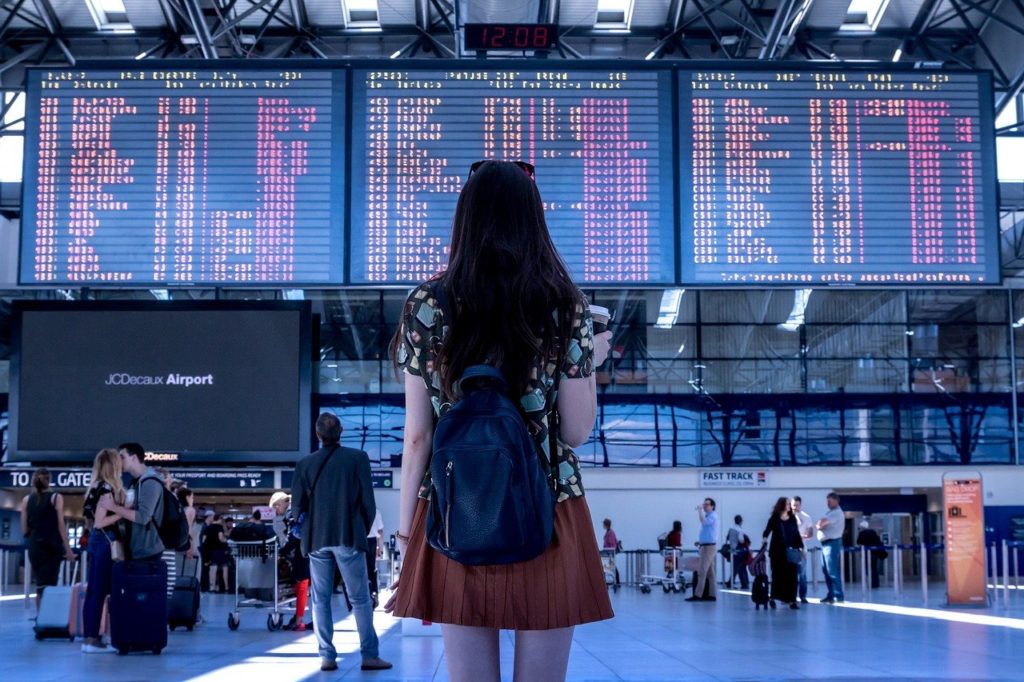 Comb, Brush, Flat Iron, & Rollers
When it comes to styling your hair, the idea is to keep things simple. Ensure that you have a decent comb and brush with you. Most places have hair dryers you can use, so there's no need to overload your luggage. A flat iron is ideal for curly or straight styles, while rollers can save you time stying a curly hairdo. You can also bring a few hair accessories like headbands, ponytail holders, or pins.
Getting away is all about being carefree and ditching everyday tasks. That doesn't include daily health and beauty routines, enabling us to look and feel our best. While you can certainly shorten your routines, you still want to ensure you have everything you need on your trip. Add the items listed above to your travel packing list to ensure you don't leave behind the products you need the most.