Keeping up with health and wellness is easier when you don't travel much. If you're a nomad, certain obstacles can get in your way. The following guide will help you maintain health and wellness while traveling.
Gym Membership
One thing to do is find yourself a good gym. It's always better to work with a mom-and-pop gym because you'll be helping a local community, but as a nomad, that won't work so well. You'll need to find a gym that's part of a network. Ideally, the business will have locations throughout the country or world.
Talk to a representative of the gym to see how the company will accommodate your lifestyle and needs. Nomads can find gyms with sauna facilities in most cities, as well as those that provide standard machines and deadlift weights. You need a membership that'll grant you access to fitness no matter where you go.
The Kitchen
Kitchen access is essential for health and wellness. There must be a kitchen wherever you go. Without a place to cook, you'll get stuck with whatever is available, and that could hurt your overall health. Sometimes, the only thing available is fast food places, and that's not a good thing. If you're a full-time nomad, you'll need to rethink some things.
For example, you may want to learn to cook more than microwave dinners. You should also consider buying a portable induction stovetop to help you make all sorts of meals while traveling. Controlling what you eat is vital on this journey.
More travel inspiration:
Smart Delivery
The next thing you want to worry about is delivery. Sometimes, you need specific supplements or other ingredients and can't find them anywhere. As popular as the health movement is, it's not everywhere just yet. You'll find several places around the country and world with no health store nearby. The good thing is you've got delivery to fill in the gaps.
The problem is that deliveries can be challenging for a nomad. You'll need to work with a delivery company that's willing to send you stuff even if your address changes often. Or, you can sign up for a "General Delivery" service that allows them to receive your mail at the post office of your choosing.
State and Local Parks
Even if you can't get to the gym, you can still exercise if you know where you're going to be staying. Find out if there's a local park or state park near. This way you can go to these parks and exercise. Usually, there's some type of trail to bike, walk, or run on. The good thing about exercising at these places is you'll be safer.
Of course, you can run anywhere you want to run. You can run outside your hotel or around your neighborhood, but that means you'll be around cars. You hope motorists will drive safely and be mindful of pedestrians, but accidents happen. There's no need to take a chance if you've got a park nearby.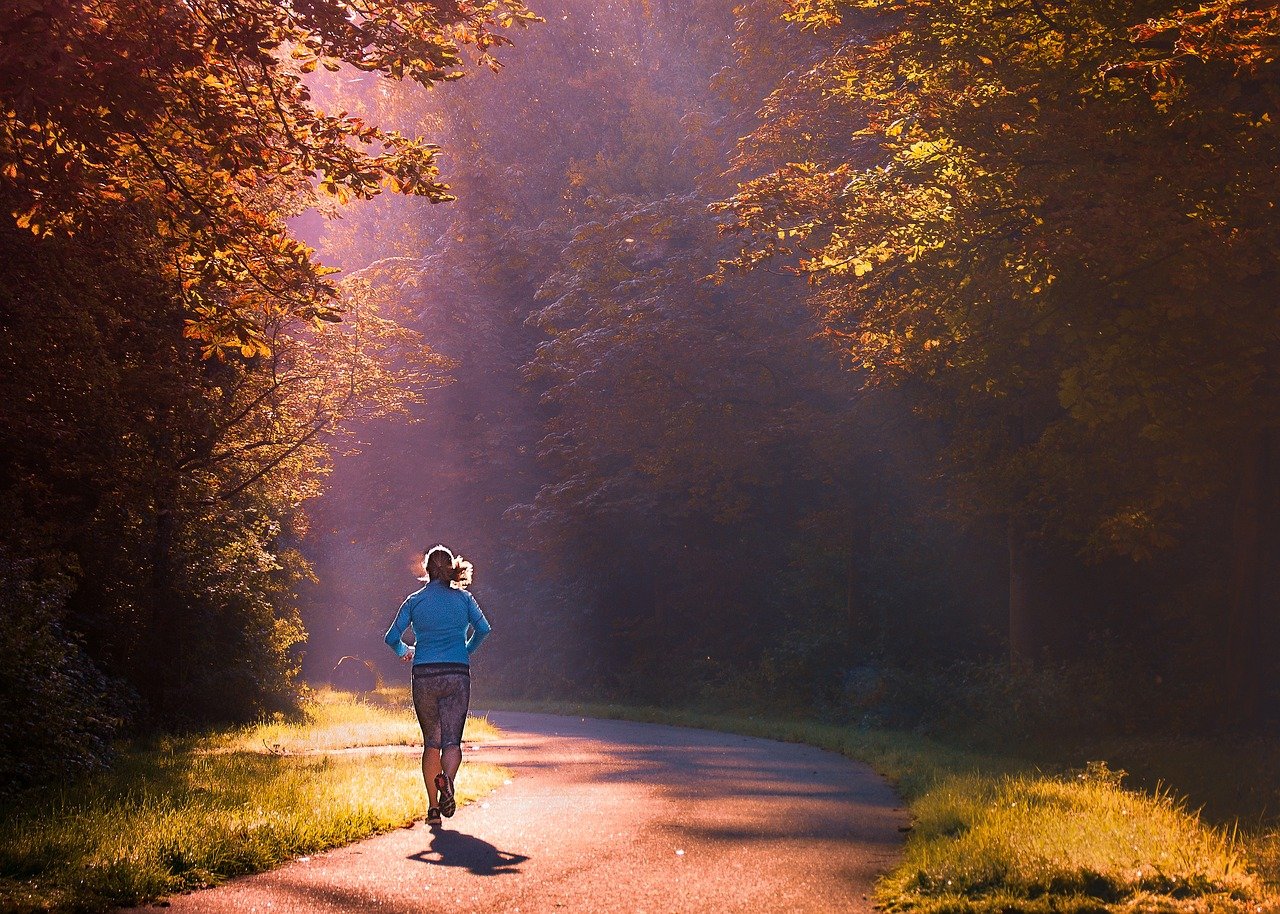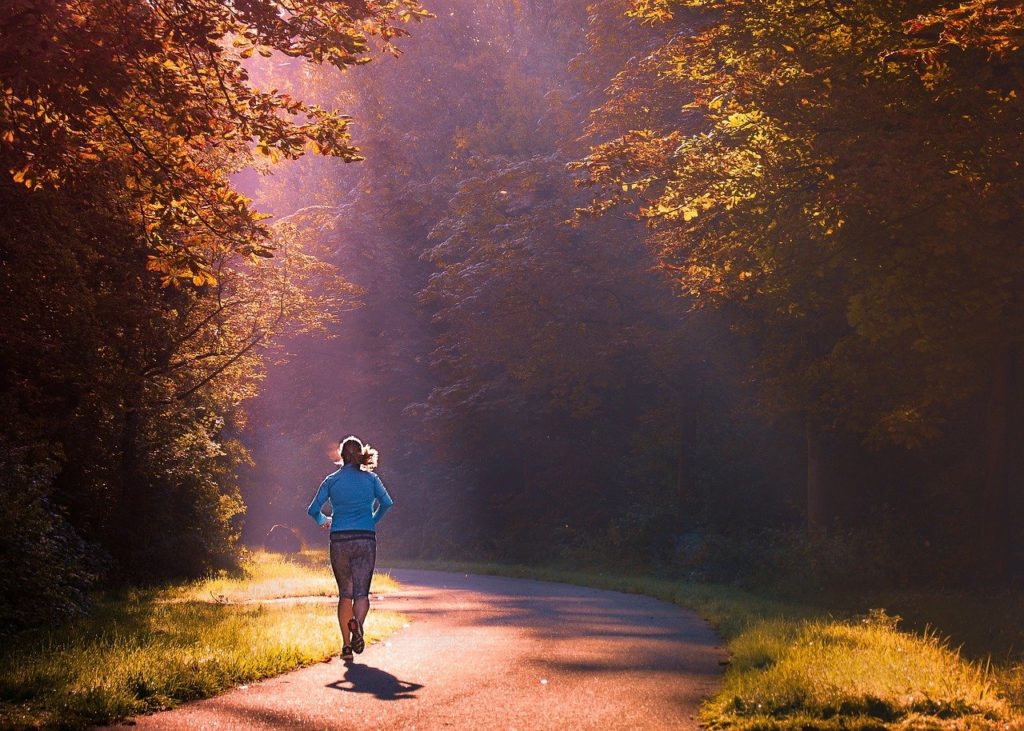 Video Aid
Physical activity doesn't have to be outside. Every so often, there's no way of going out, but that doesn't mean you can't exercise. You can always use video aids for exercise. You'll just have to choose exercises that are appropriate in your space.
This could mean yoga or tai chi, but there are a few more intense exercises out there you can try as long as you look for instructors trying to help you exercise at home. If you don't know if the Wi-Fi will be as reliable, then download some of your favorite videos so that you can access them no matter where you go.
Hopefully, some of these suggestions make it easy enough to stay as healthy as you can on the road. You'll get the hang of it. The nomad lifestyle is new, but it's catching on, so things will get easier for you.