Sitting near the center of the Lone Star State is the capital of Austin, which has emerged as a hub for technology and business. But it isn't just Fortune 500 tech companies that populate the beautiful southern city; Austin is home to a wide variety of restaurants, music venues, museums, parks, and cultural events. Once known as the City of the Violet Crown for the lovely glow seen over the hills around the Texas town following the sunset, the best way to explore Austin is on foot, so you don't miss a thing.
But with so much to do and see, it's hard to know where to start if you're new to the area or planning a visit. Here are three tours you need to book before you hop on a plane or in the car to soak in the city.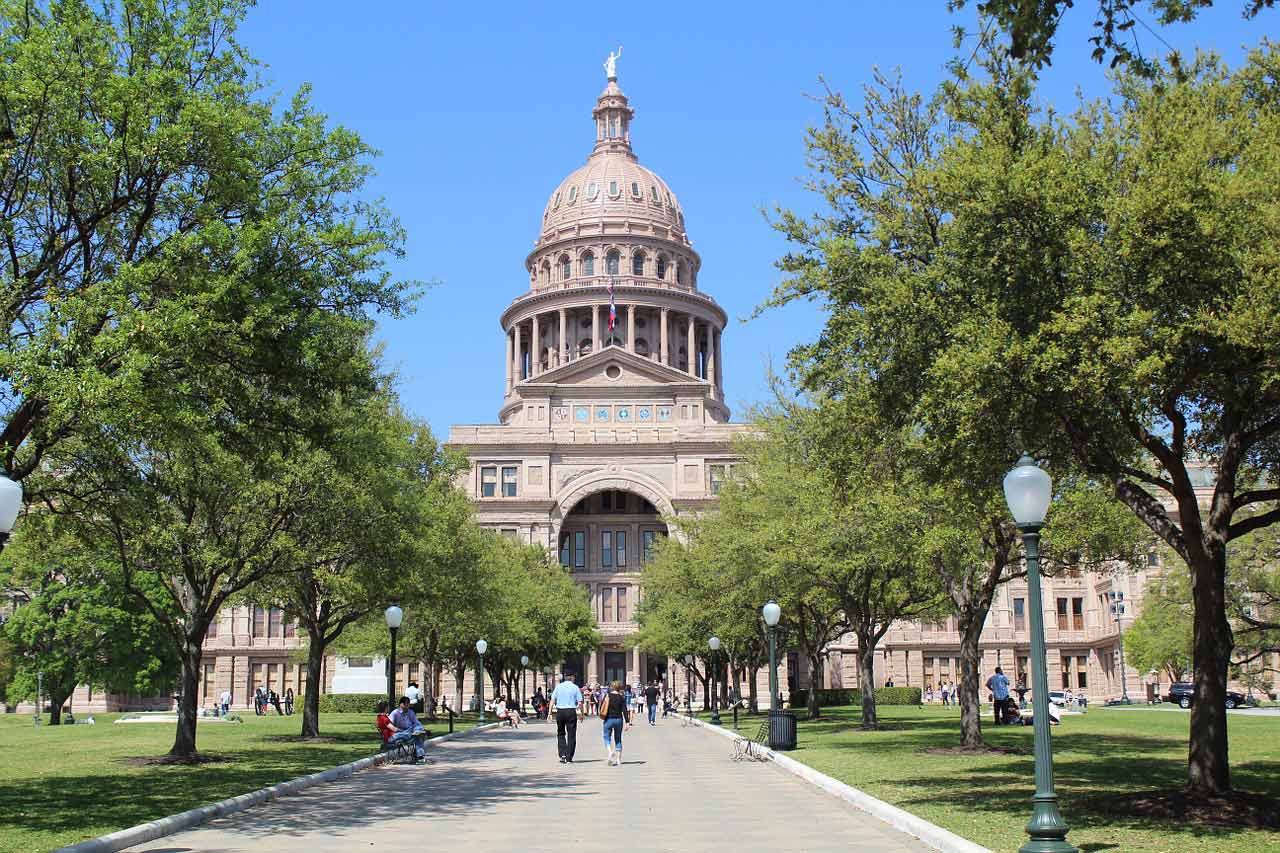 Austin Eats
One of the great things about traveling to a new place is trying the local foods. And there's no better way to find out the best restaurants to try than either talking to the locals or joining a food tour. If you're new to the area or just visiting, randomly talking to the people you think live there can be awkward. So, the better choice is to depend on a company who knows the area and can show you around town. 
One of those companies is Austin Eats Food Tours, where you can reserve a date, choose your tour, and travel from place to place while sampling the best food the city has to offer. Just remember to pack comfortable shoes and maybe some CBD muscle rub because you'll also be exercising your legs in between meals.
Twisted Texas
Music is big in Austin, so it makes sense to drink in the sounds of the city during your stay. Consider adding Twisted Texas Tours to your plan. While this is another food tour company, they add a bit of a twist if you choose to book a bus. The company combines the sites around the city with live music and shows you places you might not see otherwise. Even the company's walking tours have their own take, combining murder and mystery with the best places to grab a cocktail.
If you want to find the best places to eat or drink in Austin, you won't find a more unique way to explore.
More travel inspiration:
Texas Wine
When you think of wine, Northern California or Martha's Vineyard might come to mind. But Austin is home to some pretty impressive wineries and vineyards too. Although you don't have an option to walk on this tour because the wineries are spread out through the city, Texas Wine Tours will pick you up right at your door and whisk you away for a few hours to explore the local wineries.
Get a behind-the-scenes look at how the locals create their wine, enjoy local music, and sample some of the best wine made right in Texas. And don't think you have to do wine tastings on an empty stomach because they include lunch with the tour.
Rest and Enjoy the Scenery
It's essential to plan your trip with so much to do and see in Austin, Texas. But be sure that in between the lively tours of the city, you build in a chance to relax and enjoy the scenery. There are plenty of parks for a stroll and local pools to take a dip in. No matter what your interests are, you're sure to find plenty to fill your vacation.