Planning on your trip to Thailand? Get inspired by some travel photos from the country that might bring you to the streets of Thailand, where younger and elders indulge in reading.
If you are looking for a place to stay on your next trip, we recommend some of the best hotels for different budgets.
When we travel, we book our hotels through Booking.com, HotelsCombined or TripAdvisor, one of the best websites to compare prices.
Always make sure you travel with travel insurance! Be adventurous, but not careless. Check out some of the most reliable insurance companies out there: True Traveller if you're European and World Nomads if you're from elsewhere.
If you love animals and you prefer going local during your travels, try housesitting, which is an amazing way to travel the world while taking care of the pets whose owners are on vacation. If you use TrustedHousesitters with this link you'll get 25% off the annual membership. Do you want to know more about how to become a pro house sitter? Check out our Ultimate Guide to House Sitting
Looking for more information about Thailand? Get our Thailand Travel Guide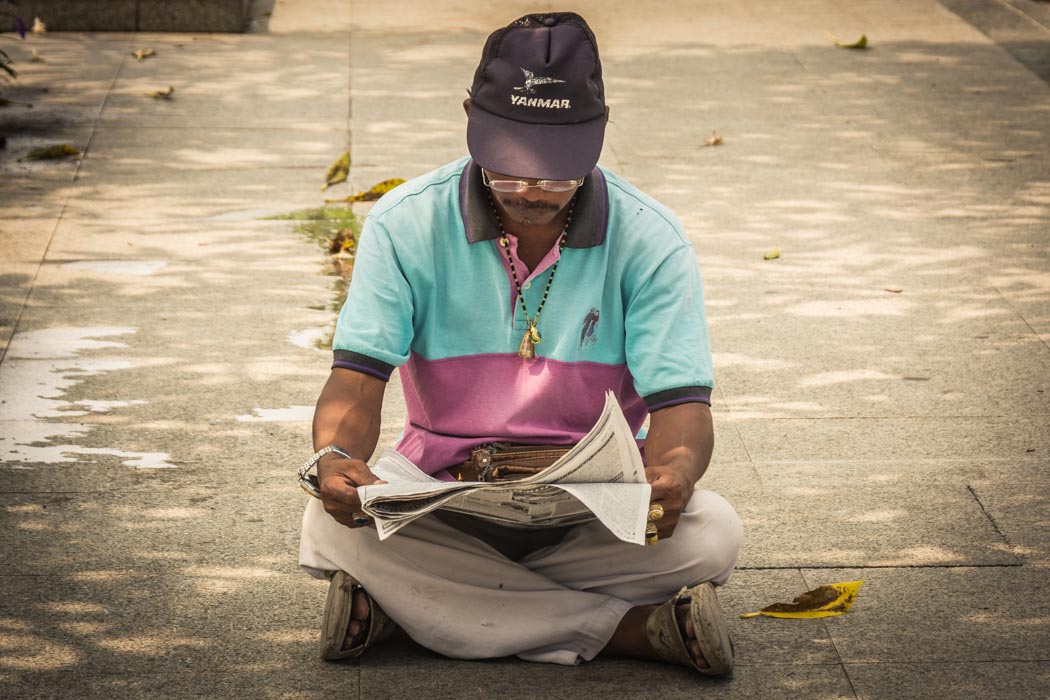 Join one of the local tours in Thailand: 
Plan your trip to Thailand independently: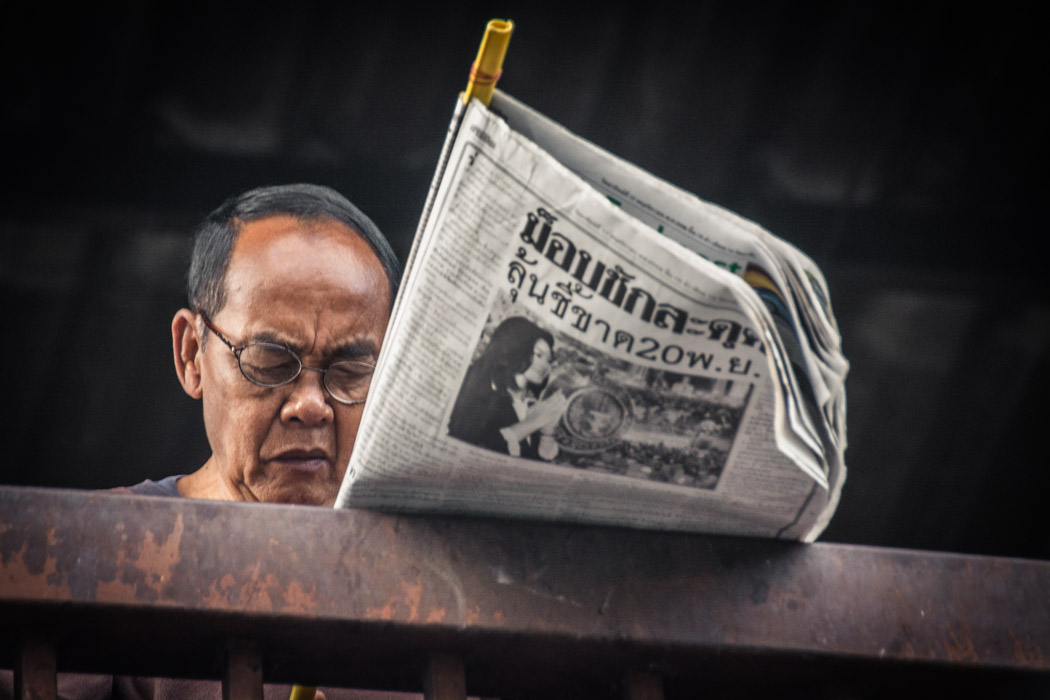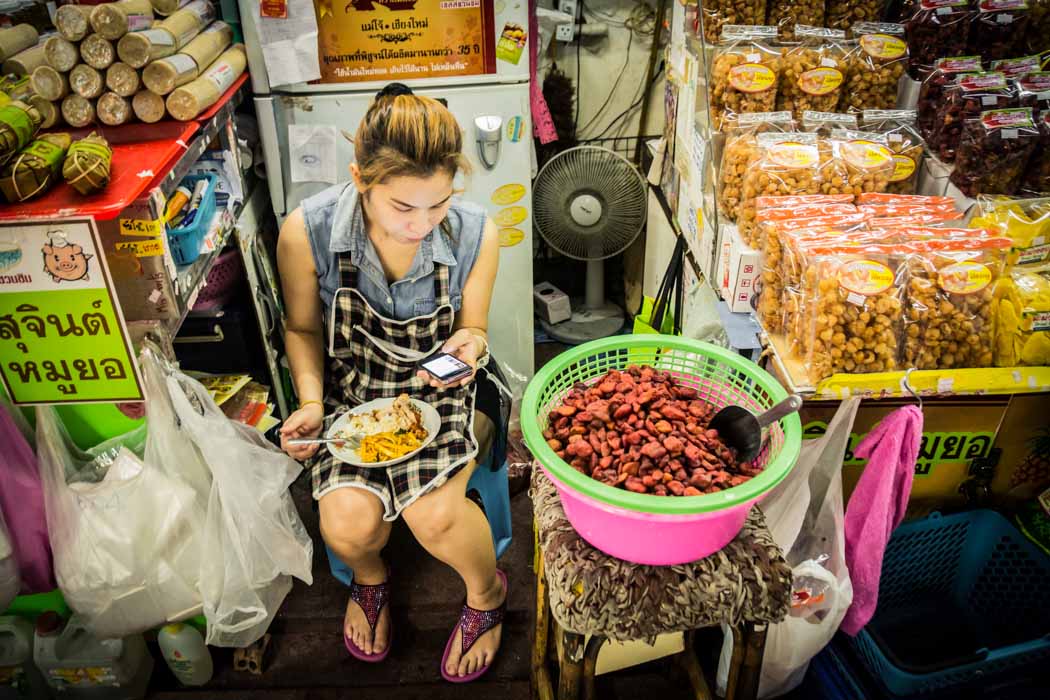 Join some of the local tours in Thailand: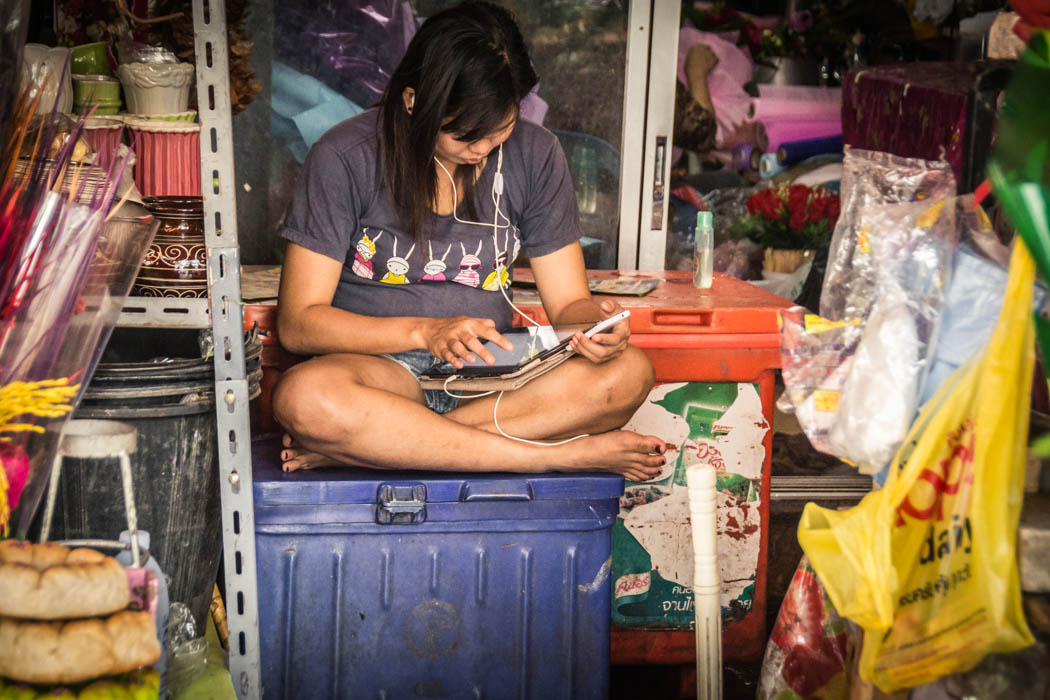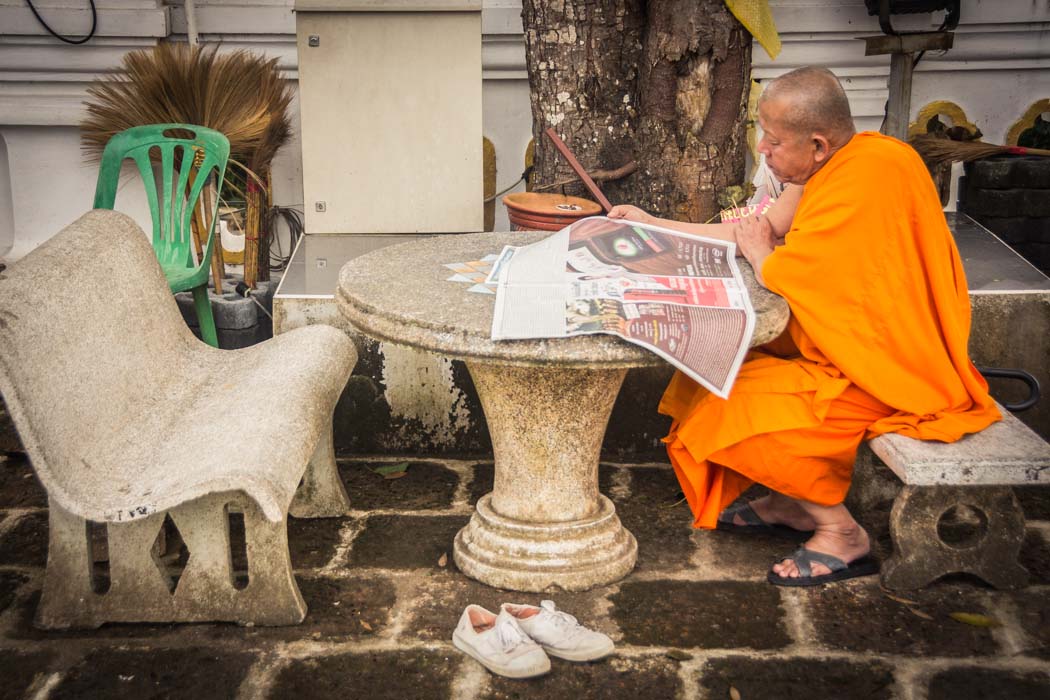 Pack & travel: