When traveling, you will be required to bring back gifts for your close friends. It
can be quite hard to choose gifts, especially if you have a picky friend who never
seems to be impressed with your presents. When selecting gifts, you should only
take light items that are easy to pack. Here are some gifts that will impress even
your pickiest of friends!

Goodies from the Blue Lagoon in Iceland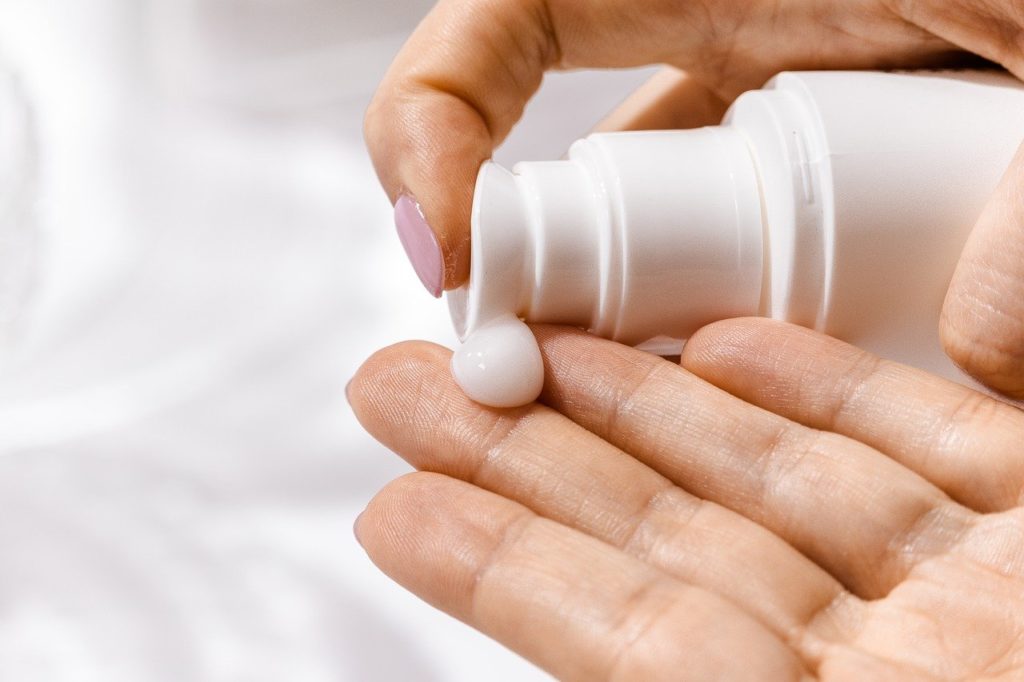 Iceland is known for its natural wonders that you could spend weeks visiting. One of the most famous places to visit is the Blue Lagoon, just a bit outside of Reykjavik.
While you enjoyed your natural thermal spa experience, introduce your friends to the Blue Lagoon skincare routine products to take a bit of the thermal magic back home. It's a known thing as well that Europeans are famous for having amazing skin, and its because they have so many rich natural ingredients from places like the Blue Lagoon for example.
Since this gift will have a long-term impact on their skin health, you can expect them to appreciate it, even if they are picky! Who knows, maybe it'll even inspire your friends to go on a wellness trip!

Chocolates from Belgium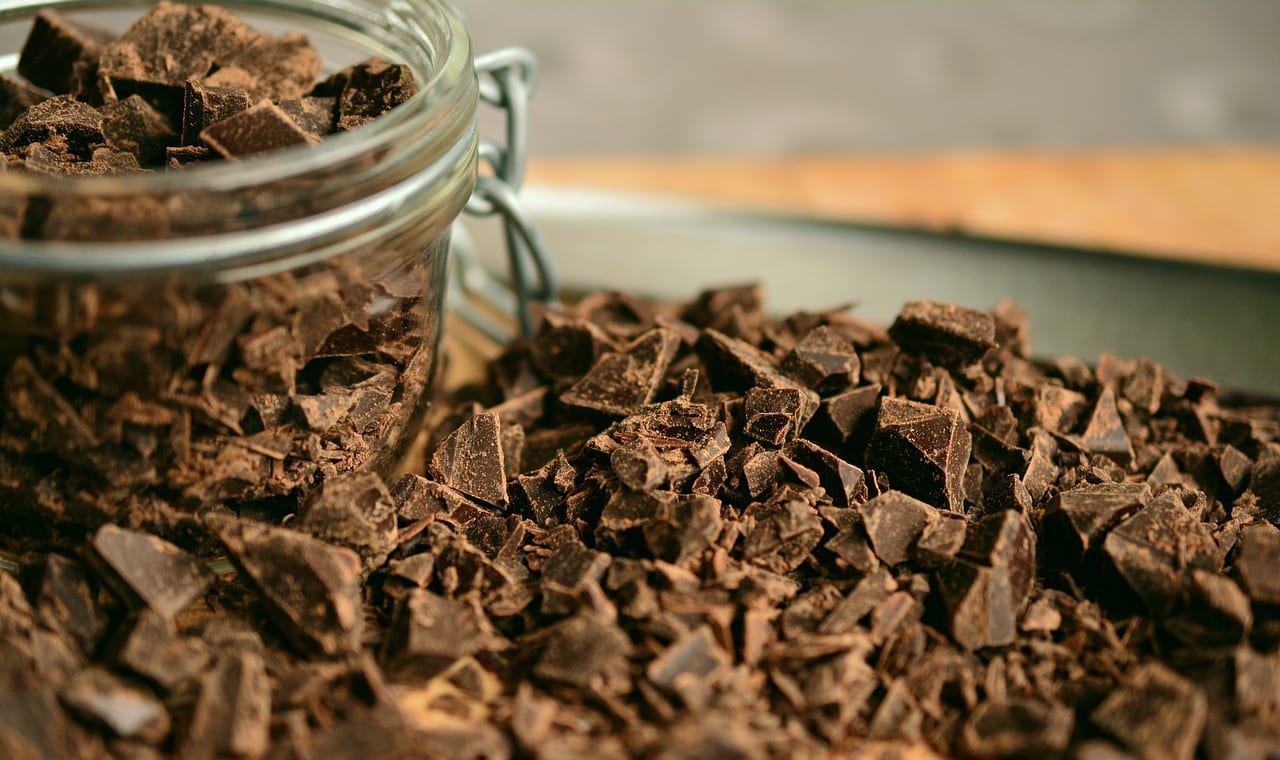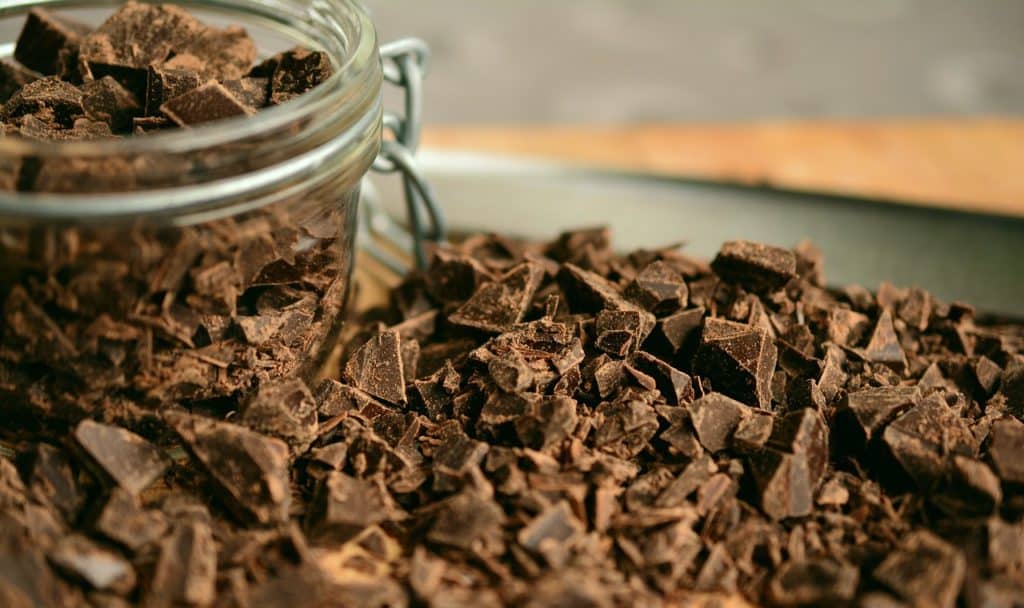 If you happen to visit Belgium, don't forget to buy their world-famous chocolates! The country has a wide variety of types and flavors, and these are made by the finest chocolatiers in the world. They have even won awards in various international competitions.
Since the chocolates are made differently, you can get several flavors to see which ones your friends will like best. Make
sure to get the "Belgian Truffle" or "Parline", which is made with milk or dark chocolates filled with buttercream, nut pastes, or ganache, as these are typical Belgian chocolates!
What makes these chocolates so special is that they are made in small, local shops using insanely high-quality ingredients that you won't find anywhere else in the world. Make sure you try out the flavors and recipes
yourself before buying entire collections.
Plan your trip to Belgium!
Bottle of Rosé from France

France is considered the wine capital of the world. The country is the leading producer of rosé wine, and the drink has been integrated into the local culture over time. With their rich flavors and high alcohol contents, your friends are sure to appreciate this drink. You should check out reviews of different bottles to make sure you pick the best wine.
The nice thing about Rosé wine, is that it's light and some think it can be consumed like water…fun, right? However, if you
must buy a bottle, try to find a rosé from the area of Provence. This area sits along the Mediterranean coast, providing the perfect ground for the grapes. Try to find Coteaux d'Aix en Provence allows a great Cabernet Sauvignon to be added and is a very structured wine, perfect for food pairing.
On the other hand, you've got Coteaux Varois en Provence has a strong perfume, is well balanced and is a great choice that'll last also in the winter months. French wine bottles are also famous for their gorgeous packaging!
Plan your trip to Europe!
A Bag of Pasta from Italy
Italian pasta is objectively superior to the cheap brands sold in stores around the country. Traditional Italian pasta is made with carefully selected ingredients, and its taste is very different from what you will get with regular pasta. Picking pasta
while you are in Italy is considered by some to be a great hobby and it must be taken seriously!
Some of the best brands you should check out include La Molisana, and Pasta Garofalo, these are the top picks by Italians for the best pastas so don't be afraid to buy bulk quantities to take back home. Make sure also to tell your friend the Italian portion size for the pastas, which average between 90-120 grams per person.
Plan your trip to Italy:
Cheese from Switzerland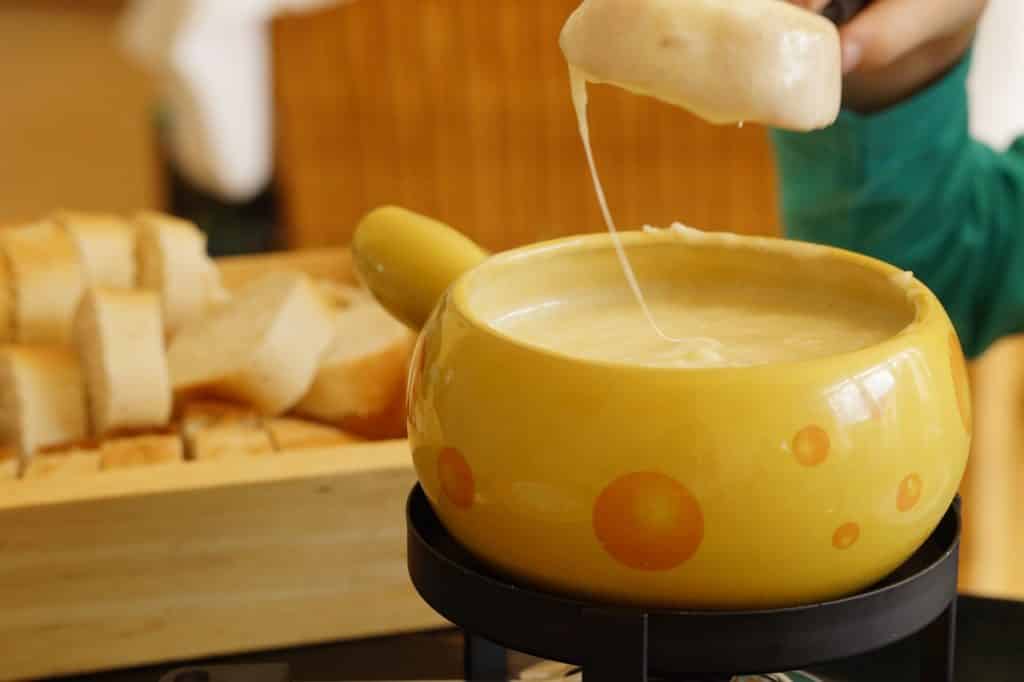 Switzerland is a key tourist destination in Europe. Apart from the natural landscape and unique cultural experience, the country is known for cheese production. It has a variety of cheese types, including vegan cheese and fresh signature cheese.
Some authentic cheese types in the country are aged for years and years. Consider bringing back Gruyère, Emmentaler, or Sbrinz, since these are the most popular and tastiest cheeses Switzerland has to offer! Often times, people overlook Switzerland and don't realize that it's also a major food capital. Think about cheese fondue, Swiss chocolates, and different types of breads that are only available there.

These gifts will not just make your friends happy; they will also inspire them to take trips to Europe. For the most part, Americans are now allowed to travel to Europe, and they should take this opportunity to explore this amazingly rich
continent!
Pack & travel: