Wherever you are on the globe, it's helpful to stay healthy and worry-free. It's always a good idea to stay in shape, both physically and mentally.
Here are 5 tips to help you achieve your optimal health while traveling.
Be Up To Date
Staying healthy while traveling is a blend of keeping alert, and staying up to date. Check out the local guidelines for safe travel. Monitor CDC and World Health Organization for updates.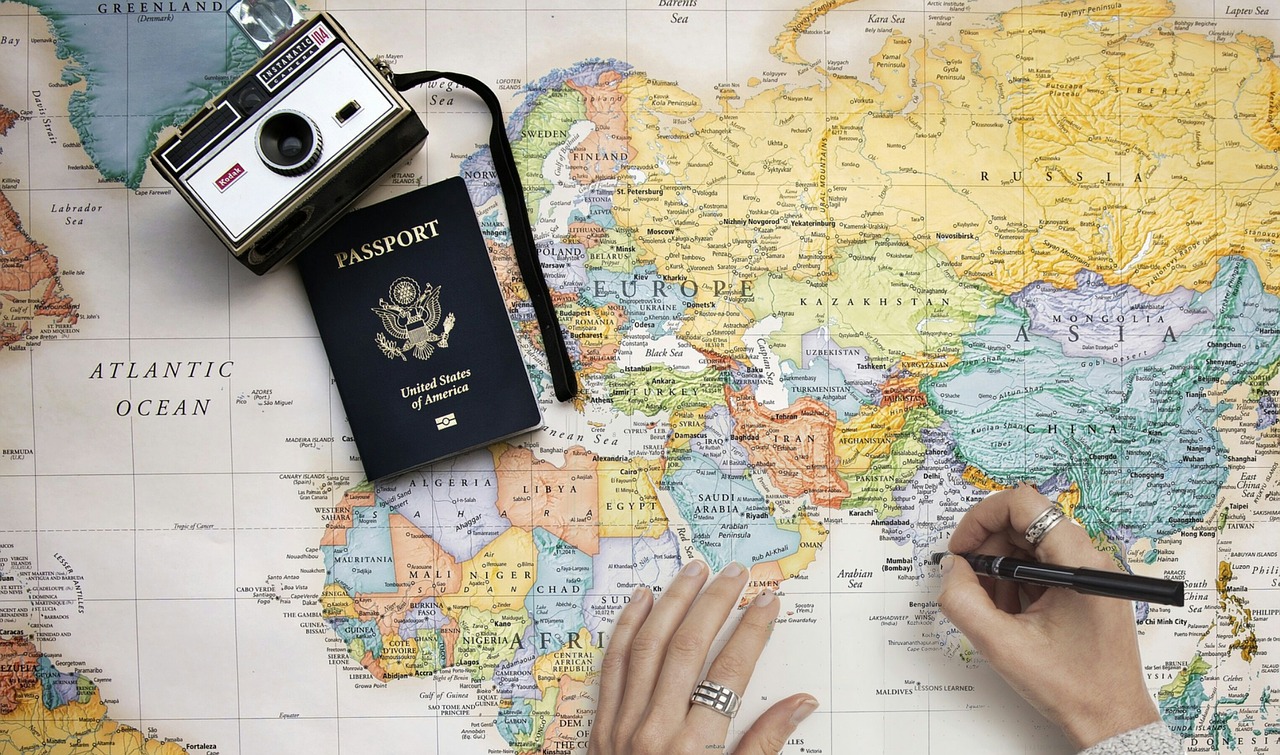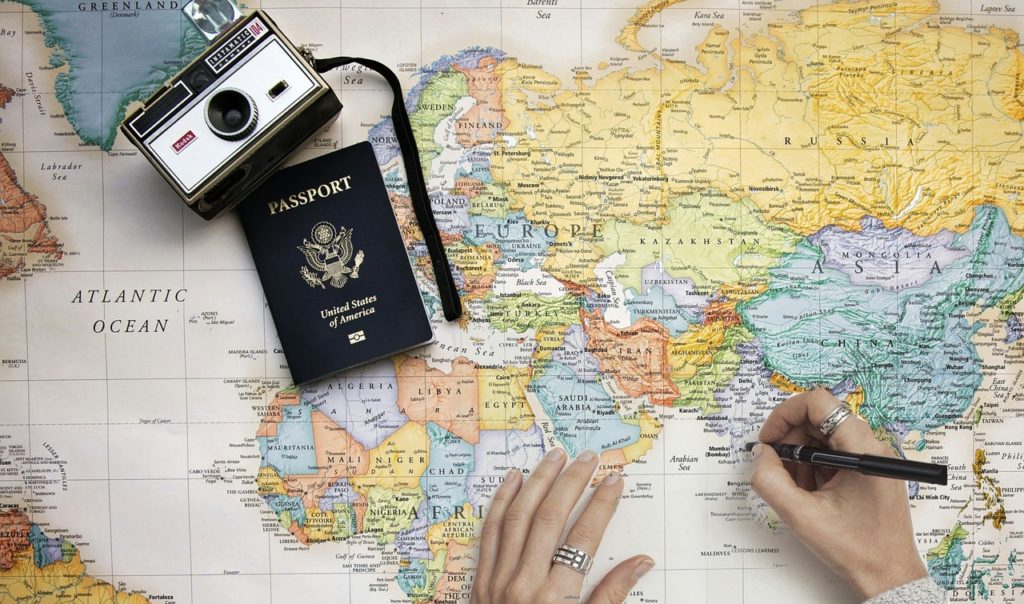 If there are changes in policies, be in the know. Current guidelines advise you to wear a mask over your nose and mouth, stay 6 feet from other people, and wash your hands often. In many cases, it's wise to continue with safety protocols such as wearing a mask, maintaining social distancing, washing your hands, and using hand sanitizer.
While you're traveling and staying safe, you may be in remote locations where you won't have access to the most recent developments. If this occurs, it makes sense to continue following safety protocols and recommendations.
Keep motivated:
Stay Active and Moving
While traveling, strive to stay active. This is a lot easier when you ditch the car and go walking. Ask residents for ideas. You will often find they have great recommendations for trails, walks, and hikes. Go exploring and get off the beaten track.
Additionally, consider traveling by bicycle. You'll naturally get loads of exercise, plus you'll be up close with local life. It's a lot easier to explore side streets, parks, and vistas on a bicycle than if you're cruising past in a car.
Even if you are traveling by automobile or public transportation, get out and go exploring. You didn't travel to the other side of the world just to see it from the privacy of your closed vehicle.
Making exercise part of your travels is a smart way to live like a local.
When you ask local people, they'll share their favorite spots to see a sunrise, go swimming, get away from the city center, and enjoy local treasures.
Choose Healthy Whole Foods
It's fun to try out different foods, specialties, and unique cooking combinations when you're traveling. Yet, if you aren't confident of the quality, you could pay later on with intestinal distress.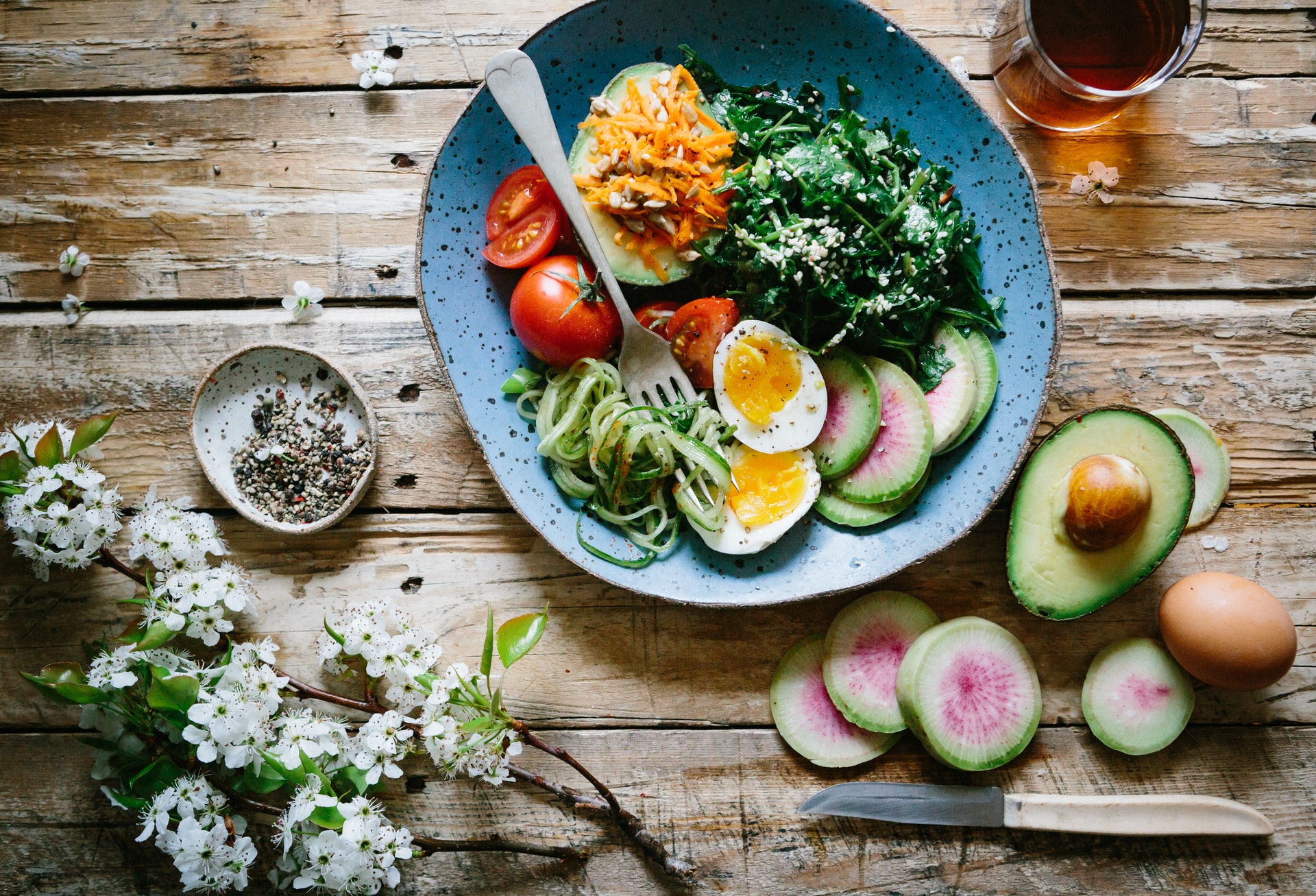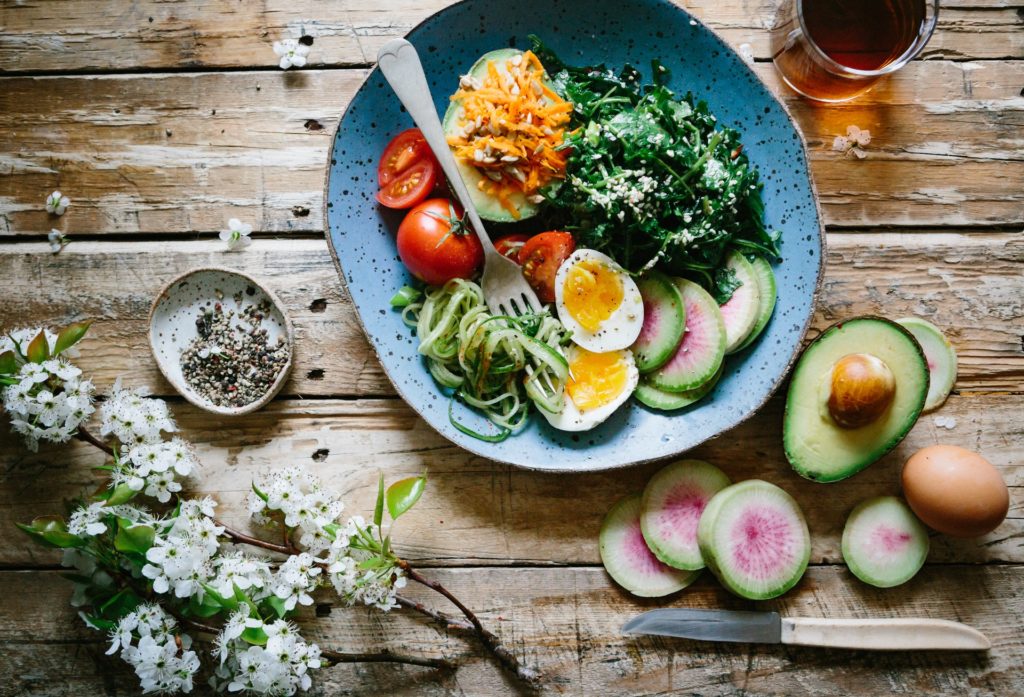 Sometimes while traveling, it's easy to just go for street food, fried foods, and quick snacks. If you notice that you're doing this, go easy. You don't have to skip fantastic local treats. Just take small steps towards eating more whole foods. Focus on increasing whole vegetables and fruits every day – be mindful of your diet.
Be Prepared
Vaccines. Health care. Health insurance.
When you're traveling, much like when you're home, you want to have all systems taken care of—before you need them.
This is kind of like getting cough drops before you have a cough. Get health insurance, before you need it. Fortunately, it's easy to get healthcare quotes online, by shopping around for the best insurance that meets your personal needs. This is a whole lot easier than it was even just a few years ago.
It's now possible to find quotes for insurance for you and your family—in minutes. You can choose different plans, select doctors, and know expenses in advance. While unexpected things can happen anywhere in the world, you'll be more flexible and resilient when you're prepared.
Being prepared is something you can do before you travel. If you need to make changes, you can do this from anywhere with an Internet connection. Having a proactive attitude and active alertness helps you stay healthy – and worry-free.
Travel tips for your next trip abroad:
Drink Clean Water
If you're used to drinking from the tap in your hometown, be ready to make a change. Not everywhere in the world has clean drinking water. Check with residents. When in doubt, play it safe. Drink bottled water. Check your water containers. Be vigilant about your water consumption.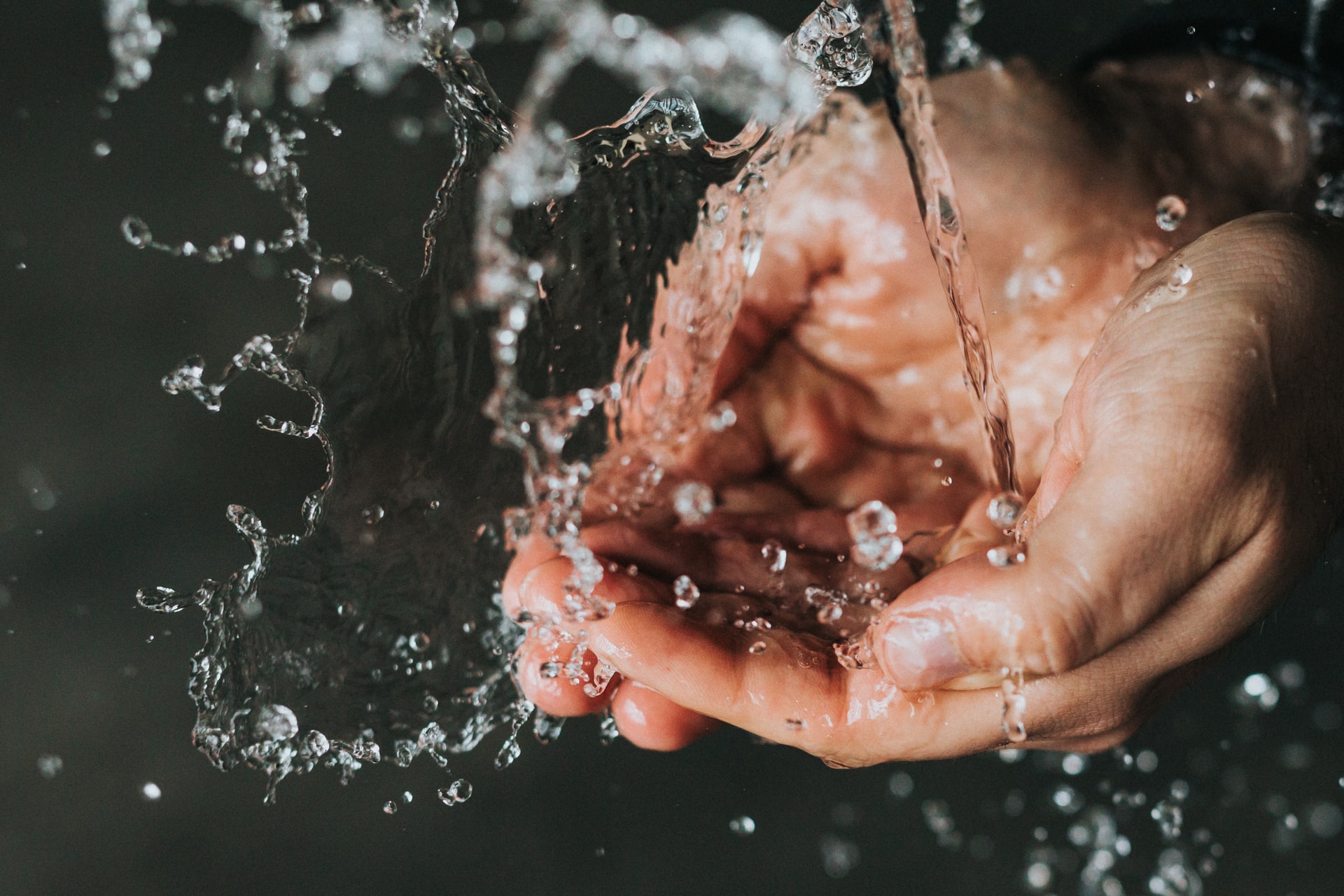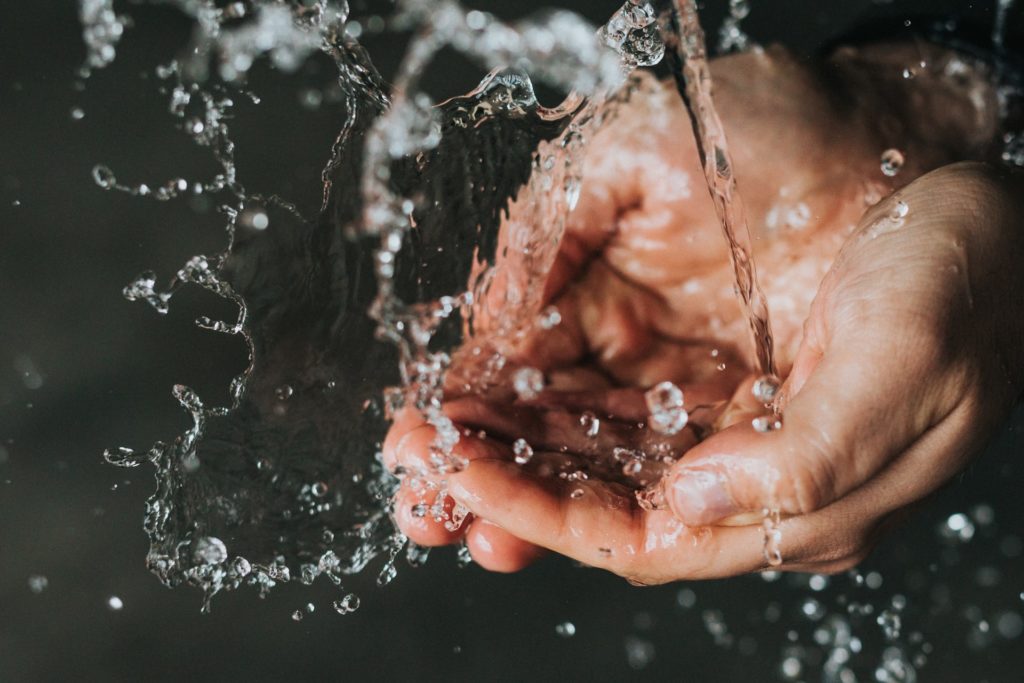 Sometimes when you're paying attention to water quality, you drink less without realizing it. If you find that you're not drinking much water, make adjustments.
It's easy to not drink enough water. Yet, you still need to stay hydrated. Monitor your activity levels, climate, and personal needs to make sure you're drinking enough clean water.
Sum Up
These are smart tips that you can adapt to stay healthy and worry-free. Be up to date. Stay active. Choose whole, healthy foods. Be prepared. Drink clean water.
It's easy to see that these 5 tips can go a long way towards having a fun, healthy, and happy time while traveling.