Wedding season is upon us and that means more weddings, outfit planning, and of course travel! Whether it is your college best friend getting married, a family member, or your childhood neighbor, weddings are an amazing cause for celebration and letting loose! Oftentimes, we have to travel for weddings which makes it all more fun.
Although traveling for a wedding can be a blast, it can be difficult to stay organized and remember all the details for the day of. Between flight itinerary, gifts, and planning a stay– there is a lot to take care of! Look at it as a vacation for yourself and not just attending a wedding abroad.
With the right planning and attitude, you can have a fantastic time at any destination wedding. Here are some key destination wedding tips so you can party your heart out in style.
Make Plans With Enough Time
Are you traveling outside of the country? You will want to ensure you have an active passport that isn't expired. If it is expired, you will need enough time to renew it and if you don't have a passport, you will need enough time for it to process and be sent to you. On the other hand, some countries require visas to enter.
You will need to research the visa process and turnaround time. When searching for flights, the earlier the better. If you are flying with a plus one or best friend, try to coordinate with them so you can sit next to each other on the flight! Make sure you RSVP to the wedding too, so the couple has enough time to plan for your attendance. 
Don't Forget A Gift
Although it is not a requirement for a wedding, most people offer a gift to the bride and groom. Typically the couple will have a wedding registry online so you can simply choose the item they prefer on there. The URL should be shared with you so you can access it before the wedding day. This is also the best option if you're traveling because you won't have to worry about carrying a heavy gift around with you on the plane or in your suitcase. 
Make The Most Of Your Visit
If the destination wedding is close to something you've always wanted to visit, you should take advantage of it. Try building an itinerary that allows you to swing multiple destinations for approximately the same cost. For instance, if you have a wedding in Spain, you may want to consider visiting Portugal because it is one country over. You can add a little bit more time to your trip and get the opportunity to see more. You will be able to fit two amazing trips into one!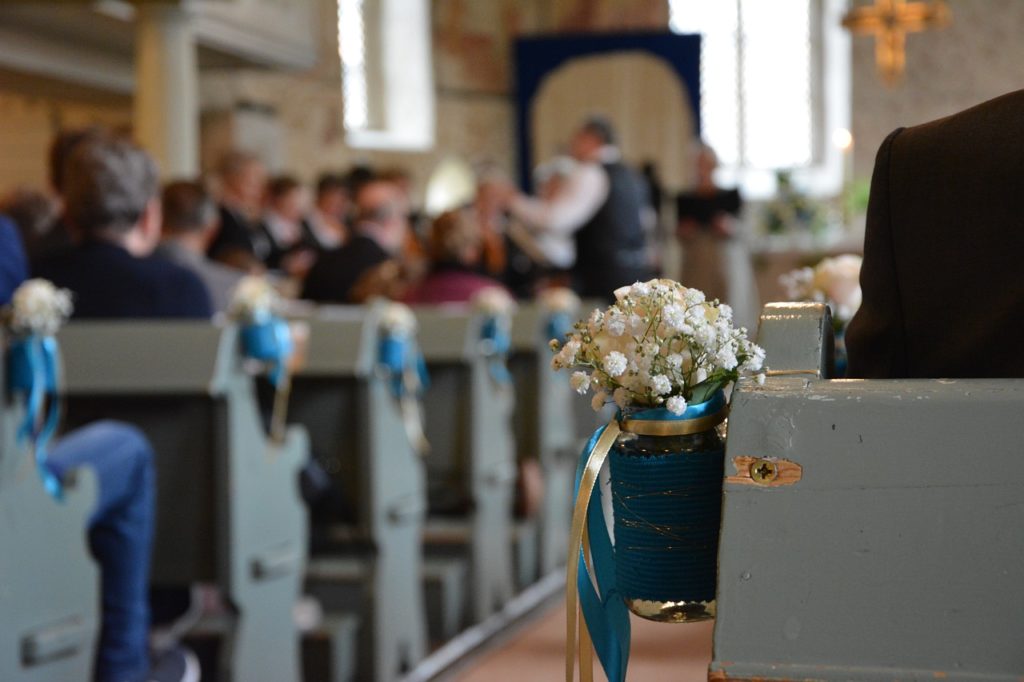 Pack Smart
Depending on how long you will be at your destination, you will want to pack smart. Decide what you are going to wear ahead of time. The biggest outfit to worry about is your wedding guest attire whether that is a dress or suit. Check the wedding website to see what kind of attire/ theme they are looking for. For example, the attire could fit more towards "cocktail/ formal" versus " daytime/ casual".
You don't want to show up in a summer beach dress when the couple is requesting evening or formal attire. After you have that outfit planned, you can plan the rest of your clothing based on your itinerary or how long you are going to be there. Are you hiking? Swimming or snorkeling? Is it summer or winter? These are all things to consider when packing. You may also want to check your airline's website to see what the weight restrictions are! 
More travel tips:
Make Room For Unplanned Costs
Whether it is an uber that ends up costing you more than you expected or a change in plans, prepare for additional costs–just in case! Try to plan financially for the worst-case scenario so that you are not hit with too many unexpected costs. Always have an emergency stash!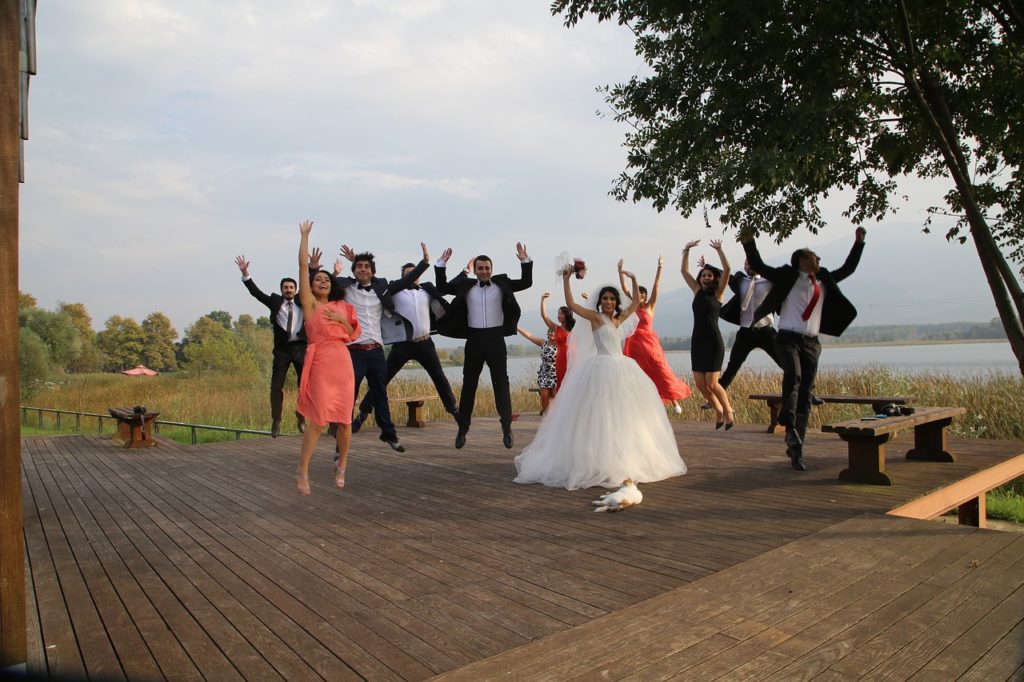 Be Patient And Have Fun!
The truth is that the bride and groom will be busy and may not have a lot of time to spend with you. Be patient and understand that they will have so many things to think about on their wedding day! Otherwise, enjoy the destination and have fun!