While deep-fried hospitality, a cold glass of lemonade sipped on a hot summer night, and all those delicious comfort foods make the South a great place to visit, if you're looking for some of the best views to go along with it, be sure to check out these scenic locations.
Hamilton Pool Nature Preserve, Dripping Springs, Texas
There are so many scenic locations right in Austin you might want to buy one of the Austin houses for sale for convenient access all the time. That includes the Barton Creek Greenbelt's 800 acres of awe-inspiring swimming holes, lush hills, trees, and trails.
That said, it's hard to beat Hamilton Pool Nature Preserve, a magnificent natural wonder created thousands of years ago, emerging when the surface of an underground river collapsed. It covers 232 acres with limestone cliffs, cypress trees, a pool with emerald green waters for swimming, and a 45-foot-tall waterfall. If you want to learn more about the geology and history of the area, guided tours are available between October and April.
Siesta Beach, Siesta Key, Florida
Located on the eight-mile barrier island, Siesta Key, Siesta Beach is consistently ranked among the most beautiful white sand beaches in the country. It offers pristine, fine white sands made of quartz, which make it especially soft and powdery as well as allowing it to stay cool under the searing Florida sunshine. Framed by dazzling aquamarine waters, the sight is truly one to behold.
More travel inspiration:
Atchafalaya Basin, Louisiana
America's largest river swamp, the Atchafalaya Basin stretches for more than 140 miles from Simmesport to the Gulf of Mexico. It's been named the most beautiful place in Louisiana by Conde Nast Traveler, home to everything the word "swamp" conjures up like Spanish moss-draped cypress trees rising up from the swamp waters, alligators, and egrets. It even boasts the largest concentration of nesting bald eagles in the South.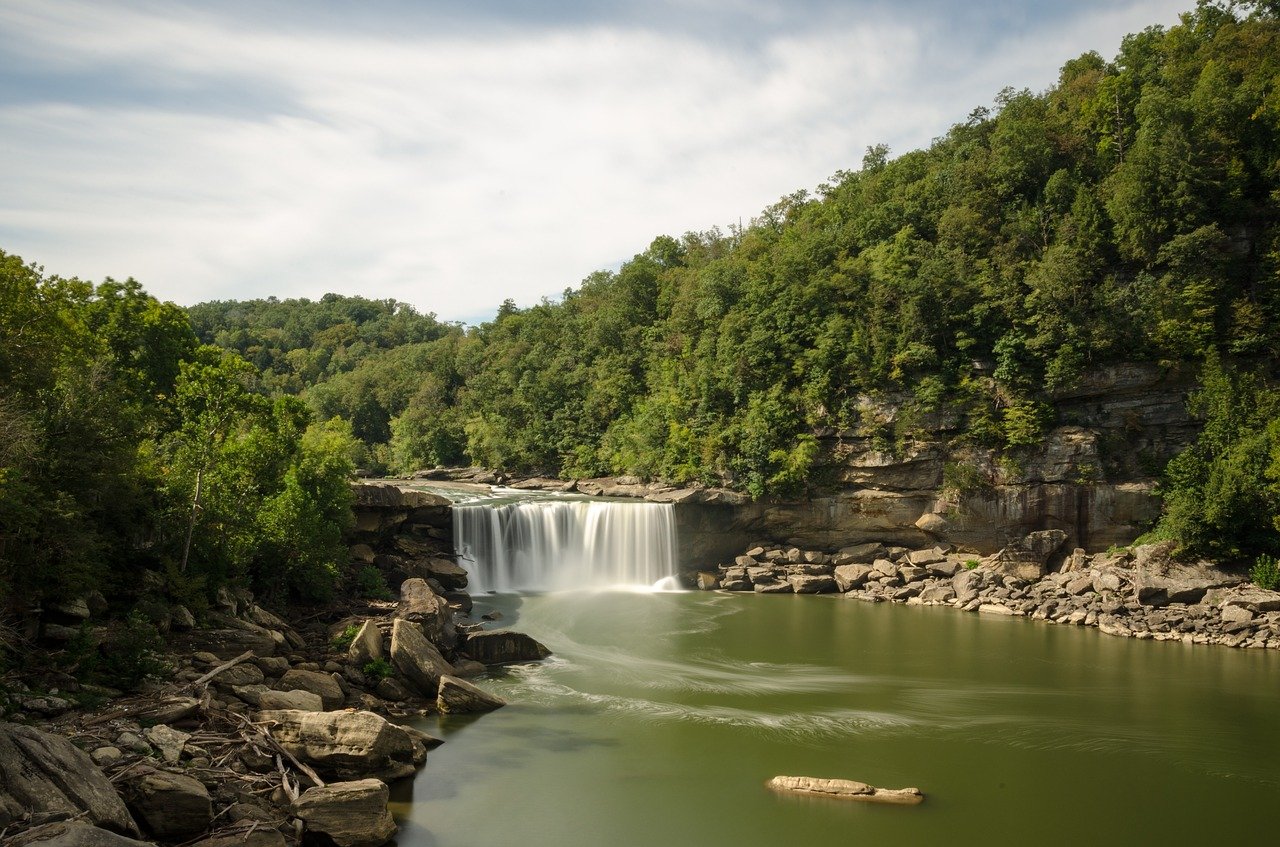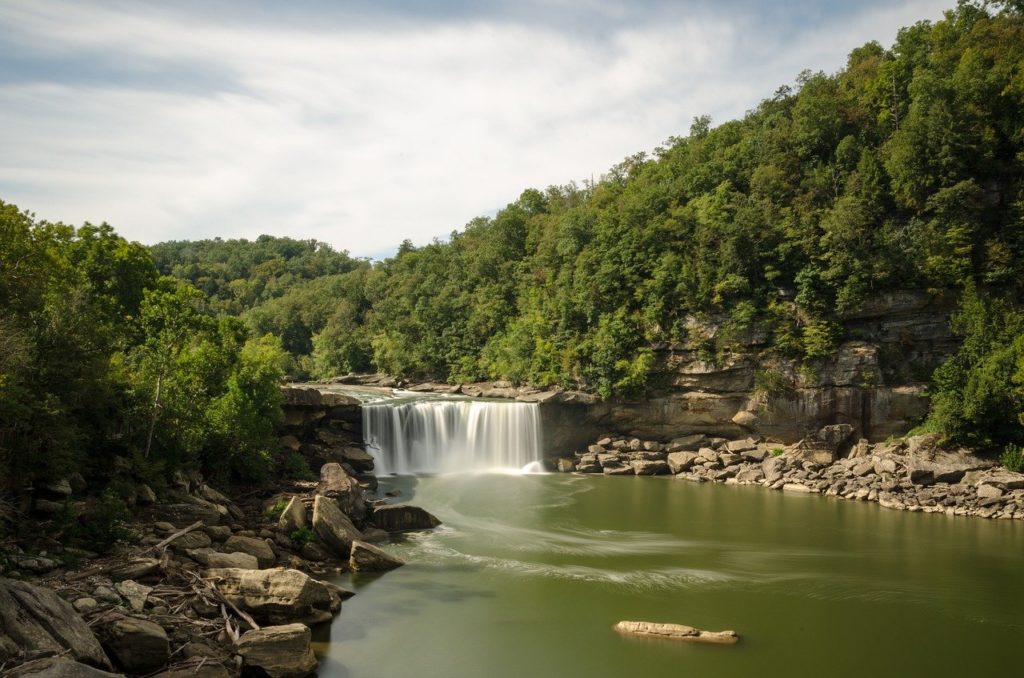 Cumberland Falls, Kentucky
Often referred to as the Niagara of the South, Cumberland Falls is a 125-foot-wide waterfall that plunges over a cliff into a gorge. While it's well-worth visiting anytime, if you come during a full moon you might see a moonbow. A rare and stunning spectacle, it occurs when the spray from the cascades is hit by a beam of moonlight, creating a rainbow effect in the dark.
Rock City Gardens, Tennessee
Rock City is made up of acres of huge sandstone boulders that form walls and mazes along Lookout Mountain, less than six miles from downtown Chattanooga. The most magical views can be enjoyed by walking the Enchanted Trail over deep gorges and through narrow passageways to Lover's Leap. From the outcropping, you can gaze out at the lush valley 1,700 feet below and a panoramic vista that includes seven states.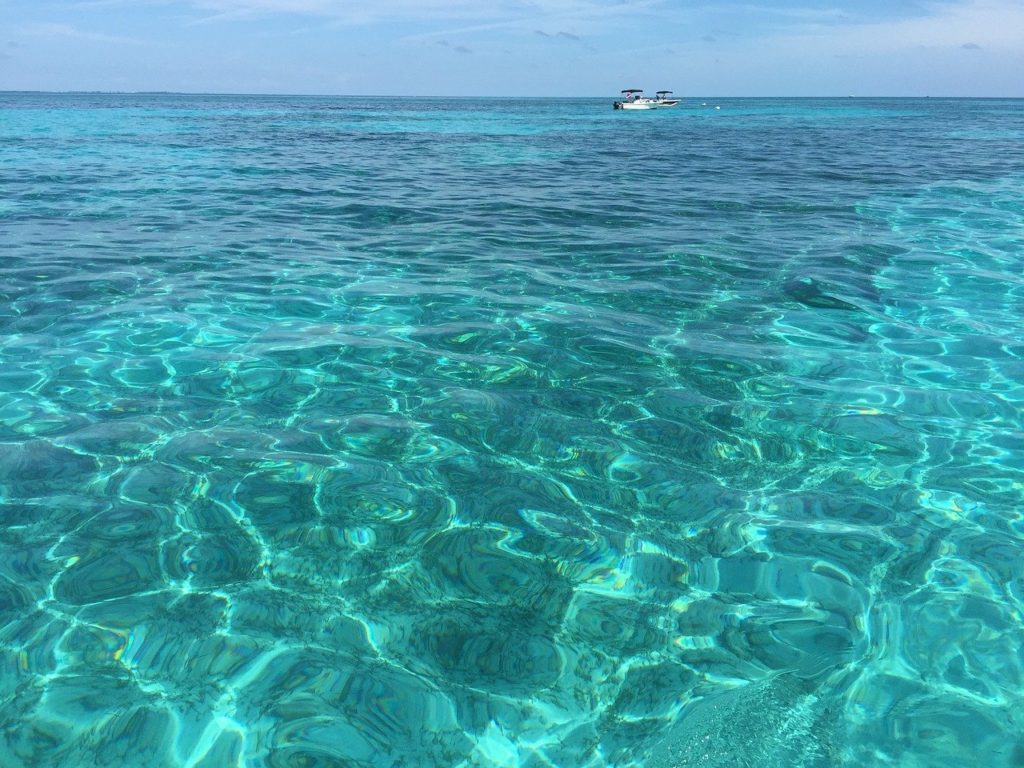 The Underwater World Off the Florida Keys
A drive on the Overseas Highway that runs from just south of Miami to Key West, the southernmost point in the continental United States, is scenic enough on its own. But the underwater world just a few miles off the Florida Keys is home to the Great Florida Reef, the country's only living coral reef with nearly 360 miles of colorful coral and vibrant marine life. 
There are multiple outstanding snorkeling spots but John Pennekamp Coral Reef State Park is a favorite with sea turtles, parrotfish, angelfish, butterflyfish, and much more.