Countries across the world are reporting fewer cases of Covid-19 every day. Vaccines are proving effective and rapidly scaling, signalling a new dawn in the fight against the novel coronavirus. But the Covid-19 pandemic is far from over. Unequal access to vaccines and high transmission rates due to new, more infectious variants are some of the factors derailing the global transition toward normalcy.
Nearly halfway through 2021, millions of people across the world are once again stuck at home. It's crucial that we stay inside to bend the curve and protect the most vulnerable in society, but that doesn't mean we can't have fun. You may be stuck in your home, but you don't have to be bored. Here are ways to explore the world virtually as you wait out the coronavirus pandemic.
Top Virtual Travel Tips
Take a Virtual Museum Tour
Museums across the world may be closed due to the pandemic, but that doesn't mean that you should miss out on the cultural delights they offer. In partnership with Google Arts and Culture, over 2500 museums across the world are offering guests free virtual tours. Some museums are also offering personalized tours on their websites.
For instance, the Metropolitan Museum of Art in New York has a collection of 360-degree videos for visitors to view. Thanks to Virtual Reality, you can also step inside the Uffizi Gallery in Florence and get up close with the art.
Explore Outer Space
If you want to experience something literally out of this world, head over to NASA for a virtual space tour. The space agency is offering virtual tours of its space stations, including the International Space Station (ISS) and telescopes for space lovers to discover. You can explore the TRAPPIST-1 system, an ultra-cool red dwarf star that's home to seven stunning Earth-size planets.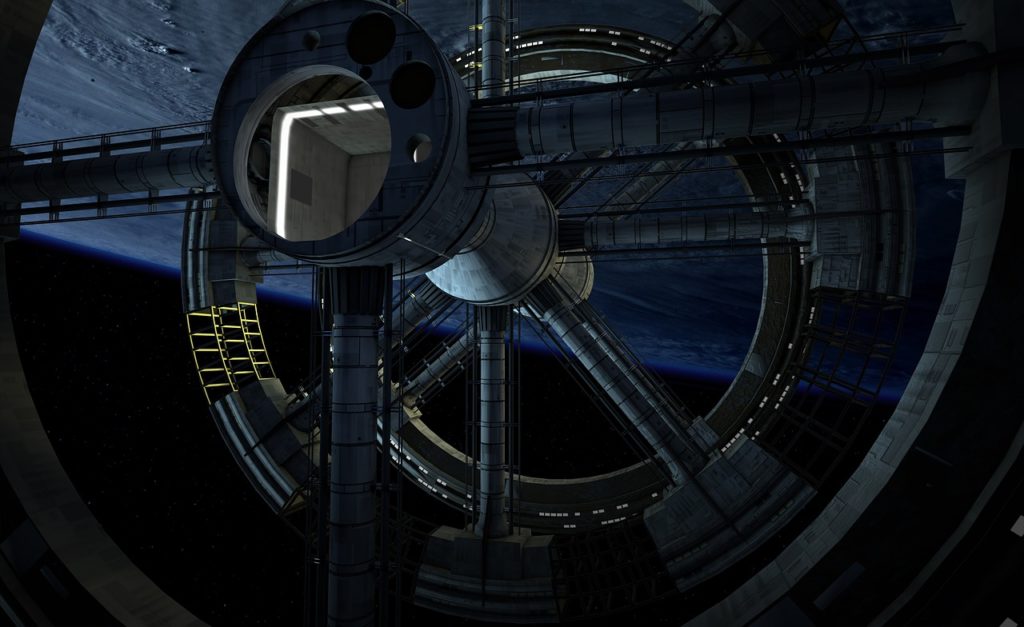 You can also take a virtual tour of the Hubble Space Telescope and the Armstrong Flight Research Centre. You can explore on your computer, but you need to use a smartphone and Google Expeditions to experience your NASA tour in the best form.
Explore College Campuses in the United States
The US is home to some of the leading colleges and universities in the world. You can explore most of these institutions from the comfort of your home, thanks to a Georgia-based college counsellor by the name of David Wu. Mr Wu took it upon himself to create 360° drone tours of every school on the US News Top 100 Colleges list.
Explore Georgetown, UCLA, KSU, UGA, Georgia Tech, and more on YouTube. These videos contain fun facts, important statistics, and other information to help high school seniors with their college selection process.
More travel inspiration:
Virtual Dives
Get a chance to swim with sharks, turtles, and sea lions with a virtual dive courtesy of the National Marine Sanctuary System. Explore protected waters off the coast of Michigan, the Florida Keys, Hawaii, and California. These underwater virtual reality tours use 360° videos to draw attention to the amazing marine life, habitats, and cultural resources you can find in each marine sanctuary.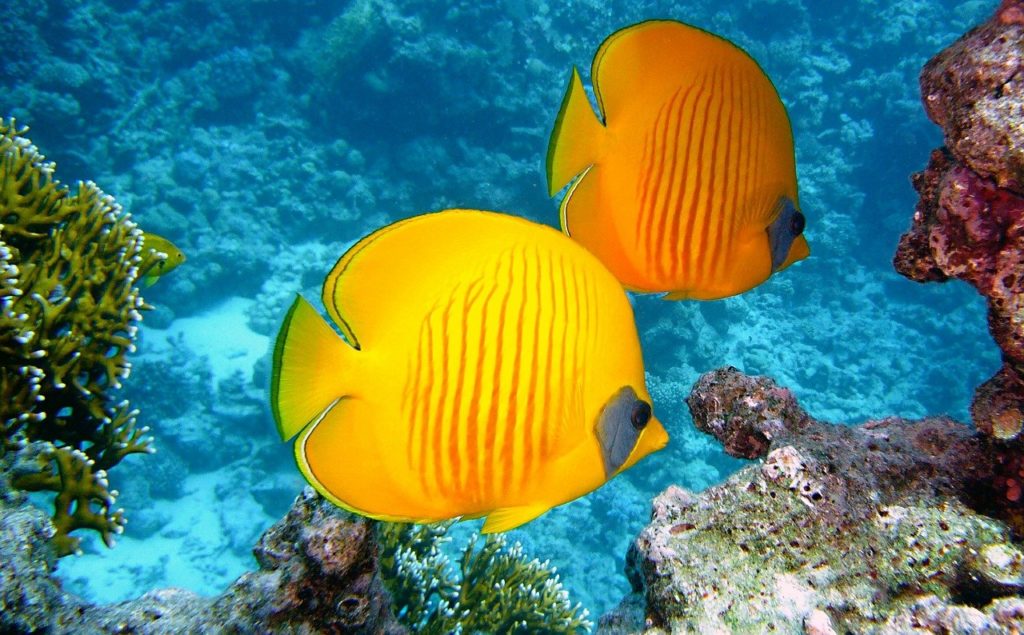 In each video, the narrator describes the view and directs your attention to the unique scenery. The videos are about three to four minutes in length and can be viewed with a VR headset on a mobile device or computer.
Virtual Sightseeing Tours
During the pandemic, many countries have resorted to virtual reality and other digital technologies to highlight their most popular beauty spots and cultural spots. For instance, you can see Portugal's best sites via the nation's tourist board website. You can take a virtual train ride through the capital Lisbon or step inside some of Portugal's most beautiful museums.
You can also visit Austria's most iconic spots virtually with 360° videos. Visit Mozart's residence and explore the Ice Caves of Werfen from the comfort of your home. You can also go on virtual sightseeing tours in Switzerland, the United Kingdom, and France.
Explore the World Vicariously Through Film and TV
Virtual Reality is not the only way to explore the world from the comfort of your own home. You can travel far-flung destinations across the globe vicariously through travel movies, TV series, and YouTube vlogs. Keep in mind that streaming platforms such as Netflix, Prime Video, or Hulu won't let you view content outside your country.
To watch travel content from other countries, you'll have to enlist the help of a Virtual Private Network (VPN). When using a VPN, you can change your location to another country and unlock more travel content.
The coronavirus crisis has had unprecedented effects on our lives. For instance, global travel has been massively disrupted by efforts to contain the spread of the virus. However, we can still explore the world even when stuck in our homes thanks to virtual reality and other digital technologies. Listed in this piece are just a few of the many ways that you can explore the world when stuck in your home during a pandemic.