How often have you heard of Romania as a travel destination? Or as a travel photography destination? Probably not that often. Well, we can assure you that once you visit this country, particularly its remote areas, you'll become a regular visitor! Here are some great reasons to visit Romania as a travel photographer.
Note: In case you're looking for a reliable local travel guide, we highly recommend Daniel Rosca and his team from True Romania Tours. We know Daniel in person, and have been using his services every time we visited Romania.   
1. Rough beauty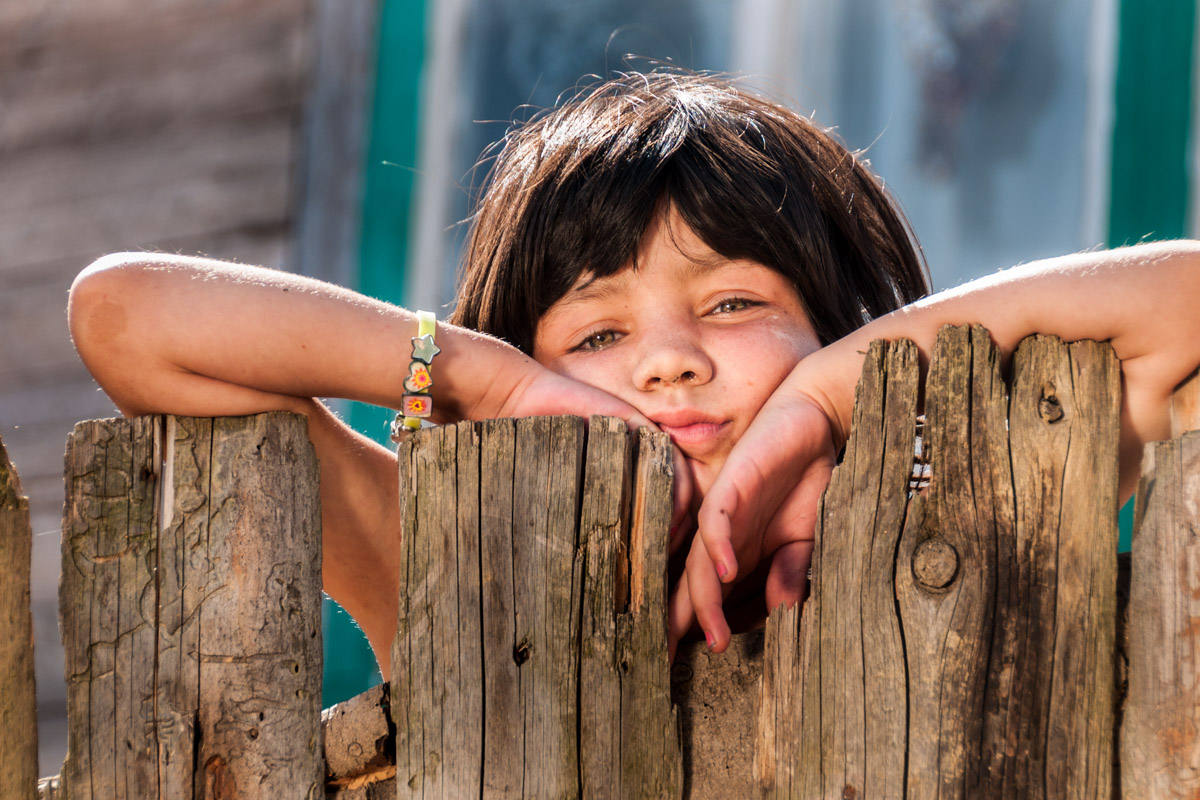 Romania, unlike any other country in Europe, masks the immense beauty of its people under a rough façade. What we might perceive as a cold behaviour or a suspicious look of locals is usually an initial step leading to an engaging conversation afterwards.
As western travellers, we have come to expect the image of an underdeveloped post-communist country, yet recently more visitors have discovered the real Romania, and leave surprised by this new experience.
People in Romania reveal their warm-hearted nature like a beautiful meadow awaiting the spring sun; after a brief time, it quickly  melts its winter cover. So, once you get closer to Romanians and find anything that connects you to them, they become incredibly generous and witty hosts.
2. Dazzling sunrises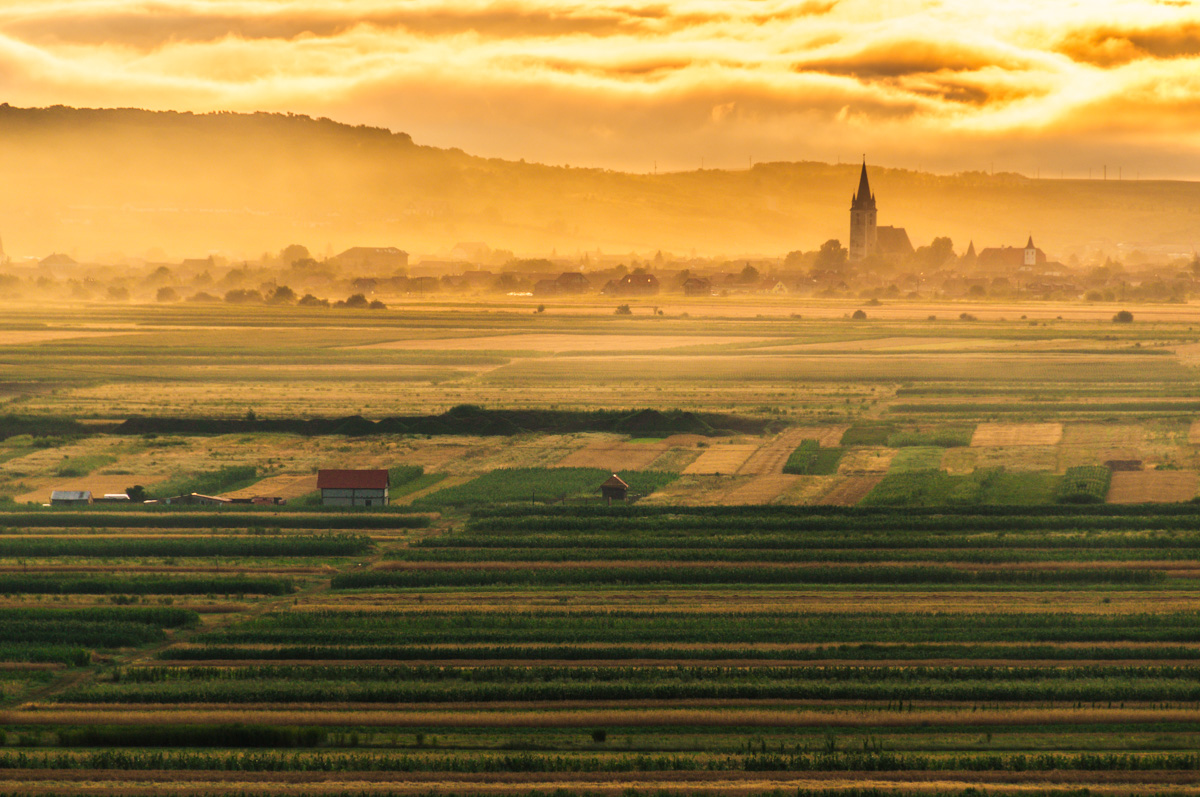 You'll forget here that you don't like waking up to early morning alarms. In Romania, you must get out of your bed for at least one sunrise, and watch how a serene valley surrounded by fields or mountains changes colours.
There's nothing more rewarding than layers of mist dissolving in front of your eyes, while sun brightens sleepy villages, and gives a quiet morning bell to farmers who are up busy working on their fields shortly after the sun rises.
3. Very well preserved traditions and crafts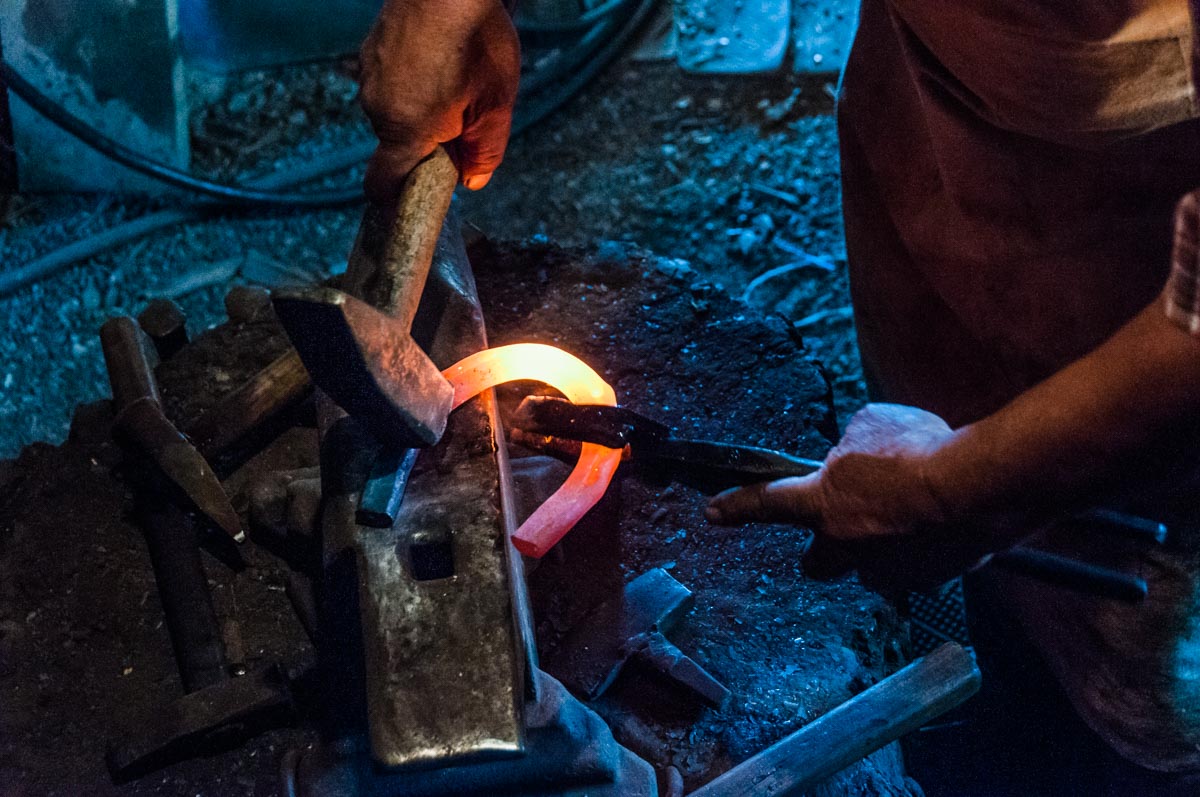 If you venture away from the bigger towns in Romania, you'll discover a whole new (or rather old) world of traditions.
Do you remember all those folk stories you read as a child growing up? The ones about a smith shoeing horses, a shepherd living up in remote hills and preparing fresh cheese, an elder couple caring about their piece of land from dawn to dusk, or a charming older lady wearing a traditional costume, standing at the porch of her house and helping you with directions?
Well, you can discover all of this and more in beautiful Romania. If we talk here about genuine traditional life in rural areas, Romania is indeed a heaven for travel photographers.
4. Stunning landscape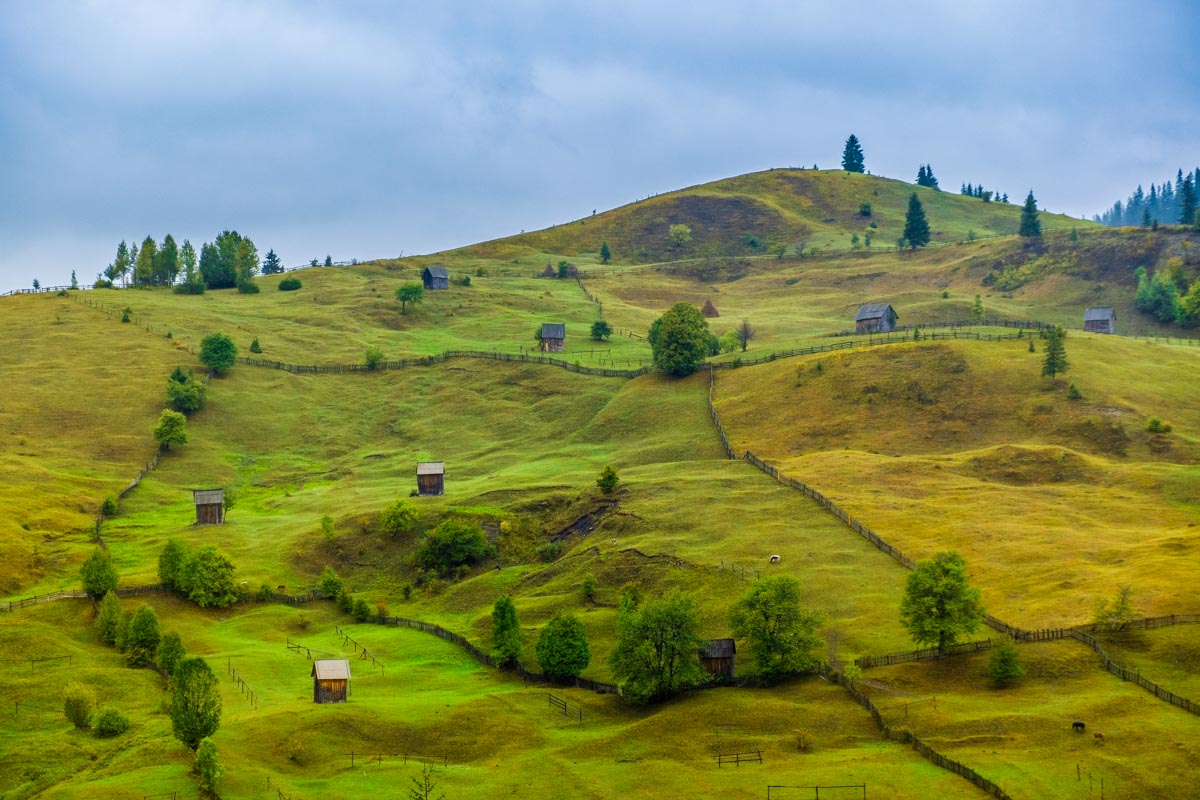 A hundred years ago, forests covered 90% of Romania. Naturally, these statistics have changed over the course of a century, but surely you'll find here some of the most beautiful natural sceneries in Europe.
Get your camera ready for stunning landscape photography. You'll be moved by the colourful patches of forests, fields, hills with scattered tiny wooden sheds, and cows and horses grazing silently in green meadows.
5. Blending traces of history with the present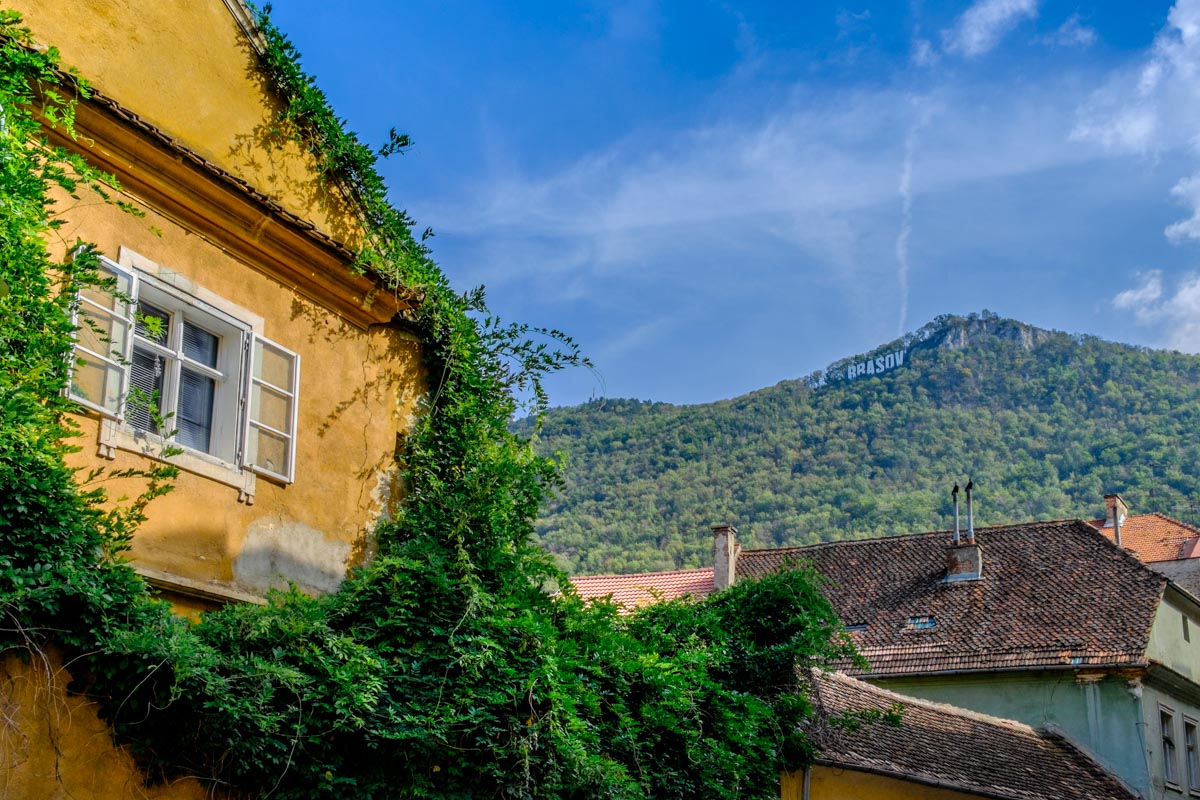 Rural parts of Romania might seem as if they haven't been touched by time at all. Life in these villages has been following the same rhythm for centuries. However, when you visit urban places, it'll be like opening a history textbook.
You'll notice many European influences from the past that now blend with the contemporary Romanian culture. Needless to say, the architecture in bigger cities will tell you many stories of what the country went through during its period of communism.
6. Top quality of art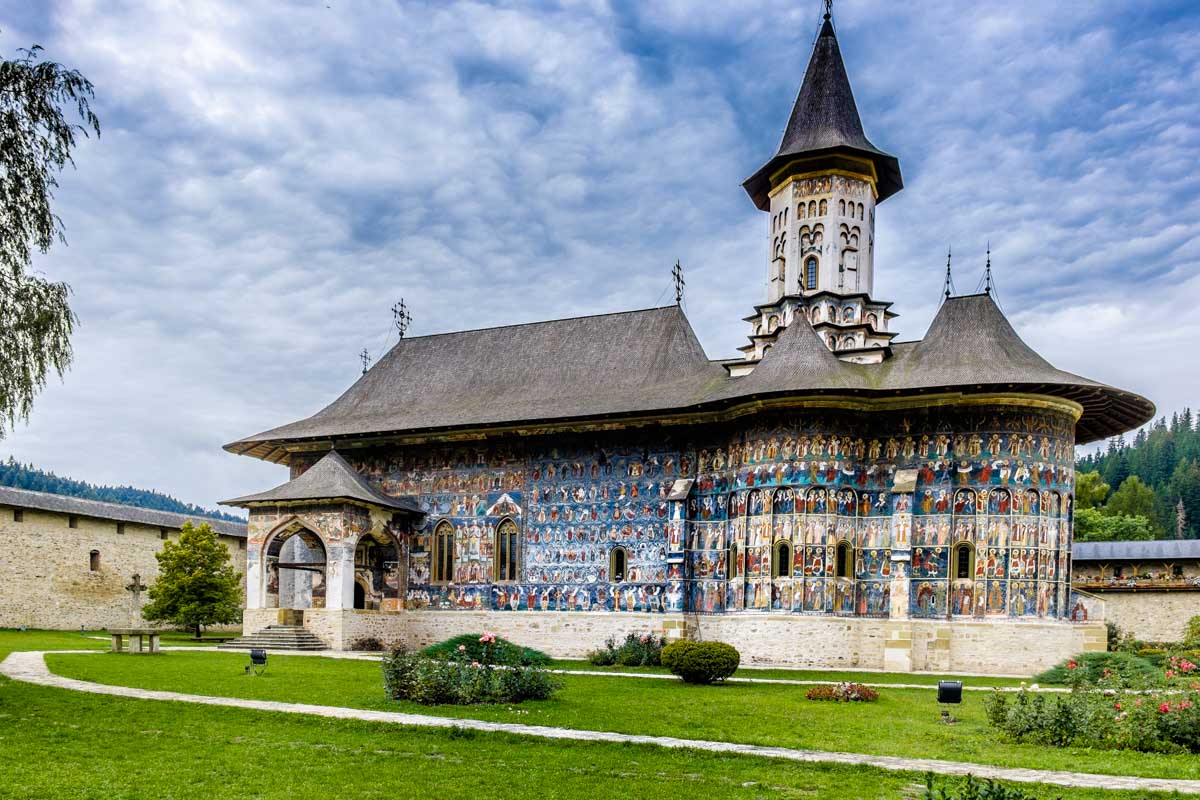 In relation to art, there are six UNESCO world heritage sites in Romania, and the painted monasteries in Bucovina and wooden churches of Maramures regions might become your favourite architectural sights in Romania.
Not only they are visually attractive, but they can also easily compete with the artistic value of Sistine Chapel in Vatican City.
Locals built the wooden churches in Romania, so the spirit and structure of the buildings fits organically into the countryside that surrounds them.
7. Genuine storytellers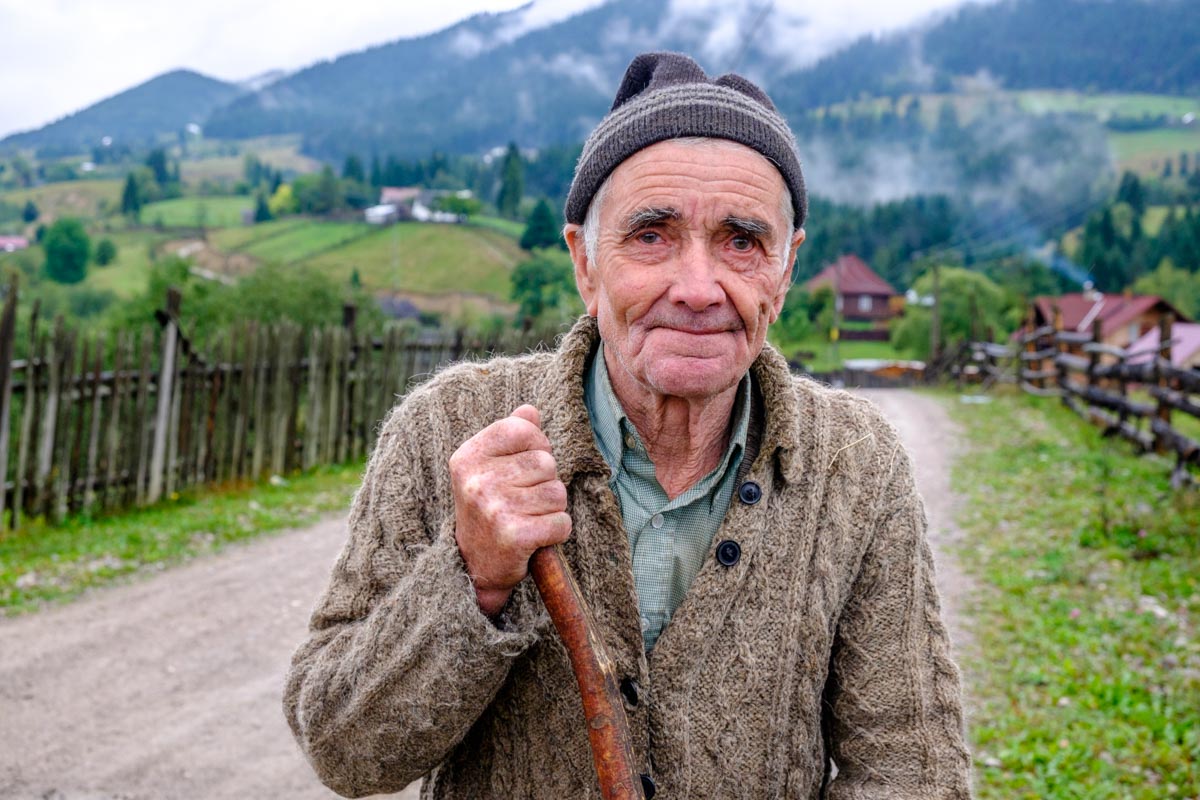 Sure, the language barrier might hinder you to even start a conversation, but if you travel in Romania with a local friend or an experienced local guide, there is a great chance you'll be listening to moving stories of local people, about their personal life, family, work life, or about their neighbours and friends, too.
Note: A lot of Romanians speak Spanish as a second language because it's the language most often taught in school as a second language (so if you speak Spanish you could try that out with a local).
Romanians do love sharing their insights, and they make a lot of jokes. Listening to their stories is like reading a well-written book of folktales. This will create a unique atmosphere for you as a photographer and you'll be able to find plenty of opportunities to capture the stories through your camera.
8. People photography in Romania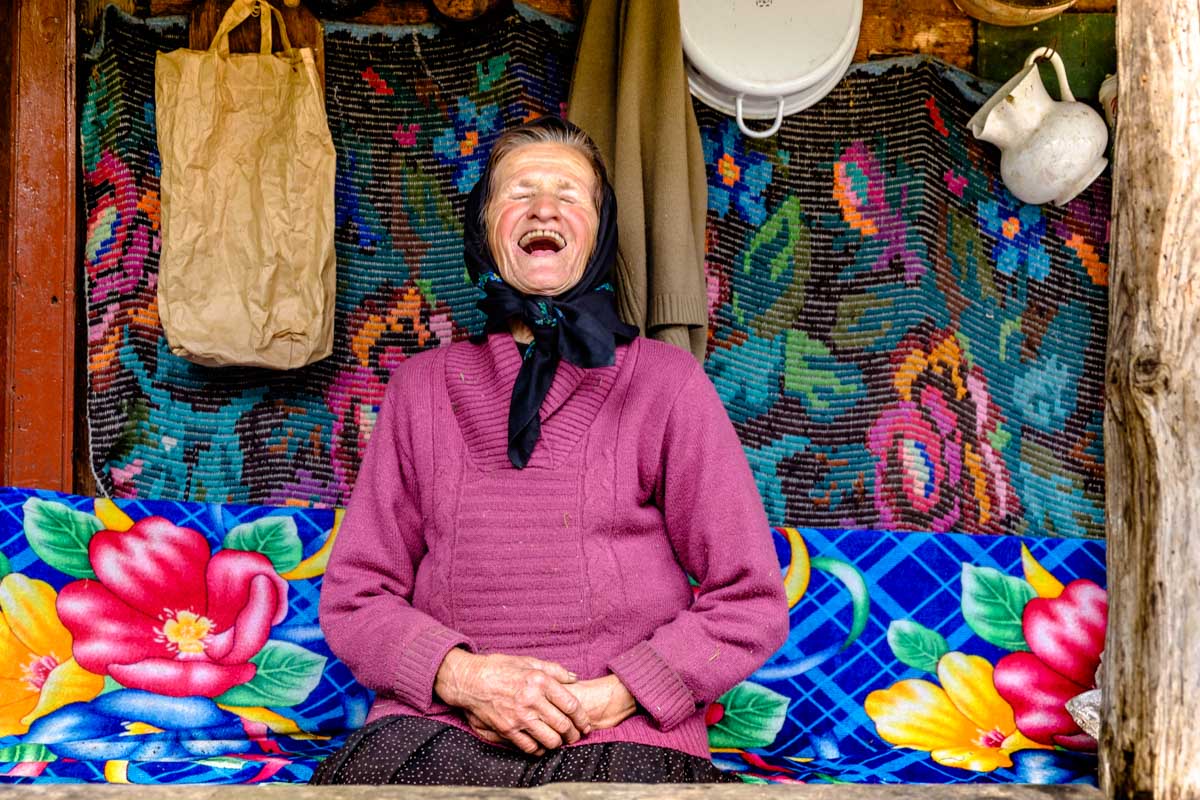 Romanians are more than happy to be photographed. Especially in rural areas, people would stop whatever they were doing if they saw a stranger in their village. They start chatting with you, asking who you are, what brings you to their place, and they don't mind when you point a camera at them.
Obviously, starting a conversation and making your photography subjects comfortable, requires interest from both sides, and lots of respect for their privacy and customs from your side.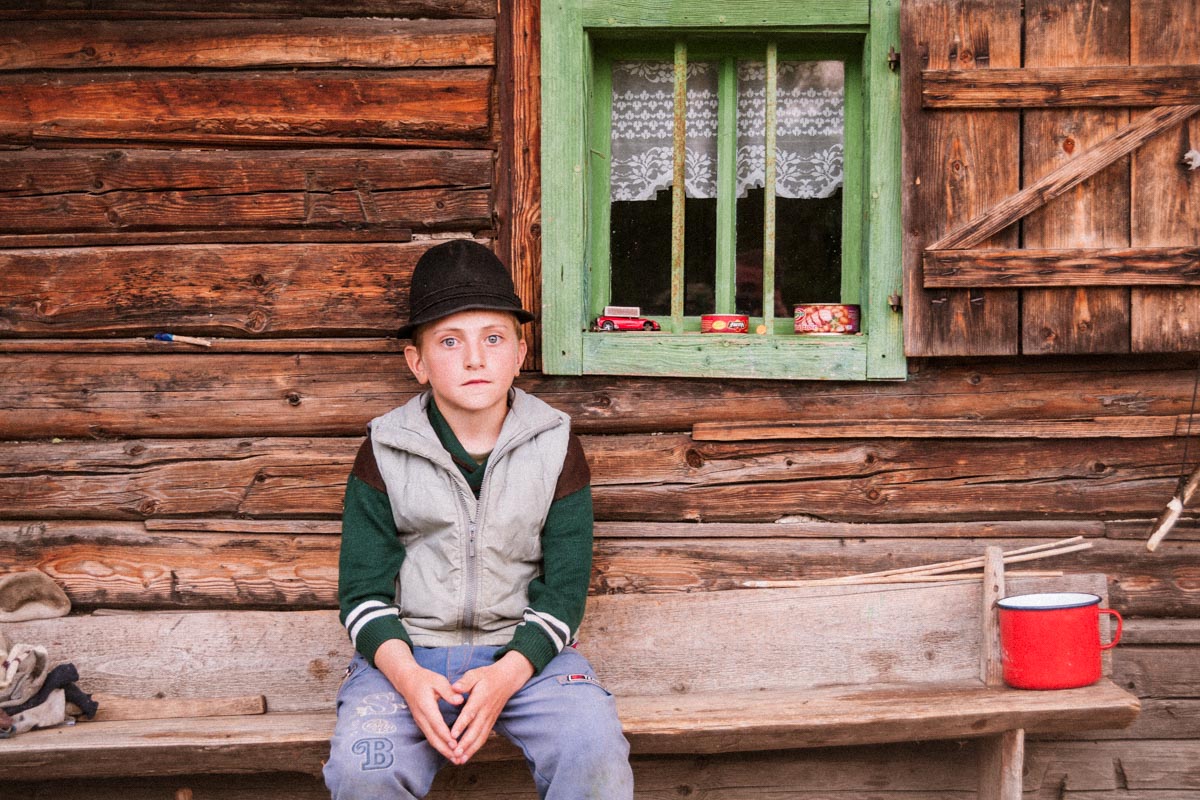 Despite the rising number of projects from European Union, which support individual farmers in Romania, there are still families who struggle from poverty in rural areas. So, if you are looking for good stories about social issues, approaching locals in Romania, and asking about their problems sensitively, might be the right place to find answers to these questions.
10. Discovering unknown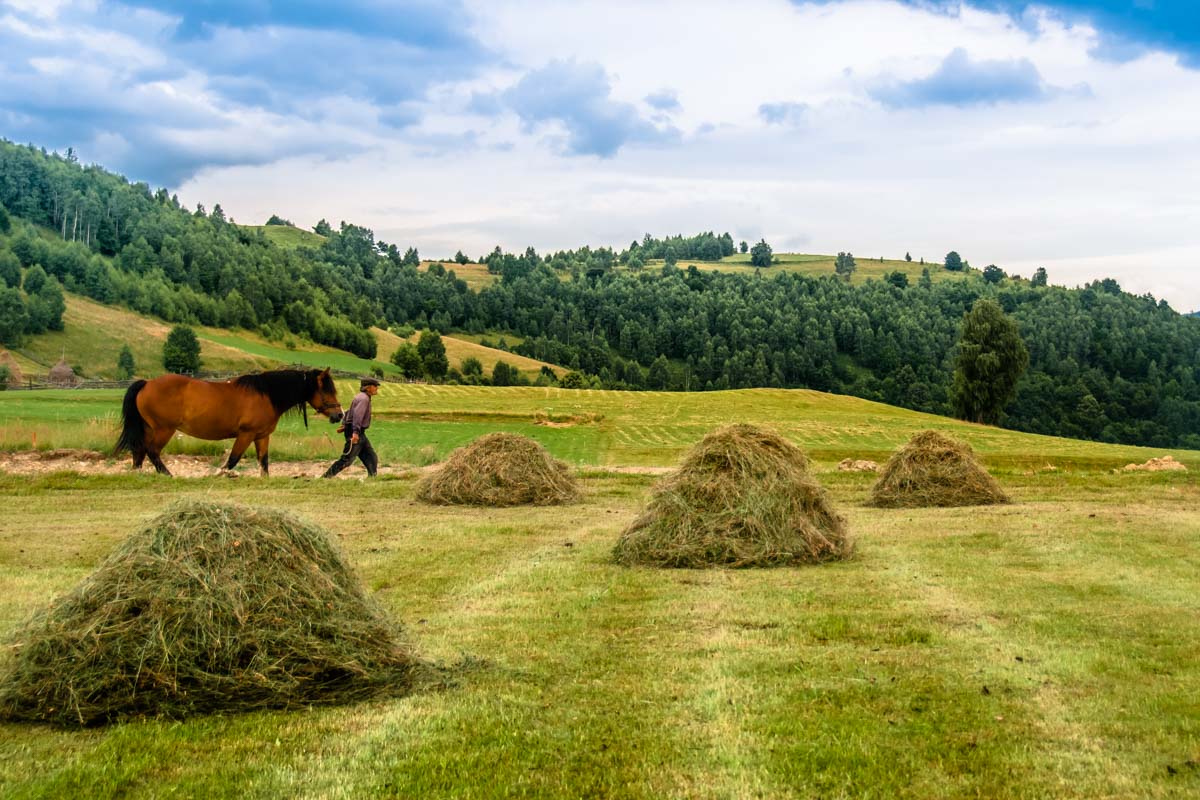 For you as a photographer, or a person who's curious about authentic local life, this country has a lot to offer in addition to its well-known landmarks. There are so many various unknown spots and different customs that have been preserved in communities, villages, and families for centuries. And what is most important for you as a visual storyteller, are local characters who are willing to share their knowledge and life experiences!