There is an abundance of travel websites out there nowadays. Since 2013, we've been exploring hundreds of these resources on the internet, so we could plan our travels more efficiently.
On this page, we've listed some of the best travel resource websites that we trust and personally use on a daily basis. They can help you organise your travels better, whether it's a short trip or a long-term adventure.
We've created this list for free, but some of the links on this page are affiliates, which means by using any of the services or buying a product through our site we'll get some commission that will help us to run this website, at no extra cost for you.



We've been using True Traveller insurance since 2013 and have always been very happy with the conditions and their customer service. Their claims are fast, and communication with the staff was always very efficient; they also backed us up many times in Southeast Asia.
True Traveller is for UK and other European citizens. You can customize the package you want to pay for according to your travel style, destinations, and pay extra for some adventurous activities, electronics, and luggage.
We've always received the refund within the time they claim to proceed. You can process the refund claim via email. Just keep all your receipts, police and hospital reports so you can scan them and email them to the claim service which should settle all claims within 10 working days.
World Nomads it's one of the top well respected travel insurance companies in the world, and covers a bit more than True Traveller, but is also more expensive, and that was the main reason we opted for True Traveller.







We've been shopping at Kathmandu ever since we discovered the brand while living in the UK. Excellent choice of travel clothing and outdoor equipment, high quality and very reasonable prices.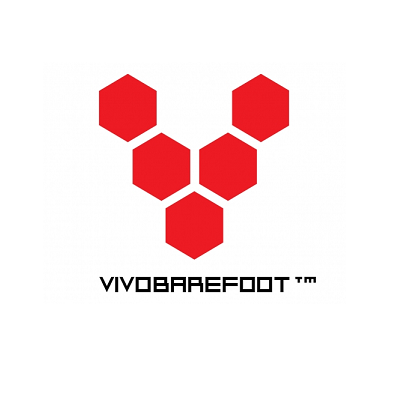 If you want to pamper your feet so that can bear long walks, go for Vivobarefoot. Cool minimalistic design of male and female models, comfortable material, focusing on running shoes.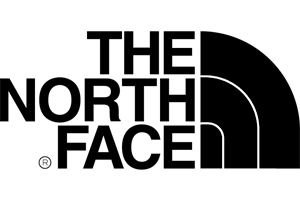 This is one of a few brands we've been loyal for years. Our North Face carry-on backpacks have been serving us incredibly well for 4+ years. Gianni can swear by his convertible trousers that dry fast, and are good for traveling in hot climate. We travel with North Face light fleece jumpers that keep us warm in cold European winters, too.

We cannot imagine our travels without the products of these guys. Super comfortable shoes suitable for city walks, hiking, and they've updated recently the female models that match well with skirts and dresses too.