Are you looking for exciting new ways to promote your Travel Brand or Destination?
Are traditional marketing channels in the travel industry failing to provide your brand a solid return on your marketing budget?
Do you want to expand your brand awareness into entirely new markets away from your traditional target audience?
You can solve all of these problems by working with us to promote your travel brand or destination.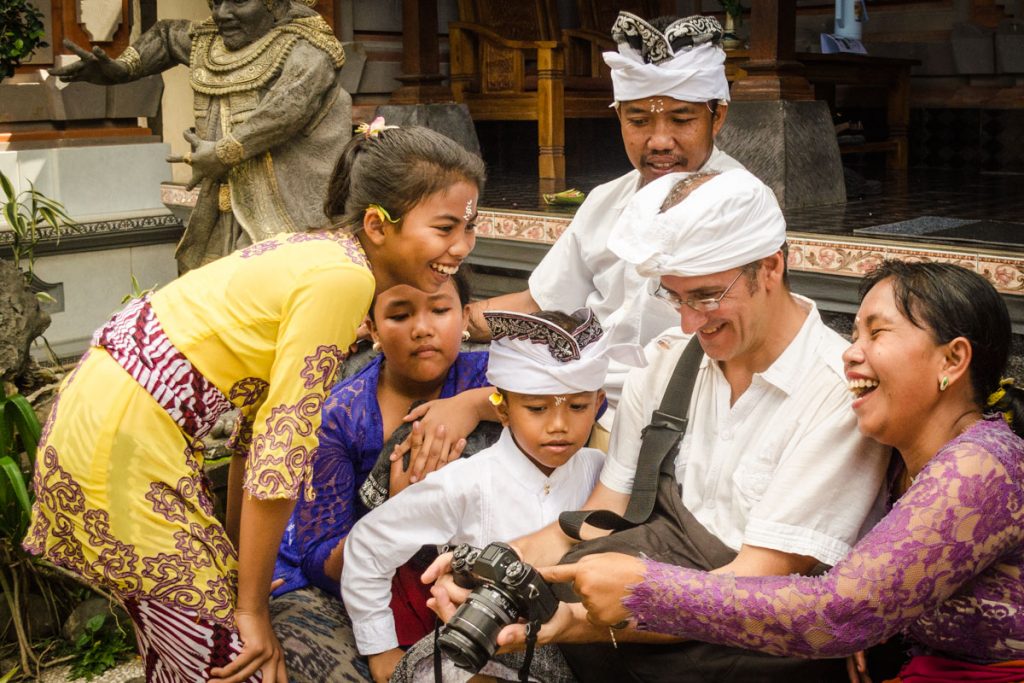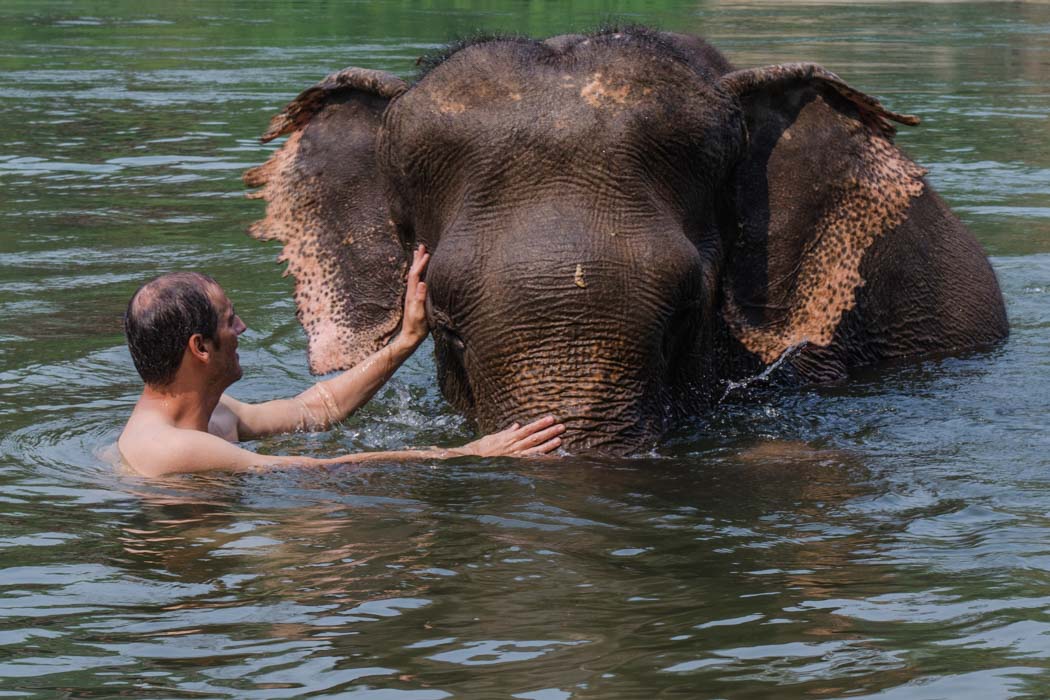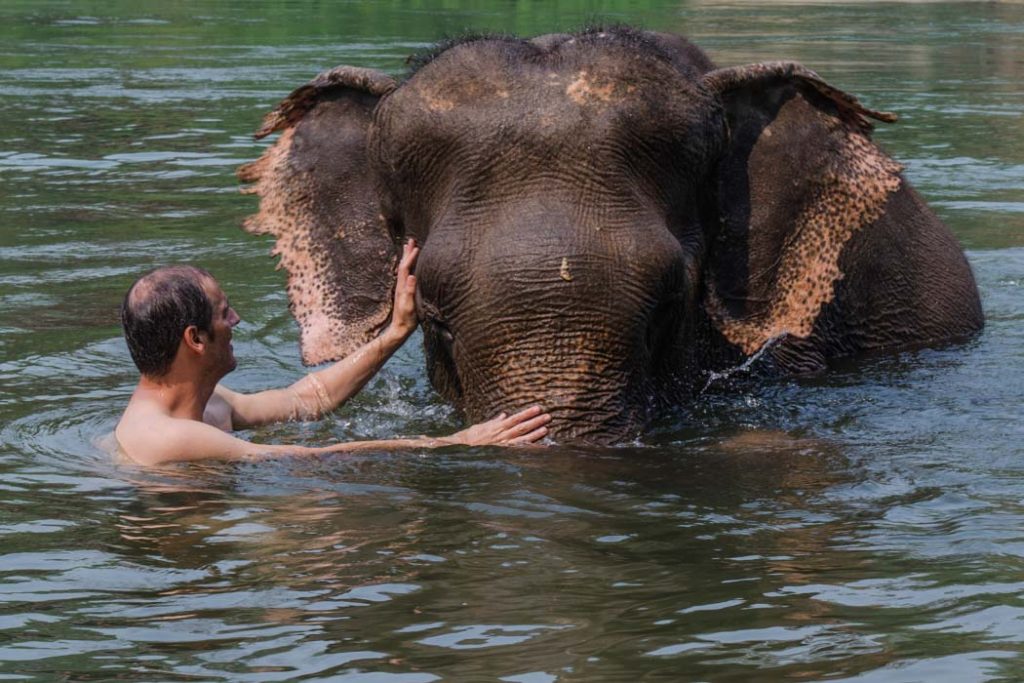 About this website

Founded in 2013, Nomad is Beautiful is a popular and successful travel blog focused on digital nomad lifestyle and responsible travel.

Our chief aim is to inspire our readers to embrace the digital nomad lifestyle, to travel responsibly, to immerse themselves with the locals in their traditions, and to explore remarkable places off-the beaten path.
We provide valuable, practical tips, honest inside views and engaging stories that stand out with our outstanding photographs and professional videos.
We produce high quality travel related content covering a wide range of travel related topics including:
•  Digital nomadism
•  Responsible travel

•  Adventure
•  Travel Tips & Advice
•  Blogging Tips & Advice
•  Healthy Lifestyle/Wellness
•  Travel Photography
•  Travel Videos
•  Travel Brand and Destination Reviews and much more!
Our growing readership and viewer base is drawn to these travel principles, and consistently looks to us for travel brand and destination recommendations.
Who we work with
We have worked extensively with both National and Regional tourism boards interested in promoting destinations of their country's eco-tourism, outdoor activities, traditional food, and off-the beaten path local areas. We work with the tourism boards to demonstrate the amazing nature, available adventure, and healthy lifestyle activities their country has to offer.
We also work with specific brands in the travel industry such as resorts, hotels, travel-related products, and tour companies to promote the responsible and eco-sustainable practices of these select brands.

What we can do for you
Gianni Bianchini and the writers of this blog, will work with you to develop a cost-effective strategy to promote your travel brand or destination to our ever-expanding audience.
Our work includes:
– Visual Storytelling – Written stories with professional photos and videos
– Brand and Destination Ambassadorship for long-term campaigns
– Brand and Destination Sponsorship for short-term campaigns
– Instagram campaigns
– Facebook & Instagram Stories and Live Broadcast
– Professional Photography for use in your marketing materials and website
– Professional Video for your website or media promotion
– Engaged Social Media Coverage through numerous channels
We will work with you to create the best customized promotional platform to attract attention to your travel product, brand, or destination using our variety of platforms and tools through any combination of these services.
Work with us
To work with us and see how we can help you promote your travel brand or destination through our professional services, please download our current  Media Kit or contact us directly through our contact form.