A digital nomad is someone who works remotely. There are many benefits to becoming one including independence, seeing the world, and unlimited earning potential. Of course with any job, there are also cons. Listed below are a few of each to help you make a well-informed decision.
Outsourcing Services
In an office setting, you have a staff who provides many services allowing you to maintain a focus on marketing. As a digital nomad, your office is wherever you stay. This can make it more difficult to maintain a stationary staff. However, with advancements in technology and internet access in most countries, you can outsource things like human resources, accounting and customer service representatives. With software programs provided by another company, you even have the ability to ship products to virtually any location and have them conduct a monthly FedEx audit to ensure that your charges are correct.
Create Your Own Schedule
Not everyone enjoys waking up at the crack of dawn. As a digital nomad, you create your own work schedule. You do away with the morning rush to shower, dress and make it to the office on time. If you have things to do early in the day, you can work in the evening. There's no need to miss out on special family events because you can't get the day off. If you're the type of person who needs structure and routine, being a nomad may not prove beneficial.
See the World
You daydream at your desk in a large office about visiting exotic and remote places around the world. However, you only have limited vacation time and in general, you use it to remain local. As a nomad the world awaits you. If you want to spend 3 months in Spain and 3 months in Africa you simply book it. There's no need to build up the courage to ask your boss for a 3-week vacation.
More travel inspiration:
No Roots
One downside to life as a digital nomad is the lack of a home. If you're close with your extended family, it can be difficult to stay away for months. Developing lasting relationships can also become a problem. Saying goodbye to relatives can leave you feeling empty inside. You won't be around for their birthday parties, graduations and may miss seeing a loved one before they pass on. If you are planning to one day have children, this lifestyle may present challenges. You also need to limit your personal possessions.
Avoiding Distractions
As proven by the recent lockdown, people do adapt to new environments. Initially, though, you may have difficulty concentrating on your work while staying in another country totally new to you. You want to get out and explore and experience the cuisine and culture. However, once you get past the first few weeks you realize that you will see the countryside and everything it has to offer once you complete your work.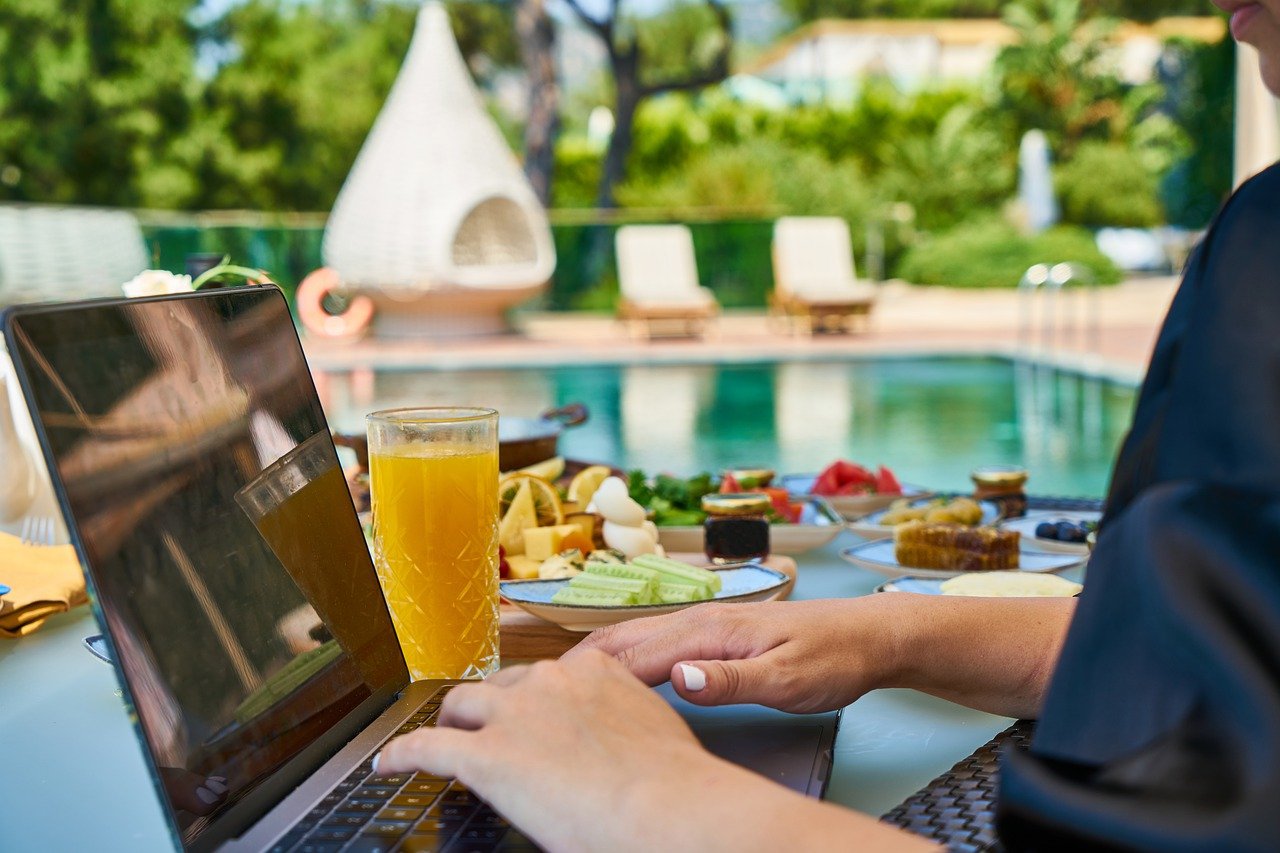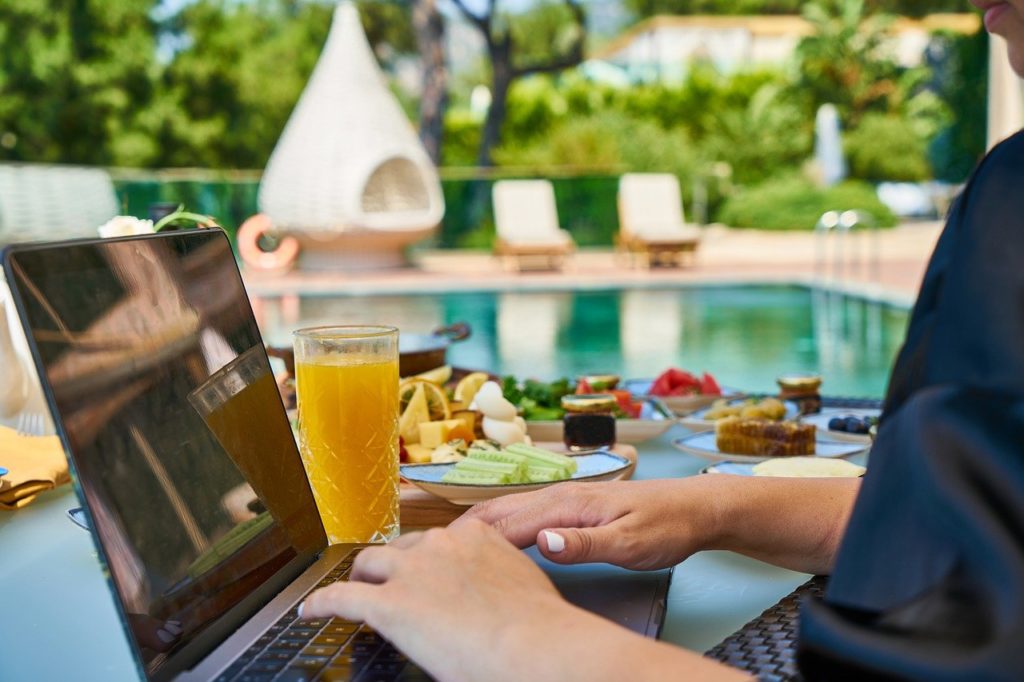 Work Burnout
Without a clock that says your workday is over, many digital nomads tend to work longer hours. It's a constant internal fight to leave the computer and end your workday. Unfortunately, working alongside other nomads who live in places around the globe means that someone will always be working. This can bring on guilt that they are working and you're not. This is where it's important to keep in mind that all nomads have flexible schedules and the ones working into the night may not begin work until after dark.
Life as a digital nomad is exciting and a good fit for a free spirit. You can earn what you want and live life without restrictions. If you need to see family members often or are planning to have a family of your own, you may want to reconsider.