So, you've decided to take the leap into the world of house-sitting, huh? Fantastic choice! It's a great way to see new places, experience different homes (some of which can be seriously swanky), and maybe even make furry (or feathery, or scaly) friends along the way.
But here's the thing: just like any gig in today's digital age, your reputation matters. And in the house-sitting biz, as a traveler, that means getting stellar reviews. So, let's jump into how you can leave homeowners raving about you and get that 5-star status.
Communication is Key!
From the get-go, be clear, responsive, and attentive. Reply to messages promptly, ask relevant questions, and stay updated about any last-minute changes. Being a good communicator shows reliability and makes homeowners feel at ease.
Meet & Greet
If possible, meet the homeowners before the sit. Face-to-face interactions build trust and help clarify any doubts. Plus, it's always fun to get the grand tour from someone who knows all the home's quirks!
Get the Deets on the Pets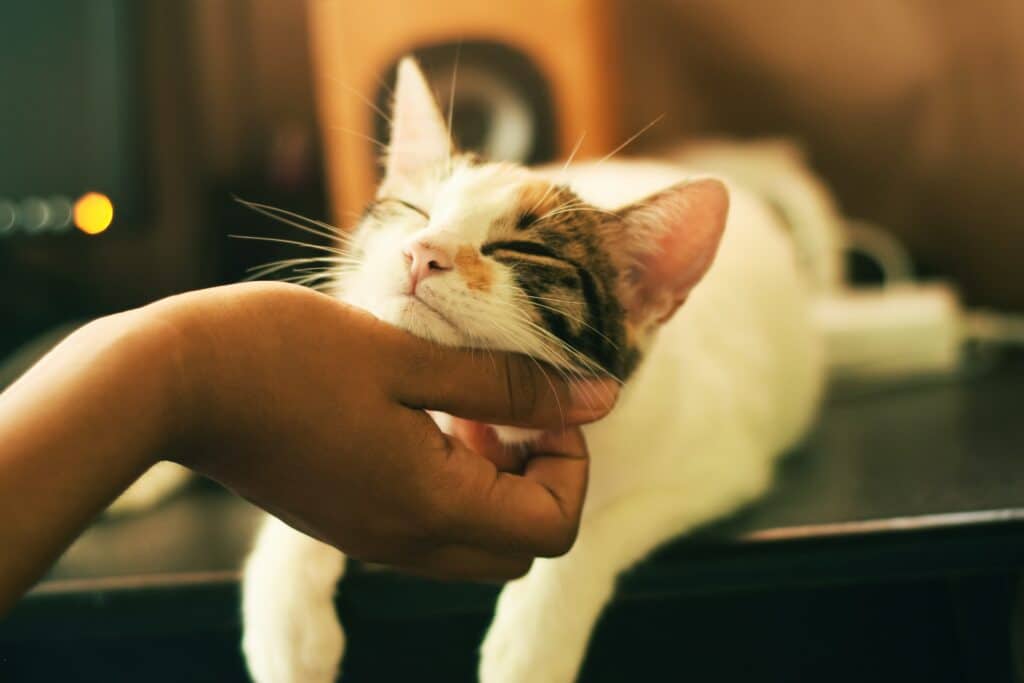 If the home comes with pets (bonus!), ensure you know everything from their feeding times to their favorite play routines. Because let's face it, sometimes it's more about pet-sitting than house-sitting!
Be Neat as a Pin
You might be a 'pile-person' at your place, but here? Aim to leave the house even tidier than when you arrived. That means dishes done, floors vacuumed, and no dirty laundry left behind. Think of it as a mini-version of "clean as you go." oh and if you smoke, check out vapelocker.com because vaping is less messy, or even better, do your smoking strictly outside of the house. No one likes ot come home to a smelly house.
Plan your house sit in Europe and get some side trips:
Stick to the Rules
If the homeowner has rules (like, say, no parties or no access to their uber-expensive wine collection), respect them. You're entrusted with someone's sanctuary, after all.
Handle Mishaps with Maturity
Oops! Spilled some coffee on the rug? Don't try to hide or ignore it. Accidents happen. Inform the homeowner, and perhaps even offer to handle the cleaning cost. Honesty is always the best policy.
Send Updates
No homeowner wants to be left in the dark, wondering how things are back at the ranch. Drop them a message now and then, maybe a pic of their cat doing that cute thing with its paws. It's all about peace of mind.
Master the Art of Small Touches
Want to really stand out? Consider small gestures. Maybe water the plants without being asked or leave a thank-you note at the end of your stay. It's these tiny touches that can often make the most significant impact.
Emergency? Stay Calm and Call On
In the unlikely event of an emergency, keep a cool head. Prioritize safety, and once things are under control, loop in the homeowner. They'll appreciate your proactive approach.
Return Keys Gracefully
When it's time to hand back the keys, do it gracefully. Ensure all sets are returned, and if they gave you any codes (alarm, garage, etc.), confirm that you've deleted or won't misuse them. It's all about trust.
Housesitting is a great way to travel the world with very little expense, so you are going to want to build that positive feedback up and this is how you do it!