Disney Vacation Club is a timeshare program offered by Disney, allowing members to enjoy vacations at Disney resorts and other destinations around the world. Members can choose from a variety of accommodations, enjoy exclusive benefits, and so much more.
This article goes into more depth about the disney vacation club guide, like at DVC Resale Experts, for those interested in its benefits and more information on this generous offer by Disney and resale sites for customers and fans.
How Many Points A Year Do You Get With Disney Vacation Club?
The number of points you receive per year as a Disney Vacation Club (DVC) member depends on several factors, including the resort you own, the type of contract you purchase, and the size of your ownership interest.
Different resorts have different point charts, where each room type has a specific point value per night. For example, a studio at a particular resort may require fewer points per night compared to a larger villa.
If you purchase a DVC membership on the resale market from an existing member, the number of points you receive will depend on the specific contract being sold. Resale contracts may have varying annual point allotments, as they are based on the terms of the original contract.
In both direct and resale purchases, the annual allotment of points remains consistent throughout the length of your contract. However, it's worth noting that Disney has made changes to the point charts in the past, and they may continue to do so in the future.
Do Disney Vacation Club Members Get Extra Magic Hours?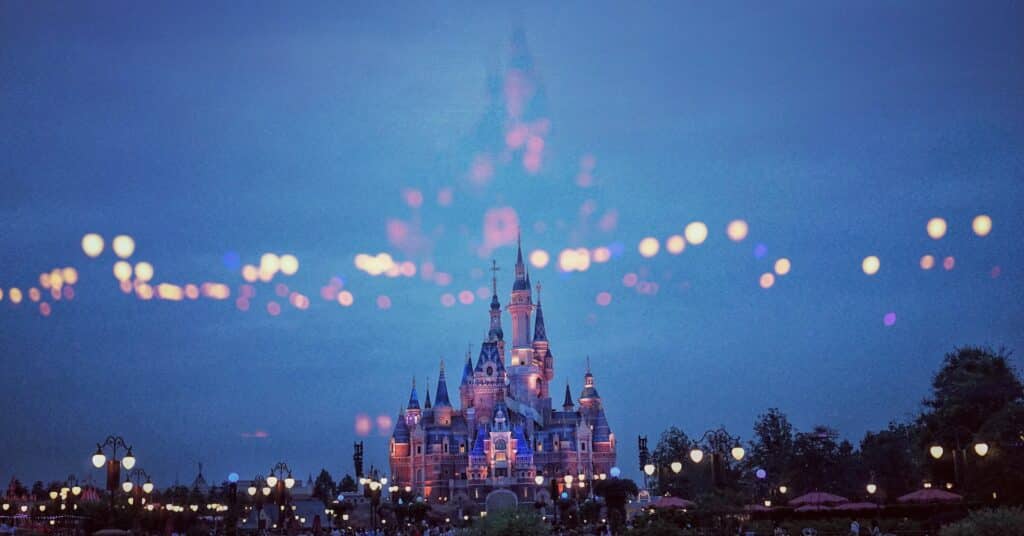 Extra Magic Hours (EMH) were a benefit previously offered to guests staying at select Walt Disney World Resort hotels, including some DVC resorts. During EMH, eligible guests could enjoy additional time in the theme parks either before they opened to the general public or after they closed. This allowed for more exclusive access to attractions and reduced wait times.
However, Disney announced in 2018 that they would be phasing out the Extra Magic Hours program and replacing it with a new offering called "Early Theme Park Entry." This new benefit provides early access to the parks every day rather than on select days as was the case with EMH.
It's important to keep an eye on the latest updates and official communications from Disney Vacation Club to stay informed about any changes or new benefits that may be introduced for DVC members, including any potential revisions to park access or early entry privileges.
Get inspired:
What Is The Maximum Disney Vacation Club Stay?
The maximum length of a Disney Vacation Club (DVC) stay depends on the specific rules and policies set by Disney Vacation Club and the terms of your membership. When booking at your home resort (the resort where you hold your DVC ownership interest), you can typically book a stay for a maximum of 7 consecutive nights.
If you are looking to book at a resort that is not your home resort, the maximum length of stay may vary. Availability and booking rules for non-home resorts depend on factors such as demand, availability of rooms, and the specific terms of your membership. In some cases, you may be able to book longer stays at non-home resorts, subject to availability and point availability.
Additionally, it's worth mentioning that consecutive stays can sometimes be combined across multiple reservations to extend your stay beyond the standard maximum. This is called a split stay, and it allows you to switch between different resorts during your vacation while maintaining continuous accommodations. Split stays are subject to availability and may require separate reservations and point allocations for each portion of the stay.
Final Thoughts
Note that Disney Vacation Club, as you can tell from this guide and DVC Resale Experts, is a significant financial commitment, and you should carefully consider your vacation habits, future plans, and budget before joining. If you're curious about the DVC membership you're wanting to buy, then contact the seller on the resale website, or Disney directly.