With its stunning Adriatic coastline dotted with over a thousand islands, rich history and culture, delicious cuisine and world-class wines, Croatia is a destination that belongs on any traveler's bucket list. Here are some of the top reasons to add this gem of a country to your must-see list:
The Beaches
Croatia boasts some of the most beautiful beaches in Europe. The water is a sparkling blue-green, and the pebbly and rocky beaches are surrounded by dramatic cliffs, pine forests and olive groves. Destinations like Dubrovnik, Split, Hvar Island and the Istrian peninsula along the northern coast offer breathtaking seaside vistas.
Relax on the pebbles or dive into the refreshing Adriatic from the many beaches and secluded coves. Don't miss the famous Zlatni Rat beach on Brač Island, known for its distinctive golden pebble promontory that juts out into the sea.
The History
With influences from the Greeks, Venetians and Ottomans throughout its past, Croatia has a long and storied history. Wander the pedestrian-only marble streets of Dubrovnik, bounded by stunning medieval walls and towers. Visit Diocletian's Palace in Split, a Roman emperor's retirement home from the fourth century. Marvel at the 10th-century Byzantine mosaics in the Euphrasian Basilica in Poreč. Walk along the ancient city walls of Trogir, a UNESCO World Heritage site. From Roman amphitheaters to Gothic cathedrals, Croatia is a living museum.
Plan your trip in Europe:
The Cuisine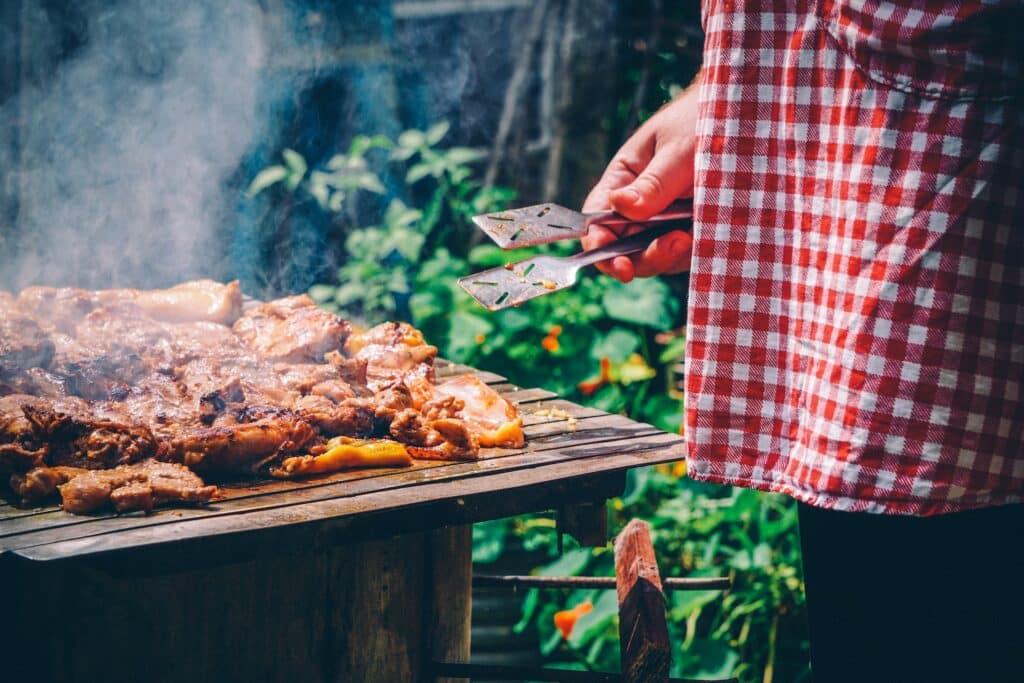 Fresh seafood, prime cuts of lamb and beef, fruits and vegetables flavored with olive oil and herbs – Croatian cuisine is simple, fresh and delicious. Try the black risotto, flavored with squid ink and adorned with seafood, a specialty of the Dalmatian coast. Sample oysters from the Lim Fjord, said to be the most delicious in the world.
Feast on sizzling steak or savory stews, roasted meats and hearty soups. Be sure to snack on pastries like the walnut-stuffed sweet rozata. And don't forget to accompany every meal with local wines.
The Islands
With over a thousand islands dotting its coastline, there are endless hideaways to explore by sailboat or ferry. Seek out secluded beaches and quaint villages on Korčula Island, known for its white wine and dramatic karst landscape. Visit the unspoiled nature and quiet coves of the Kornati Islands. The islands all have their own unique charm and laid-back pace. Sailing or island-hopping is a must for any Croatian itinerary.
Planning Your Trip
Getting to Croatia is easy for North Americans and Europeans. US and UK citizens won't need a Croatia visa but you should consider registering with the embassy online. Airlines have direct flights to Croatia from most major European cities, with connections from North America. Travelers can also drive to Croatia from neighboring Italy, Slovenia and Hungary. Ferries connect Croatia to Italy as well. High season is July and August when the weather is sunniest along the coast, but shoulder seasons are great times to experience Croatia's charms without the crowds.
With its alluring islands, timeless towns, and sublime sea views, Croatia really does have it all. This Balkan beauty needs to be on every traveler's must-see list. Whether it's sailing the sapphire waters, exploring ancient alleyways or savoring fresh seafood at a seaside cafe, Croatia will delight all your senses and make unforgettable memories. Add it to your bucket list today!