"But how to save money for travel if I don't earn a lot?"
The question we've heard so many times! In this article, we're putting dow 7 actions that will help you start saving for your long-term travels.
The following 7 actions are the ones that worked for us. Thanks to them we have been able to save 70% of our two incomes. So, what exactly can you do to save money for your long-term travels?
If you are looking for a place to stay on your next trip, we recommend some of the best hotels for different budgets.
When we travel, we book our hotels through TripAdvisor, one of the best websites to compare prices.
We also use a lot AirBnB to book local apartments. If you have never used AirBnB before, you can have a $40 discount for your first booking through this link.
Always make sure you travel with travel insurance! Be adventurous, but not careless.
Check out some of the most reliable insurance companies out there: True Traveller if you're European and World Nomads if you're from elsewhere.
If you love animals and you prefer going local during your travels, try housesitting, which is an amazing way to travel the world while taking care of the pets whose owners are on vacation. If you use TrustedHousesitters with this link you'll get $20 discount on annual membership.
Like it? Pin it!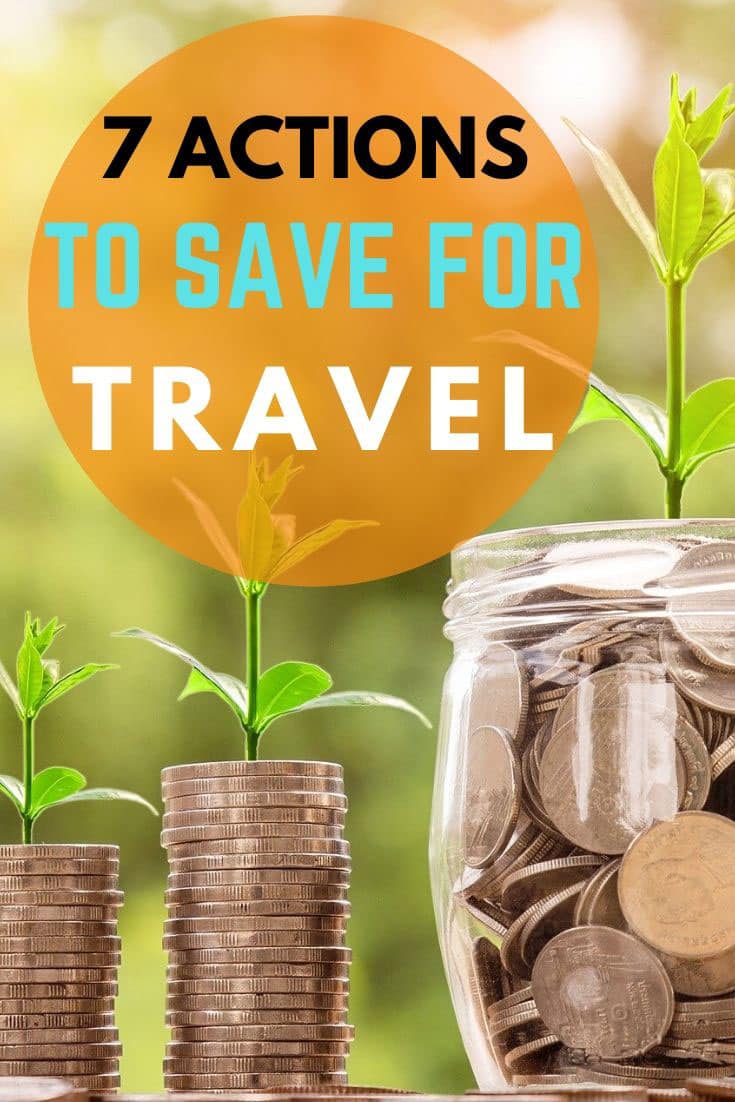 7 actions to save money for travel
Record everything
First and one of the most important new habits we input to our "saving mode" was to record EVERYTHING we spent money on.
For 14 months we kept track of every expense, big and small, and by doing this consistently, we spotted where we spent the most and what we needed to avoid. You can use an Excel file as we did at first, but a great iPhone app made our tracking even easier.
Erin and Simon from Never Ending Voyage developed a great app called Trail Wallet. It is an amazingly useful expense tracker that you can use while saving at home or budgeting while travelling.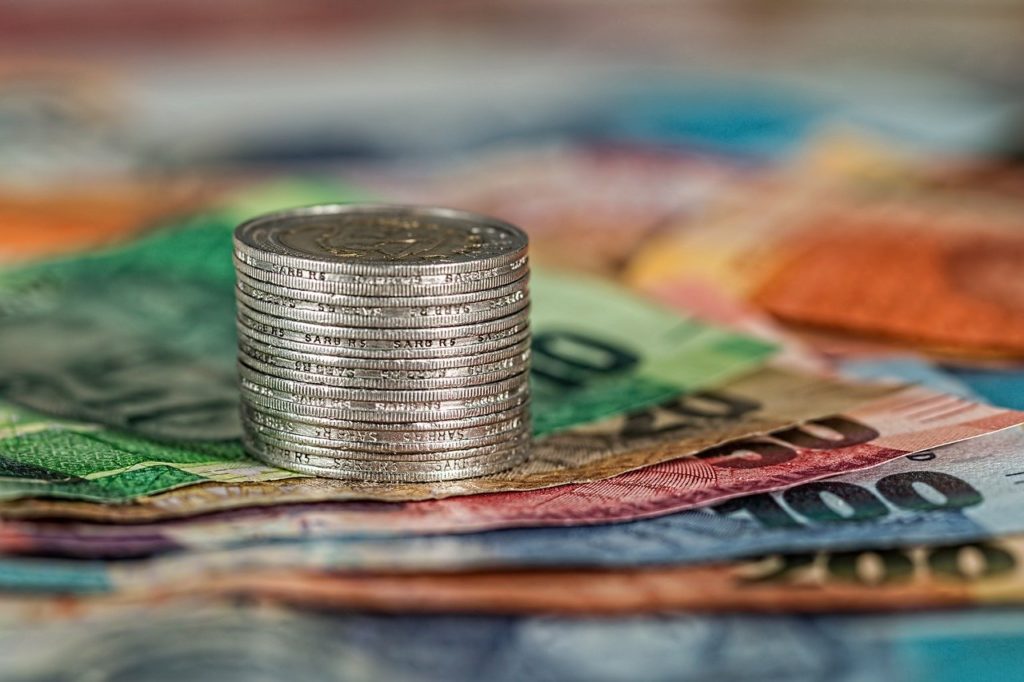 You can log your expenses really quickly, create daily or monthly budgets, assign categories, and export as CSV and backup to Dropbox. An excellent app to use every day.
Also, check these other great travel apps that can help to make your life easier.
Before buying something, think twice.
Consider twice, or better three times if the thing you need to buy is a 'must' have. We followed an advice of Paul McKenna in his "I Can Make You Rich'. And however commercial the title might sound to you, his suggestion was worth gold. In practice, whenever we felt fancy to buy anything, we asked ourselves if it is 'A', 'B' or 'C':
A: it is absolutely necessary
B: I want it, I need it, but I can wait (and maybe I will change my mind)
C: I want it, but is really unnecessary.
Talking about reducing the things you own, you might want to consider to get rid of those you've already bought. Throw a garage sale on your backyard, put all you don't need on sale on your social media. To sell your car, check out these guys who will help you with selling a car for parts. 
Stop smoking (or any other unhealthy habit)
What's the best decision you can do for your body and mind? Make a plan! Put money you would use for cigarettes, extra cappuccino you don't need or two doughnuts you have on your way back home from work in a special jar every day. Check it at the end of the month for a nice surprise.
We wish we could see your happy face. Now, can you imagine what you'll find in the jar in one year? Well, we guess that after a couple of months, you will need to change the size of the container, too.
Stop going out frequently and invite friends to your place
We know, at a certain age it is difficult to say to yourself is time to forget about the pleasure of going out on a regular basis, but trust us, you can have the same fun when you either reduce your dinners and drinks out, or cut other social gatherings down to once per month.
At the beginning, we went to eat out only now and then, but after 2-3 months we have started to invite friends to our place and cook for them instead. We were still having a social life while spending much, much less. Highly recommended!
Cancel unnecessary subscriptions
Chilling out while watching a movie or two in the evening might be fun and relaxing thing to do every now and then. But how much do you really need to be entertained and many times waste your precious time? Wouldn't it be more useful to dedicate your free time to watch or read about destinations you plan to travel to? Or go for a walk and reset your mind? 
Re-consider your subscriptions of movies, music or news. Be honest with yourself and see if those subscriptions give you the same value as it did when you started your subscription plan.  You might be surprised how much you can save a month when reducing or cutting off all of them. 
Start to produce your own food
After you go through your list of expenses, you will definitely find something you can make or prepare by yourself.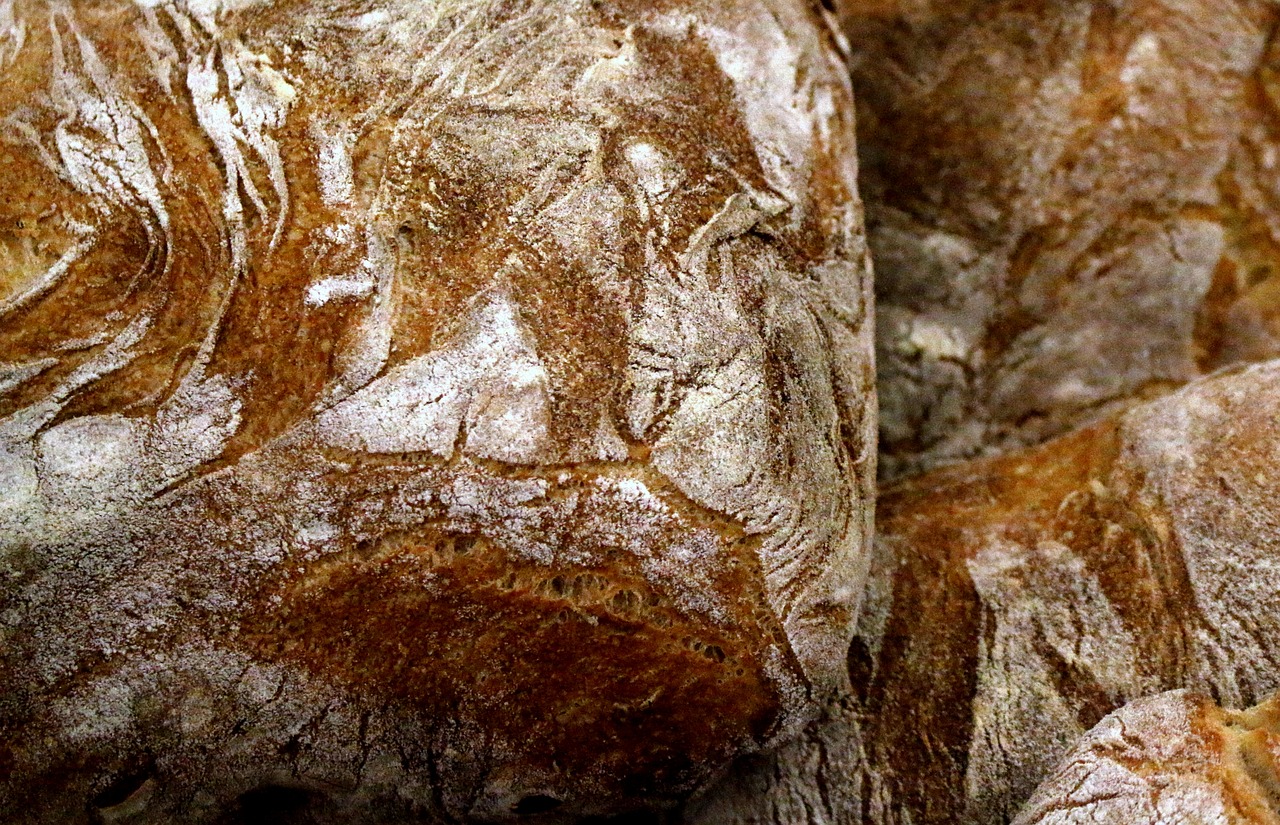 Thanks to our friend Walter who gifted us a starter of precious Pasta Madre  we started to cultivate our own sourdough, which we used for bread, pizza, focaccia and cakes. In the spring and summer season, we made homemade pesto from wild garlic and basil. We also grew our own strawberries and aromatic herbs on the balcony, which did not take much space or time.
If you're looking into destinations where to start traveling, check out our detailed articles:
Pick the herbs for your tea… or salad
Just do a quick search on the Internet or ask your mum, grandma or a friend which herbs are good for tea and find a location near your place or town that is not close to the road or any factory.
Starting around May in northern Europe, there are dozens of plants and herbs to be found in forests and meadows that can provide a full table of healthy snacks, salads and delicious tea. Some of the most common in Europe are nettle, dandelion, chamomile, yarrow, mint, and wild garlic.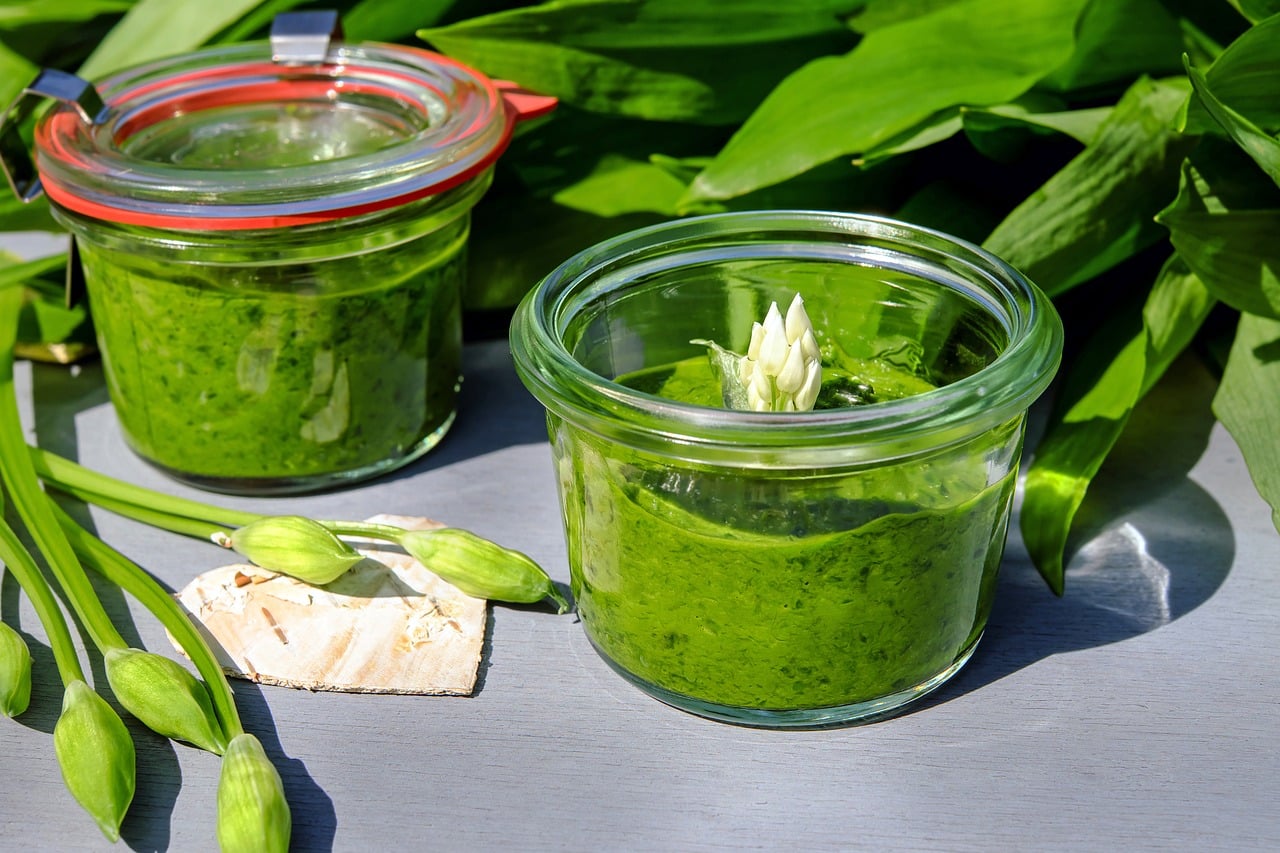 Pack & travel
While on the road…
In case you are a digital nomad or long-term travel is your lifestyle and you need to save money while being on the road, one of the ways how you can save some bucks is to use the best companies to send money abroad. Maybe you're supporting your family back home, or you need to send money internationally for other reason, so consider using some of their services.
Also don't forget that your money will last longer if you stick to cheap places when traveling.
All in all, these actions helped us to save for our trip. Honestly, at the beginning they required some effort, but being diligent and consistent they became part of our daily life, and we believe you can make them a part of yours, too.
Do you have a burning travel question? Join our Nomad is Beautiful travel community on Facebook and ask experienced travelers!