The second summer in the throes of the COVID-19 pandemic is approaching. With millions of people getting vaccinated every day, people want to have fun. We all want to take a vacation, but our options are still limited. Everyone has their own comfort level and standards. Whether you're okay with flying or want to take a road trip, visiting a southern city may be just what you need right now. Not only are the regulations fewer, there are plenty of thriving locations across the south to relax and have some fun.
Austin
During the pandemic, all eyes have been on Austin. Texas's capital has become known for its high standard of living, low cost, and the beautiful balance between eclectic atmosphere and hands-off Texas politics. Everyone from comedian/podcaster Joe Rogan to tech empire owner Elon Musk to rapper Danny Brown moved to Austin over the last year. The city is the center of pop culture for Texas, but it also has barbecue, nightlife, and an environment that is laid-back and fun. You can watch the bats fly over the city in the Summer, drink a beer, and find the weirdness in the most liberal place in Texas.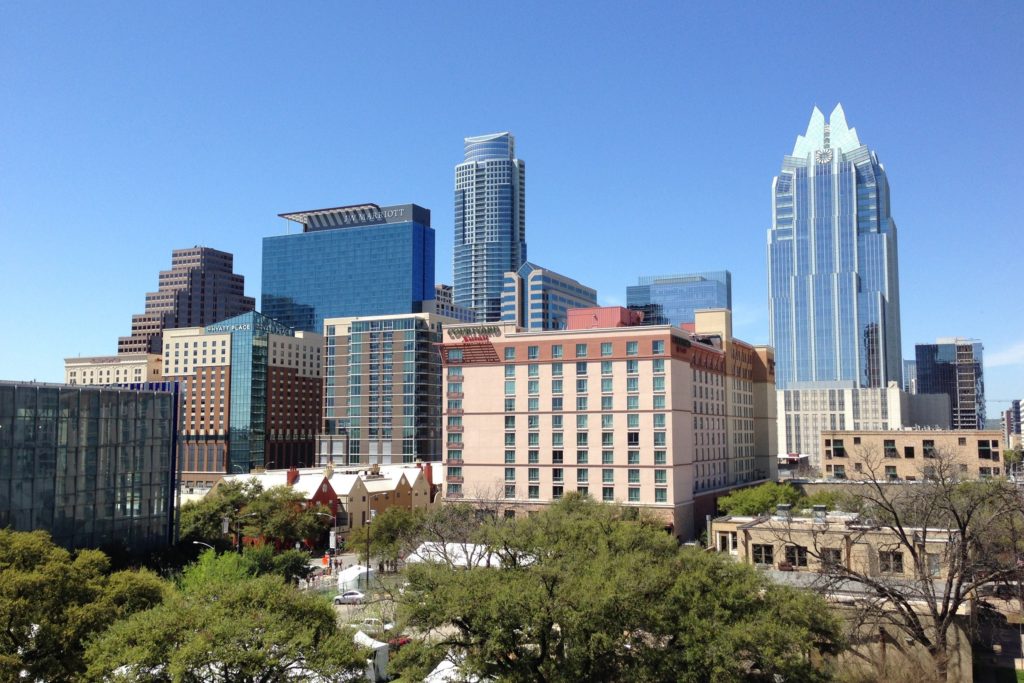 Nashville
A similar city that has become enticing to many outsiders is Nashville. Known as Music City, Nashville has much more than country-western. So many people are craving live music because the pandemic single-handedly destroyed that industry. If you want to listen to live music, have a drink, and eat some hot chicken, Tennessee's capital won't disappoint. It has so much to offer when it comes to entertainment, food, and drink and is a great place to visit. Whatever you're into, Nashville has it all.
More travel inspiration:
New Orleans
The Big Easy is a tourist hot-spot, but there will likely be less people around this summer than usual. You know what New Orleans has to offer. Creole and Cajun food are famous in the city, it is where jazz comes from, and there's no secret about how much Louisiana's most visited city likes to drink. There is beautiful architecture and parks. New Orleans is even a place where you can find gorgeous novelties and antique furniture. There's more to it than mardi gras, but you can still grab a mint julep, listen to some jazz, and dig into some gumbo.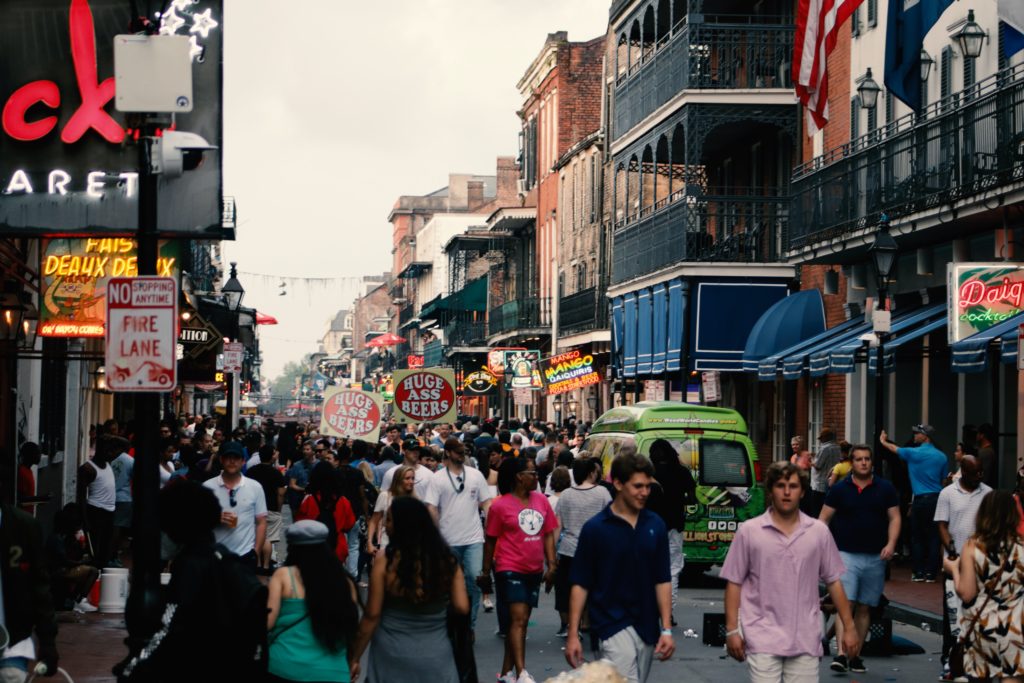 Charleston
Charleston, South Carolina is a quaint, charming town where you should go to slow down. If you want less people around and the pace of the south, Charleston is a great option. Here you will have southern hospitality, friendliness, and some amazingly authentic food. Try the restaurant Husk for high-end southern classics. When you want to relax, go fishing, meet some nice people, and enjoy yourself to your fullest ability, choose Charleston for your next vacation.
Atlanta
One of the largest cities in the south is Atlanta. It is a multicultural hub where you can find anything you want. The parties here are legendary. Any type of international food you can think of is available in Atlanta. There's a lot of history, great parks, amazing theatres for events, and more in the city. Not only is Atlanta a vibrant cultural and business capital, it is home to some amazing people. Get out there and meet some of them.
When you're thinking of taking a break this summer, don't overlook your options in the south. There are some of the best and most underrated cities in the region, which have so much to offer. Whether you're looking for amazing food, great drinks and bars, a lot of history, friendly people, and warm weather, these five cities won't disappoint.
Not only are they amazing places to visit, the regulations have been more lenient during the pandemic. The atmosphere surrounding the virus is better and more relaxed. If you're looking for a place where COVID-19 doesn't seem to exist, you can hit up Miami, but the above cities are more reasonable. With a nice balance between safety and reason, these places will be some of the best tourist destinations this summer. While the pandemic is far from over, you can use Austin, Atlanta, Nashville, New Orleans, Charleston, and others as escapes from where you live and the mindset you've had during the last year. You will return better off, with a sun tan, a full belly, and a hangover.