As a nomad, you have the opportunity to live and work in many different places. In doing so, you can make money through various means. Therefore, if you are thinking about becoming a digital nomad, it's best to equip yourself with the right mindset and skills to guarantee financial freedom.
Can You Make Money While Traveling?
Being a freelancer has its fair share of pros and cons. However, and often, the benefits always outweigh the setbacks. For instance, you can earn money if you promote products on Facebook or other social media platforms. This simplified marketing or what others refer to as affiliate marketing.
Traveling and earning money may not fit one's idea of a vacation, but it can be an opportunity to work remotely.
Nomads are entrepreneurs because they have the power to make money in any environment. But as with most things in life, there is no one-size-fits-all method for making cash while traveling or living abroad.
We've rounded up five strategies that will help anyone turn their lifestyle into a lucrative career and do what they love every day.
Start Your Travel Blog
Traveling and blogging can stash some significant benefits. It's a win-win situation. Bloggers can make money through sponsored posts, affiliate marketing, and other ways to generate revenue, like selling eBooks or offering workshops.
Increase your income by promoting your blogs on various social media platforms. Research local tourism boards and offer to write articles for them in exchange for a free place to stay or other perks, if you can swing it.
Get more inspiration:
Write/Design Websites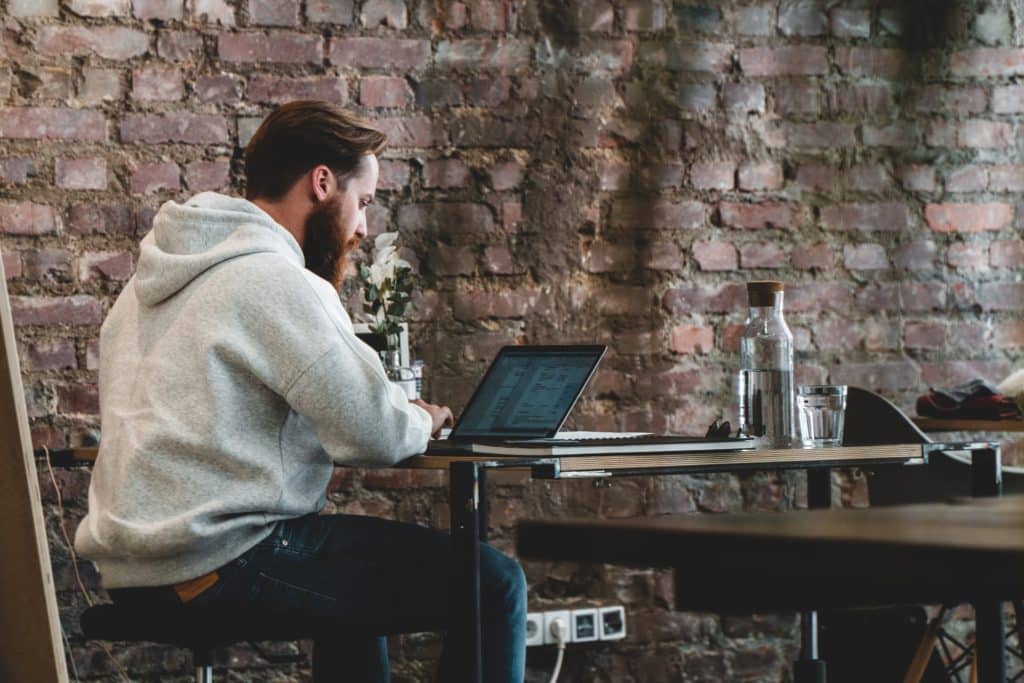 If writing is your way to reach and convince people, why not offer this skill as a freelancer? You can do this by building your website. With the help of some coding skills, you can be an entrepreneur and charge people to create websites for them on various platforms like WordPress or Squarespace.
These two skills are in demand nowadays, and you can make a lot of money from them.
However, just because most freelance websites only allow professionals with higher qualifications doesn't mean that you cannot find some quick cash at all – primarily if you specialize in something niche-specific such as SEO content writing.
Sell Ebooks/Apps/Themes
Though you may need to put an extra effort into marketing your products online, there are many benefits to selling ebooks, apps, and themes. The most obvious one is that you can work from anywhere in the world. This means you get access to international markets without having to move elsewhere.
You also have a lot more flexibility with pricing since prices vary all over the place depending on location and currency conversions.
There's no need for inventory (unless it's something like an app), so you don't need much space or capital investment for storage either. All of this makes it easier than ever before to make money as a nomad.
Teach Your Skills Online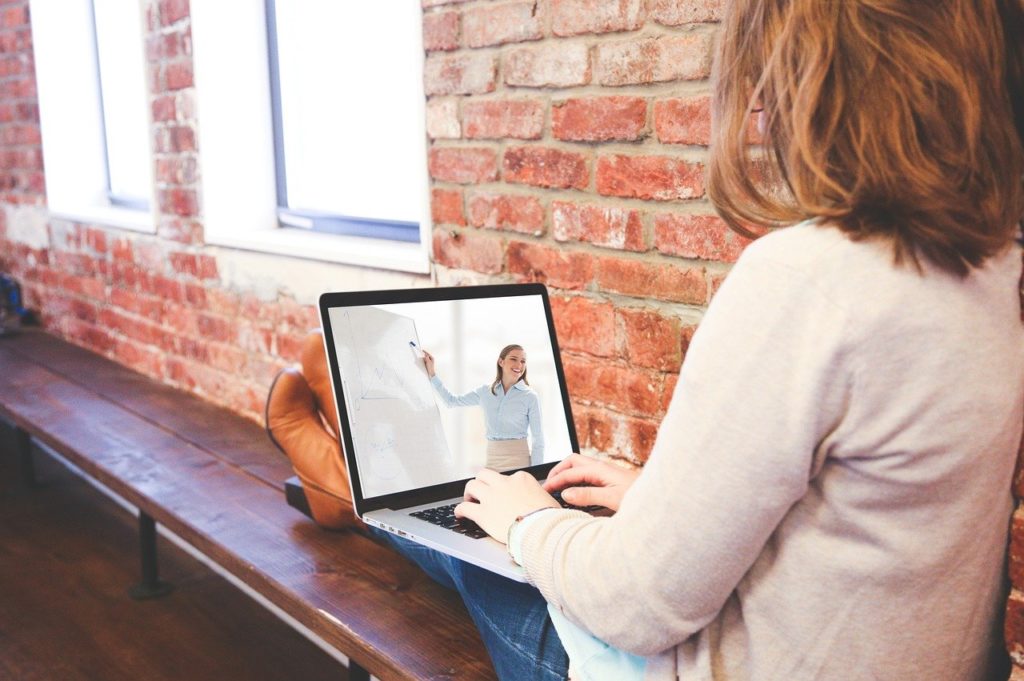 If there is a particular skill you are good at, then it's worth considering teaching it to others. There are many ways you can do this, the most obvious being online courses or one-on-one tutorials.
This is an excellent way of making money because plenty of people want to learn what you know but don't have time for classes themselves. You also get access to global markets since an internet connection is all that's needed.
Tuition fees vary from country to country, too, so your income will be more consistent than if you were only offering face-to-face lessons in just one area of the world.
In order to start teaching English online, you might want to take a test online to see what level your English language skills are if you do not know yet. You can either take a certified test that provides you with an actual certificate of proof that shows your employer you have what it takes for online English teacher jobs or a simple test just to see how good your English language is.
Afterward, you can browse online platforms for online English teacher jobs. Make sure you choose only those online tutoring jobs that fit your experience level, otherwise, you will not be able to meet the expectations of the company that hired you and your students as well.
Have it in mind that reviews nowadays mean everything and if you want to teach English online in the future, make sure you build yourself a good reputation. Recommendations and the so-called "worth of month" stay as important today as they were ages ago.
More inspiration:
Sell Your Photos
With a huge photos gallery under your belt, you may want to consider selling your photos. You can reach out to stock photo agencies and see if they would like to purchase them on a royalty-free basis for use in their collection of images.
Whether you're into sceneries, landscapes, or food, you can start earning extra cash from this hobby.
Tips On How To Secure A Stable Income As A Digital Nomad
Many digital nomads have a more difficult time when it comes to securing reliable income sources because of how transient they are. This is especially true for those who work in the arts, music, or film industries and do not use their skills on a full-time basis.
The key to financial stability as a digital nomad is knowing where you can make money online while also finding ways offline. Unfortunately, there's no one answer since everyone has different skill sets and practical strategies that other entrepreneurs find helpful.
Some proven tips to increase success rate includes:
Focusing on one thing and doing it well
Increasing the potential to make a profit, as opposed to spending money marketing your product or service
Building relationships with people who can help you along the way
Developing expertise in something that's needed by many businesses. For example, any knowledge of social media will have more value than just knowing how to run Facebook ads alone.
The last tip for those looking for ways offline includes: becoming a freelancer. This takes some serious commitment but could be worth it if you manage to find work online while also working locally part-time jobs or consulting gigs from home.
The key here is finding a balance between what skills are required by various clients and then slowly scaling up to full-time freelancing.
Final Words
These are just the tip of the iceberg. There are many other ways to earn money while traveling that don't involve you sitting behind a desk all day slaving away in the corporate rat race. There's so much variety out there for digital nomads and travelers with side-hustles that it can be hard to keep up!