The view of a digital nomad is often that of an unkempt backpacker who only carries two sets of clothes in their pack along with their laptop and charger. It may be true that the average digital nomad travels light, but they certainly do not skimp on the necessities. Many bring a suitcase along for the ride which allows them a bit more space. This space can be used for an infinite number of important things, and sometimes it includes cookware.
No matter where you go in the world, you need to eat. Traveling as a digital nomad is no exception. While you'll find exotic cuisine throughout the world, cooking can be a delight and a challenge. Trying to find cookware that suits different heating elements can be a challenge.
How to Fit Cooking into Your Digital Nomad Lifestyle
Many digital nomads simply eat out for most of their meals, but if you're a budding chef, that's not a good option 100% of the time. There are some ways to fit cooking into your lifestyle as a world traveler. Here are some of the best ways to get started.
Take a Cooking Class
Every time you land in a new country, take a cooking class. You'll learn all about the local cuisine, how to prepare foods, how to choose the best ingredients and so much more. Cooking classes are a cultural immersion into the core of what connects all of us—food. We all eat for survival. Why not also eat for enjoyment? Cooking classes are a great way to help you learn more about your location and what makes their food special and unique.
Get more travel inspiration:
Take Some Cookware From Home
While you probably won't lug around a cast iron skillet everywhere, you can easily take a piece of ceramic cookware or two with you. Smaller pans are easier to stow and travel with and can make cooking simpler when you get to your destination. Some people even have a favorite cooking knife or spatula, so at the bare minimum, take those with you.
As long as you can find a heating element, you'll always be able to cook up a quick meal. Smaller pans are also easier to fit in suitcases and can even be put in a backpack for those who prefer to travel very light.
Be Willing to Try New Foods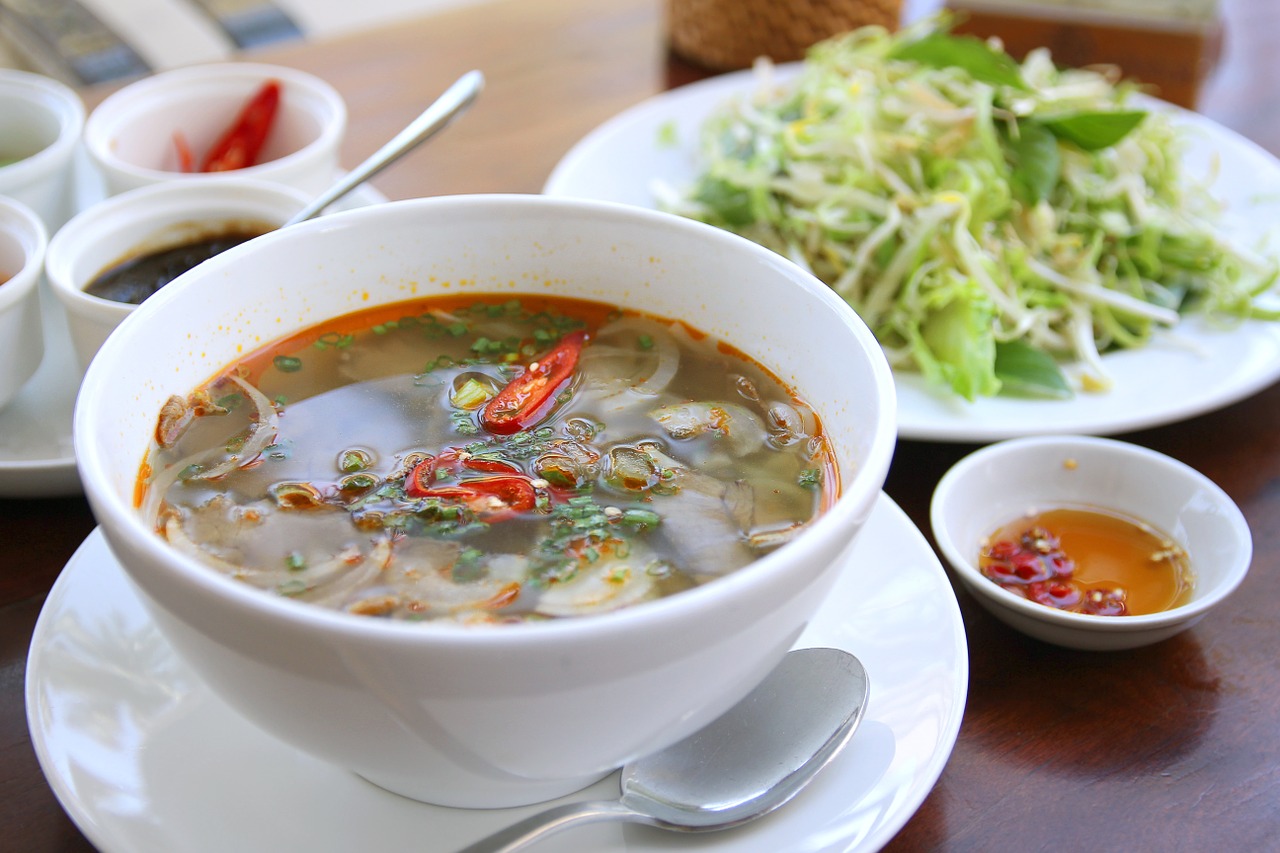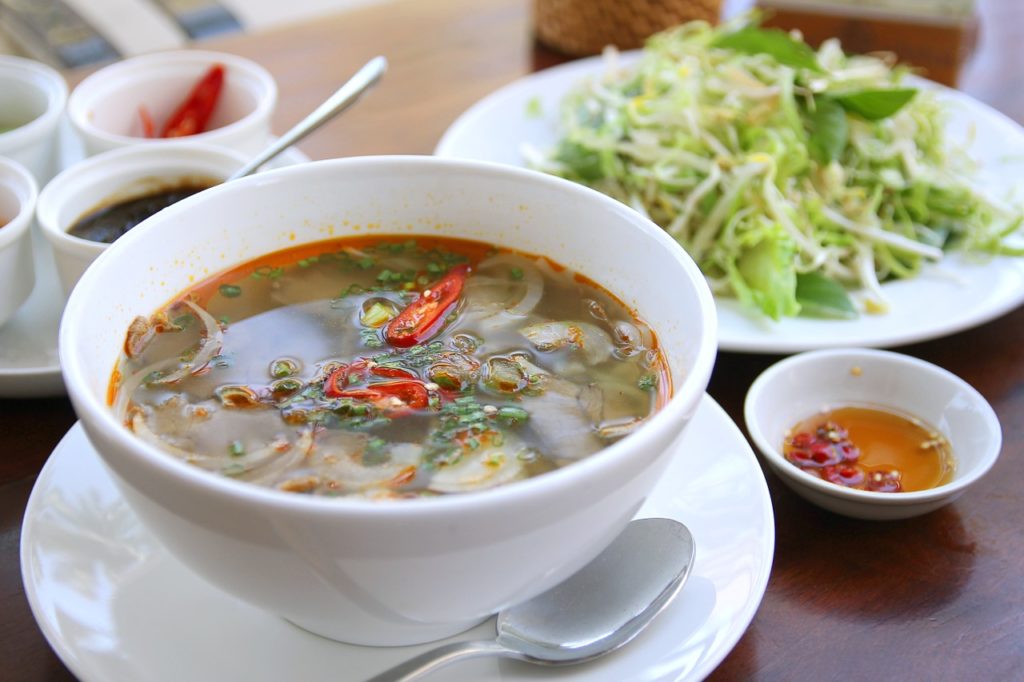 World Travelers aren't usually afraid of trying new things. But when it comes to food, some things can make you a little squeamish. We know that many digital nomads choose their locations in part based on what food they will enjoy. But be willing to go places and try new foods.
While cooking classes can introduce you to delightful cuisine, learning to prepare and cook them yourself poses a whole new challenge. If you're not usually a seafood lover (and you're not allergic), pick out something mild and prepare it the way the locals do. You may be surprised at how different flavor combinations can make a food more palatable.
More foodie locations around the world:
Make it Social
If you really want to fit cooking into your digital nomad lifestyle, make it social. Invite people over. Share your new cooking skills with them. Let them experience the foods you've only just discovered. Ask locals for tips on where to find the best ingredients.
By enjoying a meal with others, you have a reason to cook and a reason to share your love of food with more people. Think of ways to incorporate your new foods with some of your favorites from home. Put a new spin on a pasta meal, or serve up tacos in a whole new way. By incorporating more people and foods into your meals, you'll be able to expose yourself and others to new dishes and more.
Food from around the world is delicious. Enjoy your meals with family and friends no matter where you go in the world. Cooking is necessary, but it can also bring a lot of joy especially when you discover new tastes. Be willing to try new foods, take cues from the locals, and even take a cooking class.
You'll learn more about the culture through their food than you would any other way. Food is a part of who we are as a society. Each part of the world does it different, but they are all connected through their need for food.