Victoria is the smallest state on Australia's mainland. Yet despite its size, it is one of the country's most sought after tourist destinations. Victoria has everything from cosmopolitan cities to pristine coastal beaches and abundant wildlife.  However, with so much to see and do, deciding where to go can be overwhelming. We've compiled a list of the 10 best things to do in Victoria to help you plan your trip.
If you are looking for a place to stay on your next trip, we recommend some of the best hotels for different budgets.
We researched our information on TripAdvisor, Booking.com and HotelsCombined where you can compare some of the best deals when booking a place in Europe.
We also use a lot AirBnB to book local apartments. If you have never used AirBnB before, you can have a $40 discount for your first booking through this link.
Always make sure you travel with travel insurance! Be adventurous, but not careless.
Check out some of the most reliable insurance companies out there: True Traveller if you're an European and World Nomads if you're from elsewhere.
If you love animals and you prefer going local during your travels, try housesitting, which is an amazing way to travel the world while taking care of the pets whose owners are on vacation. If you use TrustedHousesitters with this link you'll get 25 off on annual membership.
10 best things to do in Victoria
LIKE IT? PIN IT!
Do a Great Ocean Road trip
No visit to Victoria is complete until you take a road trip along the Great Ocean Road. You can explore this 244 kilometers stretch of road from Torquay to Warrnambool.
As you drive through the beautiful and rugged landscape make sure you stop to explore Great Ocean Road waterfalls, pristine coastal beaches, and to see exclusive Aussie wildlife like koalas and grey kangaroos. There are several hip towns along the way like Lorne and Torquay where you can stop to enjoy a nice meal by the beach or spend the night.
Visit Melbourne
Melbourne is the capital city of Victoria and the second-most populated city in Australia. Besides its reputation as one of the best cities in the world to live in, Melbourne is also known for its sporting activities. It is home to both the Melbourne City and Melbourne Victory Football Clubs. Additionally, world-class events such as the Australian Open Tennis and the Grand Prix, all take place here.
Check out Queen Victoria Market for some great food or head to the Block Arcade for some boutique shopping in a beautiful setting. The city also offers some great nightlife, cafes, and bars. Melbourne is known for its excellent coffee and boasts dozens of cafes, so be sure to try local favorites such as a Flat White or a Piccolo Latte.
Check out these awesome tours in Melbourne!
See Koalas along the Kennett River Koala Walk
Wildlife lovers will delight in checking out the Kennett River Koala Walk. Found along the Great Ocean Road in Victoria, this is one of the best places in Australia to see koalas in their natural habitat. The walk is made of gravel and has a bit of an incline but can be enjoyed by people of all ages. Often you will only have to walk a few metres to spot these elusive animals resting in the crooks and branches of the eucalyptus trees.
It is advisable to visit this area early in the morning or later in the afternoon. The animals are most active at this time and you will avoid the crowds that sometimes gather in the summer months.
Hike in the Grampians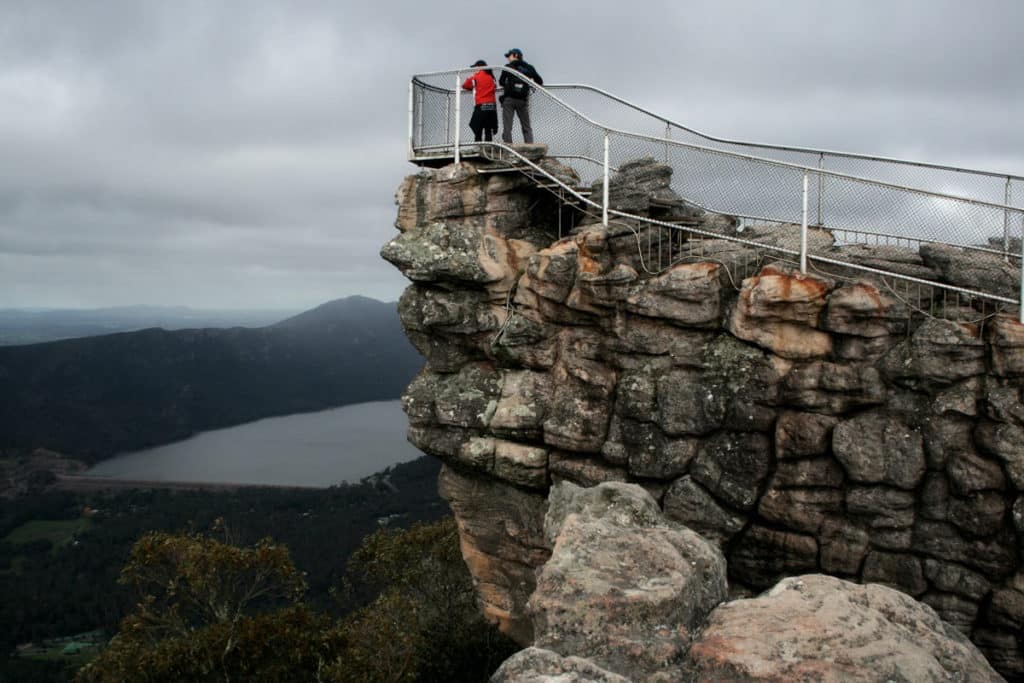 A hike in the Grampians is perhaps the best way to explore Victoria's flora and fauna. The park is home to over 900 indigenous plant species and more than one thousand species of wildflowers. Stepping out on foot to explore the magnificent mountain views is especially nice in the spring when the landscape comes alive with colorful wildflowers.
There are a wide range of hikes and walks in Grampians National Park. However, the most popular hike is to the Pinnacles Lookout. This trail offers panoramic views of the park from the top.
Get inspired by more articles!
Experience Wildlife on Philip Island
Philip Island is the go-to place when you have had enough of the city's hustle and bustle life. Located on the South Coast of Victoria and close to Melbourne City, the island offers a serene environment perfect for chilling out, hiking, relaxing on beaches and taking in Australia's diverse wildlife.
Look for the little penguins' birds at Summerland beach and take a boat trip to Seals Rocks where around 25,000 fur seals reside. Around dusk and dawn wild wallabies can be spotted hopping around the island in open fields.
If you like surfing, Surf beach and Smiths Beach are both popular spots. Whereas, hikers will enjoy exploring the coastline along the Cape Woolamai Track.
Visit Wilsons Promontory
If you love pristine wilderness, you'll enjoy visiting Wilsons Promontory. Situated on the Southernmost tip of mainland Australia, it is Victoria's most visited park and for good reason. The park features abundant wildlife, rainforest, and fantastic sandy beaches. Wombats, echidnas, emus, and beautiful birds like rosellas can all be found here and are often spotted on the hiking trails which criss cross the park.
Camping is truly the best way to enjoy the park and Melbournians have been doing it for generations. Watch the sunset from Little Waterloo Bay Hikers Camp and plan to stay at Roaring Meg campsite or Oberon Bay.
Check out more local tours in Victoria!
Go Whale Watching in Warrnambool
Located just a few kilometers from Allansford town, Warrnambool is known for its annual influx of Southern Right Whales who visit the bay to calve and nurse their young. While you might spot whales from different locations in this region, Warrnambool offers a great viewing platform set in the sand dunes at Logans Beach.
For the best odds of seeing whales, visit between June and October when whale watching in Warrnambool is at its best. The whales return each year and often come within 200 metres of the shore.
Visit Echuca and the Murray River
Echuca, a twin town to Moama, is located close to the famous Murray River. There is something for everyone here, from the Mediterranean climate to live music concerts, wineries, and water sports on the river.
You can hire a houseboat and cruise along the river at your own pace or try your hand at sportfishing, birdwatching or wakeboarding. You can also explore the red gum forest via one of the four canoe trails on Murray River. Then finish off your day by enjoying a glass of wine or a warm tea on the banks of the river for sunset.
Experience the History of Ballarat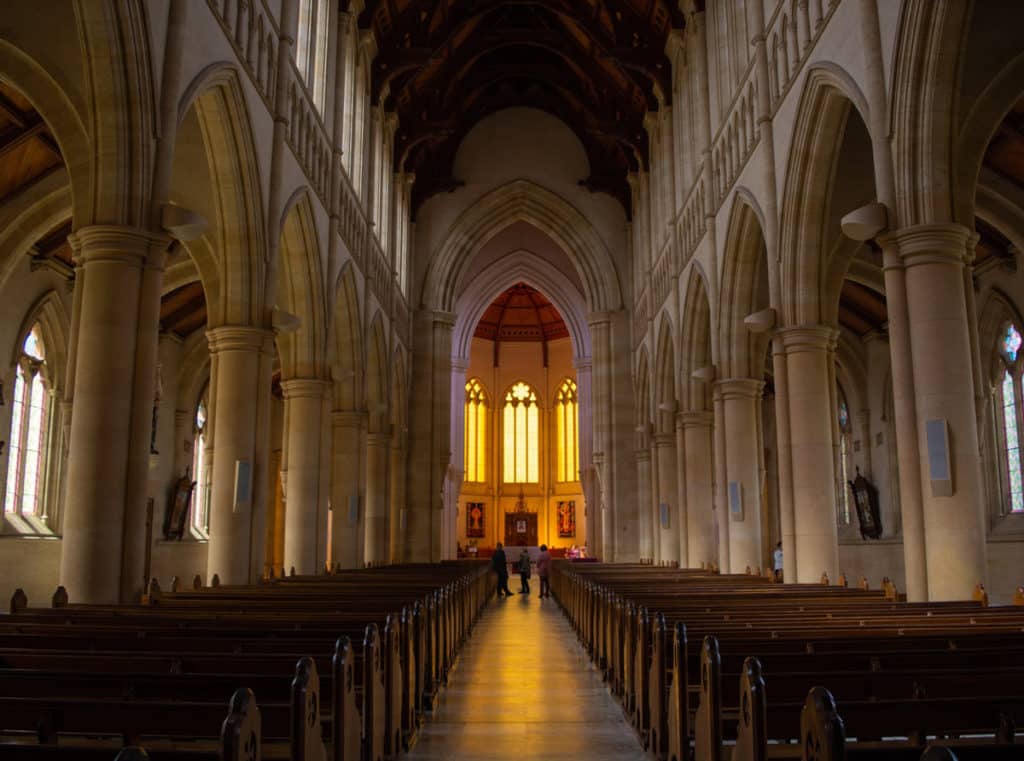 Ballarat, often referred to as Australia's Democratic birthplace, is situated in central Victoria. Located just 115-kilometers from Melbourne, it is a great destination for those who want to learn more about the country's history.
Visit the Australian Prisoner of War memorial, learn about the history of Eureka miners that led to the Eureka Stockade Uprising, or check out the Ballarat Tramway Museum. You can also visit the memorial arch found at the entrance of the Avenue of Honor, a place where outstanding military personnel's life and achievements are celebrated.
Pack and travel!
Go Skiing in Mount Buller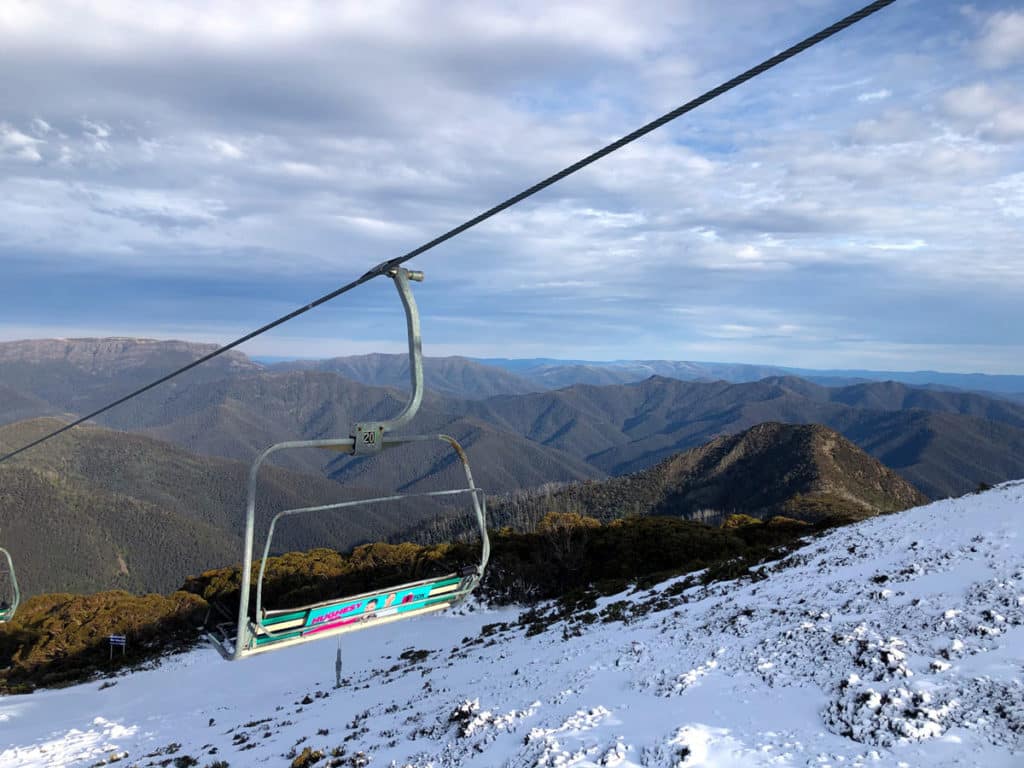 Located about 3-hours from Melbourne, Mount Buller is one of Australia's best ski destinations. It boasts 22 lifts making it the largest network in the state. Whether you are a beginner or an expert, you will find trails to suit your level. For those at an intermediary level, check out the Little Buller Spur.
It is a very popular route. Whereas, newbies will like the bunny hill where they can hire an instructor or join a class. The best time to visit is between late June through August, when snow conditions are at their best for skiing.
Conclusion
Regardless of the time of year you visit, a trip to Victoria is unforgettable. Several excellent tourist destinations exist. From the Great Ocean Road to skiing at Mount Buller, there is something for everyone in this small but stunning state.