Renowned for its ornate buildings, bustling beer culture and affordable tourism costs, Prague is simply a sight for a traveler looking to have a good time. If you have an appetite for an architectural mix of the quaint and the modern, you will find satisfaction in spending a weekend in Prague.
Its streets are lined with buildings showing off intricate baroque designs, medieval churches that are still standing, and interesting sculptures littered all over the metropolis.
To make it more interesting, the scenic sights that the city offers is complemented by the presence of hospitable people. This hospitality is a trait that you will find especially prevalent in Prague women. Even if you weren't looking for a lover on your trip, you may find yourself falling for one of these amazing women and all the wonders that their city has to offer.
If you are looking for a place to stay on your next trip, we recommend some of the best hotels for different budgets.
We researched our information on TripAdvisor, Booking.com and HotelsCombined where you can compare some of the best deals when booking a place in Europe.
We also use a lot AirBnB to book local apartments. If you have never used AirBnB before, you can have a $40 discount for your first booking through this link.
Always make sure you travel with travel insurance! Be adventurous, but not careless.
Check out some of the most reliable insurance companies out there: True Traveller if you're an European and World Nomads if you're from elsewhere.
If you love animals and you prefer going local during your travels, try housesitting, which is an amazing way to travel the world while taking care of the pets whose owners are on vacation. If you use TrustedHousesitters with this link you'll get 25 off on annual membership.
Why Should You Opt for a Weekend Visit?
Should you choose to visit Prague just for a couple of days, the best time to travel to Prague is at the end of the week, according to GQ. Weekends are the best times to see Prague in all its glory because most people would be done with their jobs for the week and ready to cool off. Many interesting spots are also bubbling on the weekend, and as you will find out later on in this article, there are more than enough places to visit and make memories in the city.
For someone who chooses to visit for not more than five days, a weekend visit would be more beneficial. This is because when done right, you may well have the experience of a lifetime. However you need to go prepared so that you can hit the ground running, and that's what this article aims to help you achieve.
With that in mind. here are some Prague travel tips to help you make the most of your weekend over there.
How to spend a weekend in Prague
Decide On Where To Stay Ahead Of Your Trip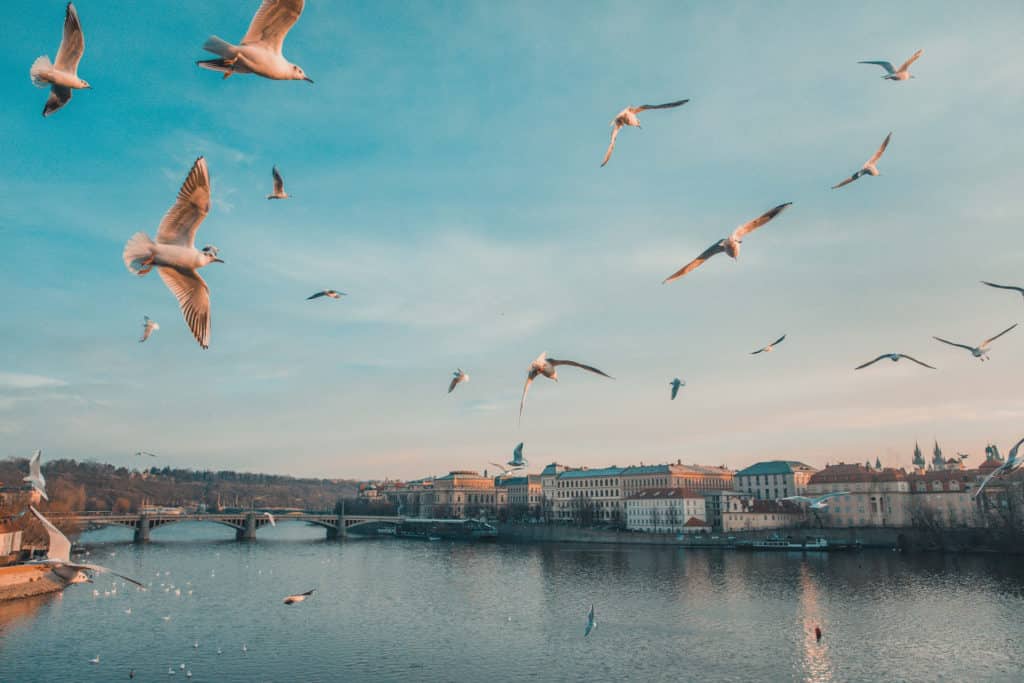 An important decision you will make is regarding your living quarters. When planning a weekend trip to Prague, you have to ensure that wherever you choose to stay is well within your budget. You also have to make sure that your lodging is not far from the city center where most of the tourist attractions are. If you fail to take care of this in your planning, you may find yourself commuting an uncomfortably long way just to have a good time.
When choosing accommodation, consider places like the Cosmopole Hostel. Look for similar places that offer free breakfast, a wide range of accommodation options, and are also within walking distance of Prague's tourist attractions. You could also leverage the numerous Airbnb options scattered across town.
For those with deep pockets, the Grand Hotel Bohemia is the perfect place for you to make your splurging fantasies a reality. It offers top tier hospitality, elegantly decorated rooms and an atmosphere that will make you feel like royalty. The Four Seasons Hotel also offers services of a similar cadre.
That is not to say that these are the only options available. Prague is a sprawling city boasting multiple lodging options but we handpicked these to give you a headstart. You're welcome!
Join one of awesome local tours in Prague!
Plan for Transportation
Transport has always been a big deal when it comes to tourism and Prague is no different. To ensure your smooth stay, you need to figure out your plans for transportation while in the city. Although movement within the city is easy, it pays to make predetermined choices from the many options available such as trams, buses and the metro. If you are lucky to find where to stay within the city center, then the tourist sites are just a walking distance from where you live and you don't have to worry about transportation.
If you're unfamiliar with the city then it is a good idea to obtain a tourist bus pass which provides limitless transportation around the city on any transport medium. You could obtain a pass for different timeframes depending on your schedule and itinerary. Alternatively, you could request an Uber as it can make moving around easy for individuals who do not know their way around the city.
If you are visiting Prague for the umpteenth time and you know your way around, then it could be cheaper to get a personal vehicle for transportation. You could get a scooter or bike to aid your movement. This is also applicable if you know that you'd travel to Prague often in the future.
Get inspired by more travel articles:
Leverage Prague's Nightlife Culture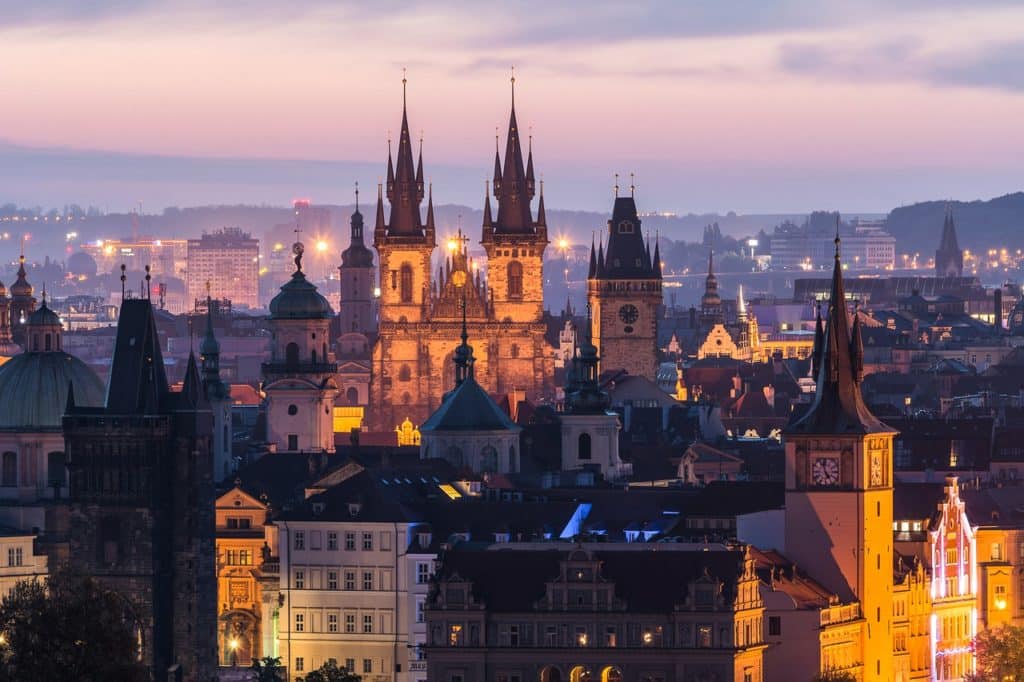 Prague is a city divided into many districts. Each district has its own kind of nightlife. For example, New Town Prague boasts diverse state-of-the-art entertainment options to keep you dancing way into the night. Lesser Town boasts of many quiet eateries, wineries and run-of-the-mill pubs while Old Town Prague offers easily accessible and inexpensive entertainment to keep you glued.
If you're looking for Czech women to date and you're wary of the risks in having to find a wife online, then you might have to go out at night and take advantage of the nightlife culture. If you just want to party and have casual fun with the locals, then you'd also find lively spots to visit over the weekend. At the end of the day, the parts of Prague that will catch your eye will depend on the kind of entertainment that appeals to you.
Pack & travel: