Napa Valley is the perfect place to relax, drink some wine, and eat fantastic food. While tourism has waned over the last year, so many people want to get back out there. Napa isn't just a beautiful spot to enjoy yourself in one of the most luxurious valleys in California, you will be able to disconnect and gain a sense of peace of mind that has been difficult to find. If you want to take a vacation in the beautiful Napa Valley but are a little hesitant about the pandemic, here are a few things you should keep in mind.
Outdoor Vineyards
One great thing about Napa Valley is that there are plenty of vineyards where you can drink wine outside. With UV rays killing the virus and open air making it easier to stay distanced from other people, vineyards are a great place to relax without worrying about getting sick.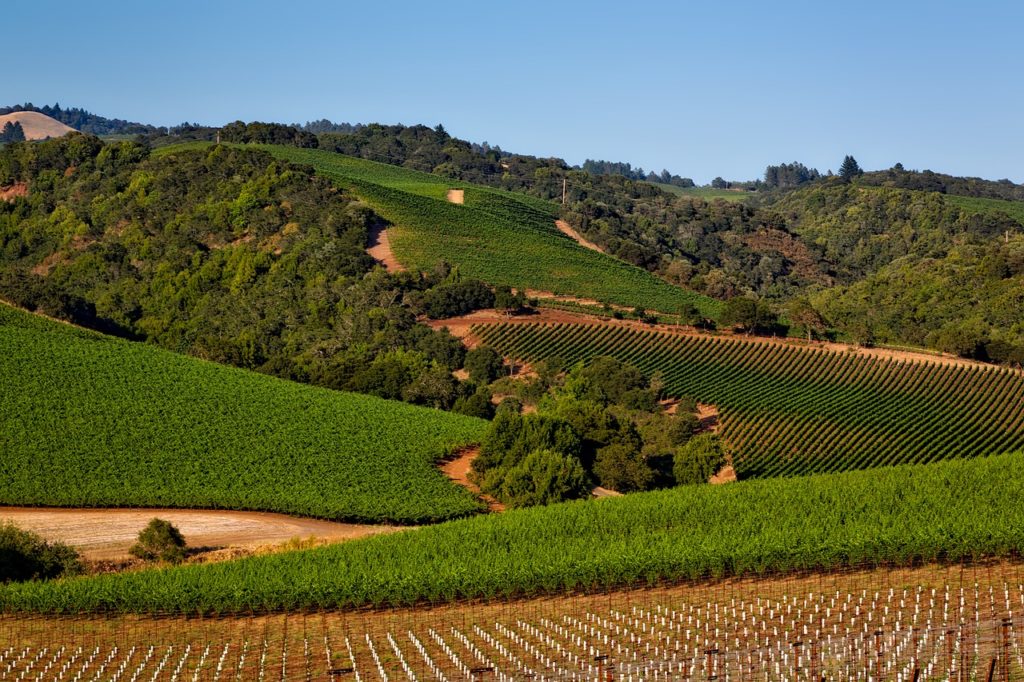 Of course you can also indulge in the open indoor wineries if you feel comfortable, that's what makes the areas so great. There is something for everyone. Napa Valley has so many options when it comes to wine and food. It's easy to get overwhelmed by the array of open air establishments. If you want to stay outdoors, you can. Hospitality establishments in the area are being diligent about keeping their visitors safe.
Join some of the local tours in Napa Valley:
Places to Stay in Napa Valley
There is no shortage of great places to stay in Napa Valley. Hotels are making their businesses more comfortable and safe. Spas and pools are opening back up. Bed and breakfast staff are sanitizing and enforcing physical distancing. Some of them even have a mobile hospital tent where people can get medical attention if they are having symptoms of the virus. Others are including COVID-19 tests. A great amount of peace of mind is afforded by the vaccines. Whether you are vaccinated or not, Napa Valley is full of places to stay where you can feel comfortable.
Restaurants in Napa Valley
Napa Valley has restaurants from The French Laundry to other Michelin-starred restaurants and lower rent options, but if you're looking for a place to eat great food look no further. There is no shortage of fine places to have a meal and drinks that include wine, beer, and cocktails.
The restaurants in the area are doing their best to keep tables distanced and enforce mask policies. With more space at many of these establishments, you won't have to worry about being too close to other dining parties. Furthermore, many restaurants have outdoor patios where you can soak up the sun, drink some beverages, and indulge in some fine food.
Plan your trip in the USA independently:
Hiking & Outdoor Activities in Napa Valley
Another reason why Napa Valley is a perfect destination for the second summer with the pandemic on our minds is because it's great for outdoor activities. There is hiking in the area. You can go out on a boat, kayak on the Napa River, and paddleboard. If you are tired of staying in hotels or want to avoid people you can camp around Napa Valley.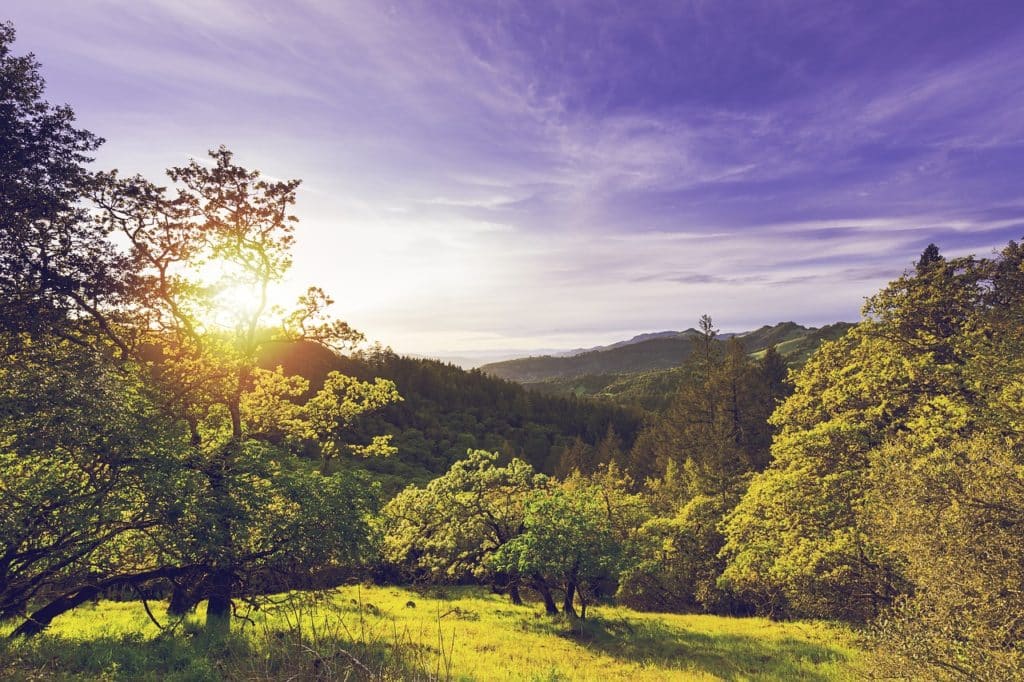 Take a vineyard bike tour, hike through the valley, or simply enjoy a picnic. Whatever you're into, there are awesome options where you can spend time outside in the beautiful area of Napa Valley. Go on a hike and earn that luxurious meal.
Proximity to Other Attractions
Napa Valley is close to San Francisco but it's also near Yosemite Valley. With so many other attractions around this wine destination, you can combine your trip to Napa with other ideas. It depends on where you are coming from, but you can take a road trip to multiple destinations. You can even take a wine train to the region and get started on tasting before you're even in the valley. Napa is full of reasons to visit and as people feel more comfortable, it's what you need for a relaxing vacation.
Napa Valley will be here when you're ready. It is an amazing destination for wine, the outdoors, great hotels, and some of the finest food in California. When it's time to take a vacation, look no further. You won't regret choosing this beautiful region for your first vacation since the pandemic.
Pack & travel:
Author: Ryan Beitler is a writer, journalist, and travel blogger. He has written for The Slovenia Times, Paste Magazine, AI TImes Journal, New Noise Magazine, OC Weekly, and more.