Escape, connection, tranquility. These are three of many values that more and more travellers are seeking and longing for while browsing a map of the world and picking their next holiday destination. Eco travel has been experiencing impressive growth in countries where tourism thrives, but also where local businesses are trying to establish a new model of sustainable tourism.
Recently Expedia asked us to discuss our top destinations for eco travel in Europe, and we're happy to pinpoint places where you can find pristine and well-protected nature, and where it's easy and welcoming to immerse in the local culture.
FINLAND
It might be its distance from central Europe or the higher travel cost associated with travelling to Finland, but a country with over 187,000 lakes, forests, and very few inhabited areas shouldn't be omitted from the list of top eco destinations in Europe.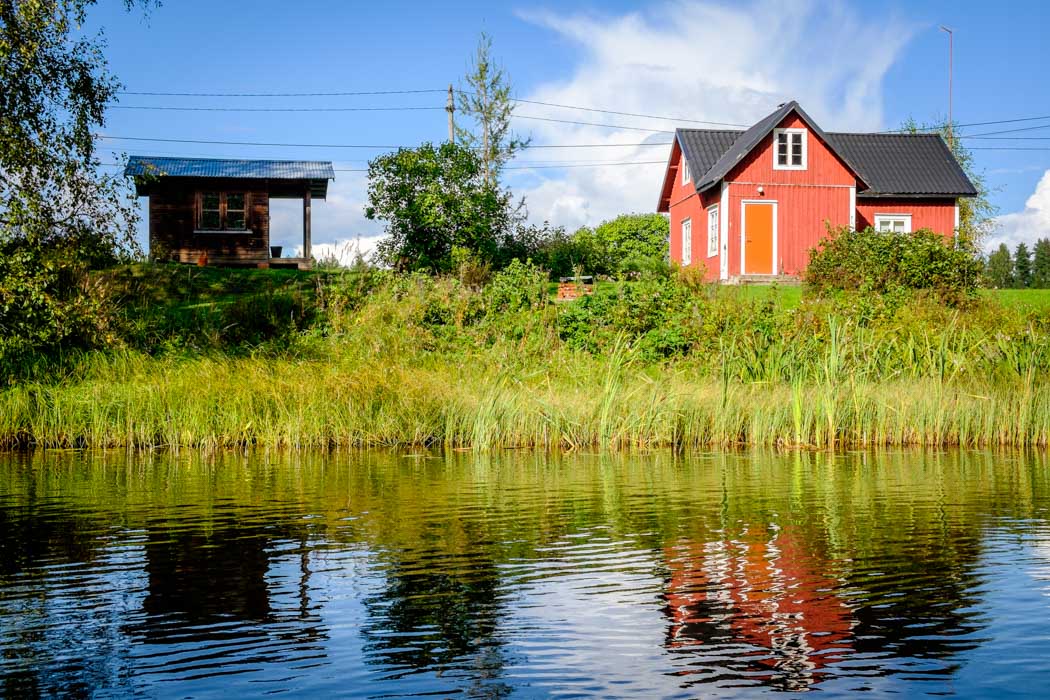 Striking silence in clean forests, well-maintained hiking trails and the Finnish sauna culture are only a few of the highlights we remember from our trip to Finland last summer. Needless to say, this is the place where you come to watch one of the wonders of Earth: The Northern Lights! See more of Finland's beauty here.
Interesting fact: Finland encourages locals and visitors to travel around the country at a slow pace and thanks to their brilliant "Everyman Right," Finland allows you to pass through a private area, pick some berries, mushrooms, swim, and if you need, camp on private land. All under one condition: you cannot disturb the privacy of the owners or damage the land around you.
UKRAINE
I've been travelling to Ukraine for a few decades myself, but I've visited the country with Gianni only once. Honestly, it was one of the best trips in Europe that Gianni and I took prior to our nomadic life. Why? We went very local and explored a few quite remote areas of the Carpathian Mountains with a local guide for 4 days.
Apart from some mystical misty mornings and outstanding views while running up and down the hills with feet wet from morning dew, you can look forward to being hosted by a local family and visit farmers and craftsmen who produce goods only for their neighbors and their own use.
That said, if you want to see some of the untouched green parts of this world, visit Ukraine.
Interesting fact: In Ukraine, you can find the oldest virgin steppe in the world. The reserve is called Askania-Nova and is located in Kherson region (southern Ukraine.) The area stretches for 33,000 ha (81,000 acres) and you can find herds of free-roaming mammals from Africa, Central Asia, and the Americas. It also became one of the winners of the nationwide campaign "7 Natural Wonders of Ukraine" contest.
ITALY
Let's break some stereotypes here. Italy has been one of the most popular and visited countries in Europe thanks to its spectacular historical monuments and of course its world famous cuisine. Some active travellers visit the Italian Alps in wintertime, but there are only a few foreigners who go further south and enjoy the wild Mediterranean nature.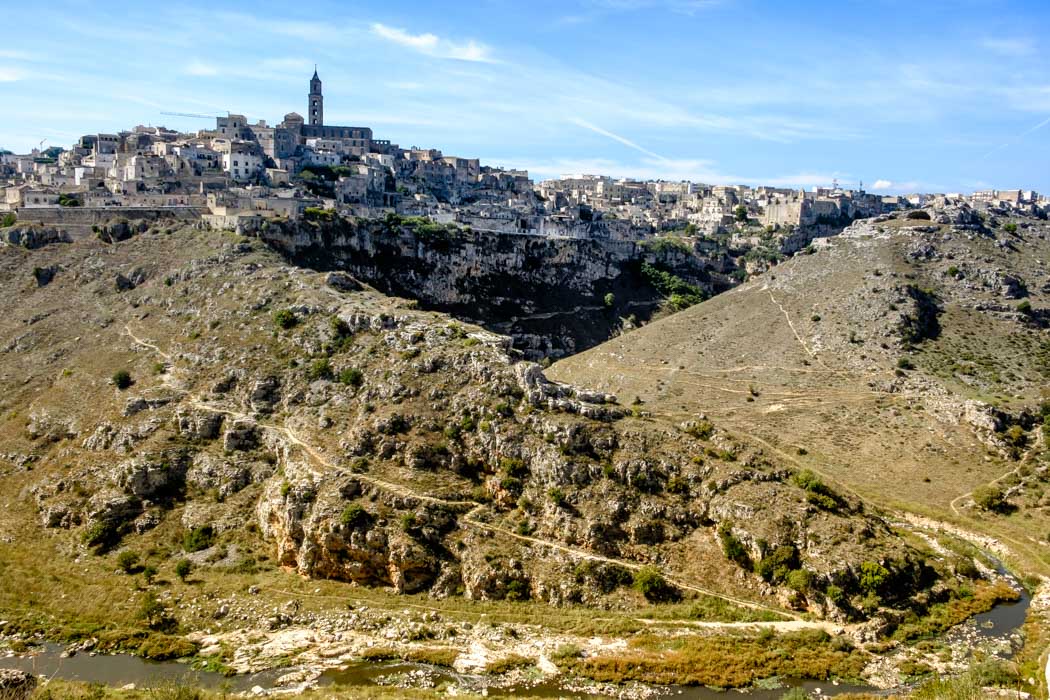 If you're an avid hiker, you shouldn't miss out hiking in Matera (Basilicata region) along the coast with its beautiful beaches near Otranto or if your fitness level is good enough, try hiking from Matera to Otranto for 10 days. Italy, (the south in particular) will surprise you with some stunning and pristine beaches, white walled towns, and unique trulli that you'll find only in Puglia region.
Interesting facts: There are 50 UNESCO World Heritage sites listed in Italy, which is the most of any country in the world. On the flip site, Italy has been struggling with environmental issues for a few decades (air pollution, water pollution, and over-hunting) and unfortunately only a tiny part of the country has been officially protected.)
Check more articles about Italy:
SLOVENIA
This is definitely one of the top destinations for outdoor activities in Europe. Slovenia is literally nested between the Alps to the north and hilly terrain to the south, and a short stretch of Adriatic Sea borders to the southwest. A big advantage of travelling to Slovenia is its size: you can travel across the country in a short time. It stretches 248 km (154 mi) from the east to the west, and 163 km (101 mi) from the north to the south.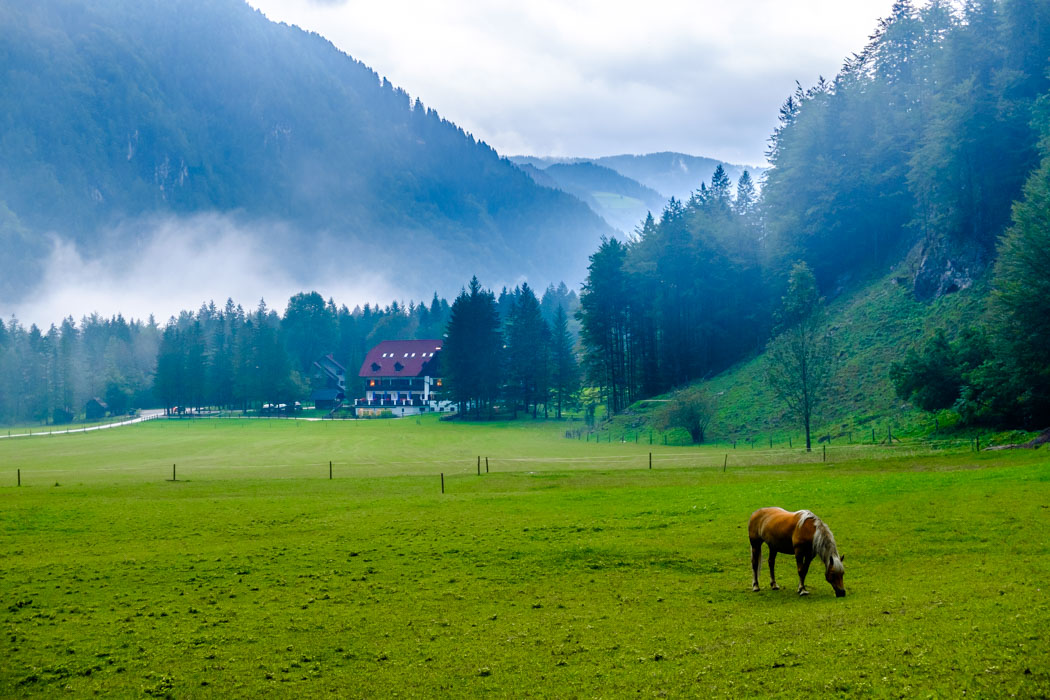 The landscape in Slovenia varies a lot: you can explore deep valleys, fly over Triglav while paragliding, bike along lakes and rivers, or try via ferrata, all within one region. Although the majority of visitors head to Lake Bled close to Ljubljana, we highly recommend travelling to Lake Bohinj, and Logarska and Jezersko valleys, where you'll witness the pure beauty of Mother Nature.
Interesting facts: In Slovenia, they plant more than 1,200,000 trees every year, which increases a number of forests rapidly. Slovenia has over 7,000 kilometres of mountain hiking trails, which is quite a high number if you consider the size of the country.
SLOVAKIA
Similarly to its "twin" (lots of people confuse it with Slovenia, although these two countries are not even neigbours), Slovakia is known mostly for its capital city, Bratislava. Sadly, only a few travellers make it to the central part of the country, and even less to the east, where there's so much to admire, especially if you are a hiker or seeking out some unique UNESCO sites.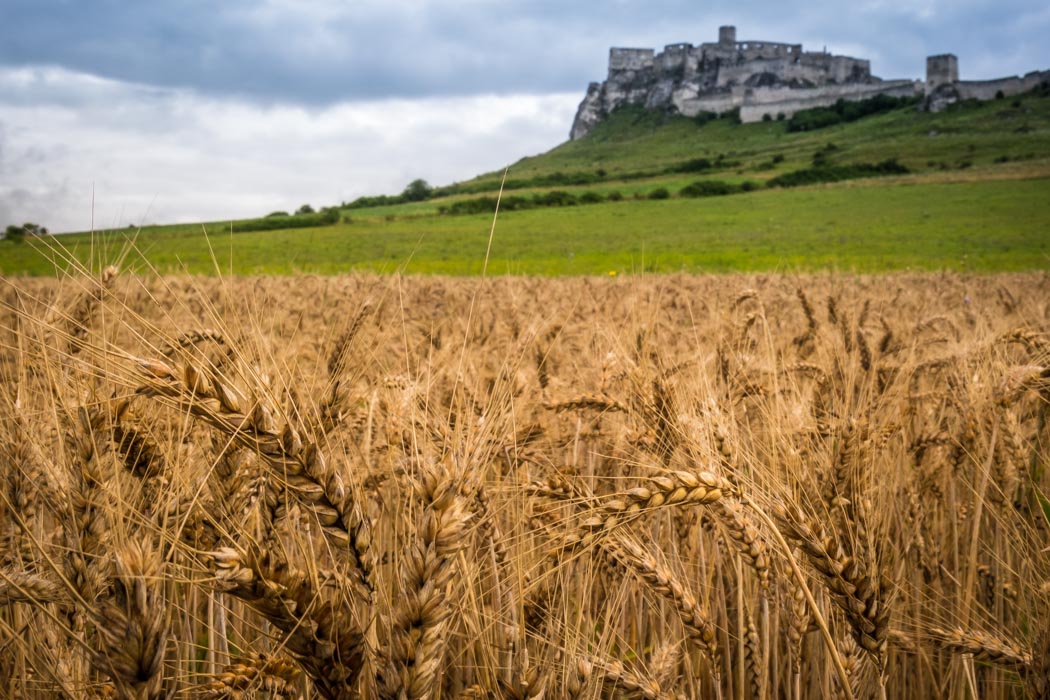 Starting from the White Carpathians in the west, Malá Fatra (Little Fatra or Lesser Fatra) in central Slovakia and National park in Nízke Tatry (Low Tatras) gorgeous Slovak Paradise (yes, there is a place called like this in Slovakia) you won't be disappointed by ending your travels across the country in the East Carpathians (Východné Karpaty) and the National park Poloniny that borders Ukraine. Here, make sure to visit some of the wooden churches in the eastern Slovakia, which are listed as UNESCO World Heritage Sites.
To make you feel even more special while wondering around Slovakia, just remind yourself that you're in the heart of Europe (technically it's the village Kremnické Bane in the Banská Bystrica Region of central Slovakia.)
Interesting facts: Slovakia has the highest number of castles (180) and chateaux (425!) per capita in the world, and there are over 6,000 caves, however only slightly more than one third can be visited by public. Make sure to visit Demänovká Cave of Liberty, Belianska Cave, Dobšinská Ice Cave and Zlá Diera Cave.
GERMANY
Germany has notable hypes that travellers rave about. You can hear "You have to visit Berlin!" and "October Fest is a must!" from the majority of people who have already visited Germany.
We were living in Germany for three years (yes, we did visit Berlin, but skipped the beer festival in Munich) and we were lucky enough to get out of the city and see greener part of the country. Some of the top eco destinations in Germany are the Black Forest and beautiful Rhine Valley, where you'll also find fantastic bike paths. The region is famous for its wine production and abundance of castles near the Rhine River.
Interesting facts: Germany is a true leader of ecology. Not only was the word "ecology" was used for the first time by a German biologist Ernst Haeckel in 1866, but Germany is one of a few countries where a 'green' party is a part of a government coalition, which reflects in daily lives profoundly: massive responsible recycling, well marked trekking paths, eco-products, you name it.
GREECE
Rich Greek history and beach life have been some of the top reasons why people booked their tickets here. Greece however, has much more to offer to active travellers. Once you leave vibrant Athens and head north, you'll discover a very diverse world of the majestic Pindus mountain range, ancient stone bridges, deep gorges and 2,000 km of hiking trails!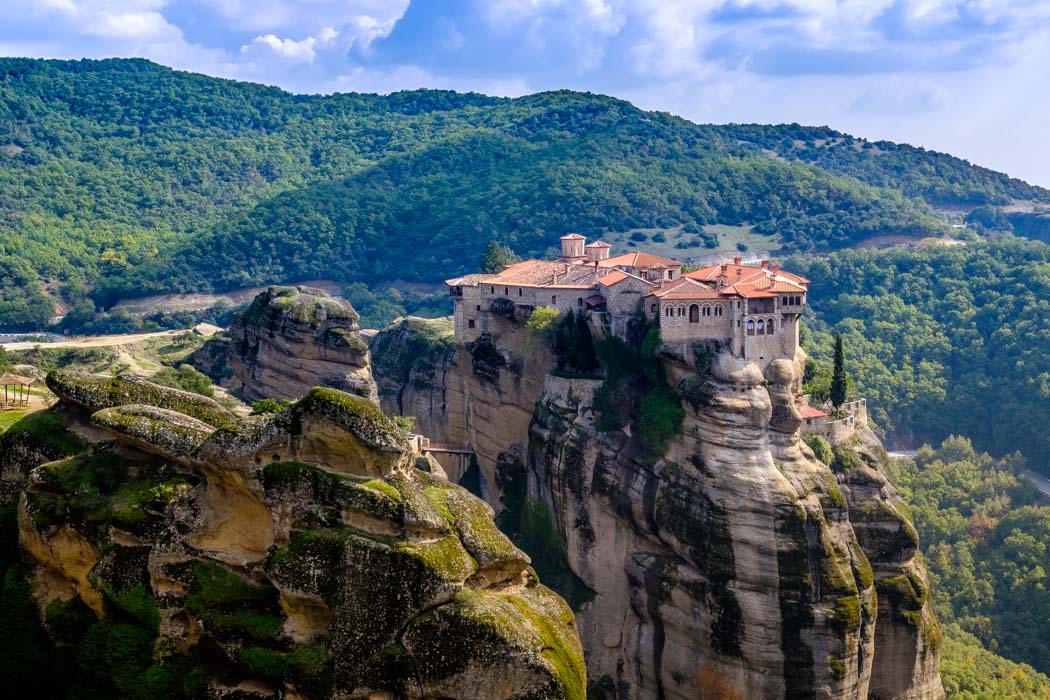 If history is your thing, then don't miss out mysterious Meteora, composed of a complex of Orthodox monasteries built on rock pillars. You'll find some hiking paths around the complex and through small villages with breathtaking views of the landscape.
Interesting facts: 80% of Greece is covered by mountains and 50% by forests and it has nearly 3,000 islands which makes it a great country if you prefer to spend your vacation in the nature.
These are our personal favourite places to travel, and hopefully we'll be able to make this list longer in the near future!
What is your top eco destination in Europe or worldwide? Please, leave a comment below, we'd love to hear from you!
Note: This article was brought to you in partnership with Expedia, all opinions and suggestions are genuinely ours.