Many people head to the countries of Southeast Asia in search of turquoise waters and white sand beaches. But there are many more things to do in SE Asia for those in search of something more active. In this article, we will show you the very best adventures in Southeast Asia that will keep even the most intrepid thrill-seekers happy on their travels.
If it's your first time in SE Asia, and you want assistance arranging some outdoor activities, you might want to check out the website of Nowboat.com. It's a great platform focusing on tailored yacht and sailing holidays around the world.
They'll connect you with local operators who certainly know about great hidden secrets in local areas. Nowboat offers different outdoor experiences on private charters. You can explore the amazing underwater world during a diving cruise, or learn some new skills on a kite or windsurfing trip.
A big bonus of booking your adventure via Nowboat is that it donates the 3.5% of the profit to the NGOs, that support the oceans protection and marine biodiversity.
The main focus of all NGOs listed on Nowboat is ocean biodiversity protection. So by booking an activity through the platform, you'll not only support local business people, but your seafaring adventures will be part of a good cause, too.
Not sure which adventure in Thailand to pick? Check some awesome variety of Thailand packages.
Best Adventures in Southeast Asia
Go for a sailing and cruising vacation in Thailand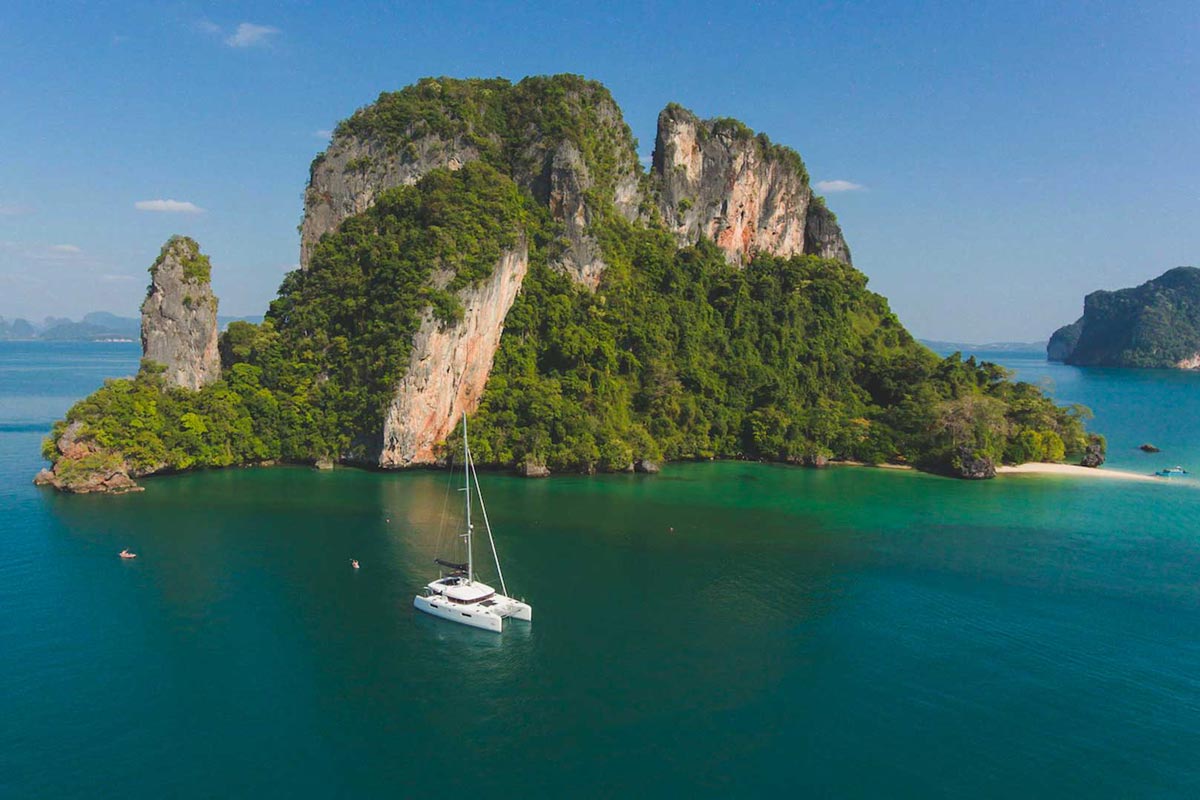 Whether you're a party animal, or you'd prefer a relaxing exploration of turquoise bays and hidden beaches, Thailand has it all.
With Nowboat, you can book longer cruises to lesser known islands like Koh Rok Nok and Koh Mak. You can also opt for a private yacht charter trip to the popular party islands of Phuket or Koh Phangan and combine it with some diving and kitesurfing adventures.
When in Thailand, remember to check out some of the most beautiful snorkeling locations near Phuket and Koh Tao.
Read more travel tips on Thailand:
See the Komodo dragons in Indonesia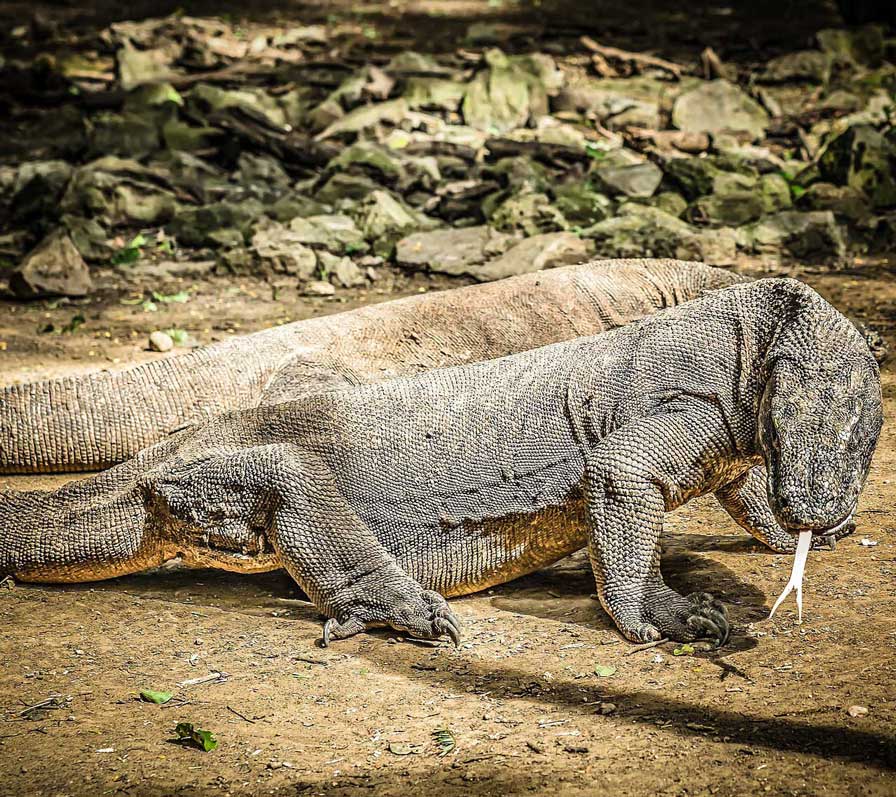 Komodo National Park has to be one of the top places to visit in Indonesia. Located between East Nusa Tenggara and West Nusa Tenggara, the park comprises 29 islands and is a UNESCO World Heritage site.
It is the only place in the world you can spot the worlds largest lizard, the giant Komodo Dragon. As well as dragon-hunting, you can move between different islands to spot other local wildlife, and go diving and snorkeling among the beautiful coral reefs. You can also pay a visit some of the local villagers on Mesa Island.
Read more travel tips on Indonesia:
Zipline through the jungle in Laos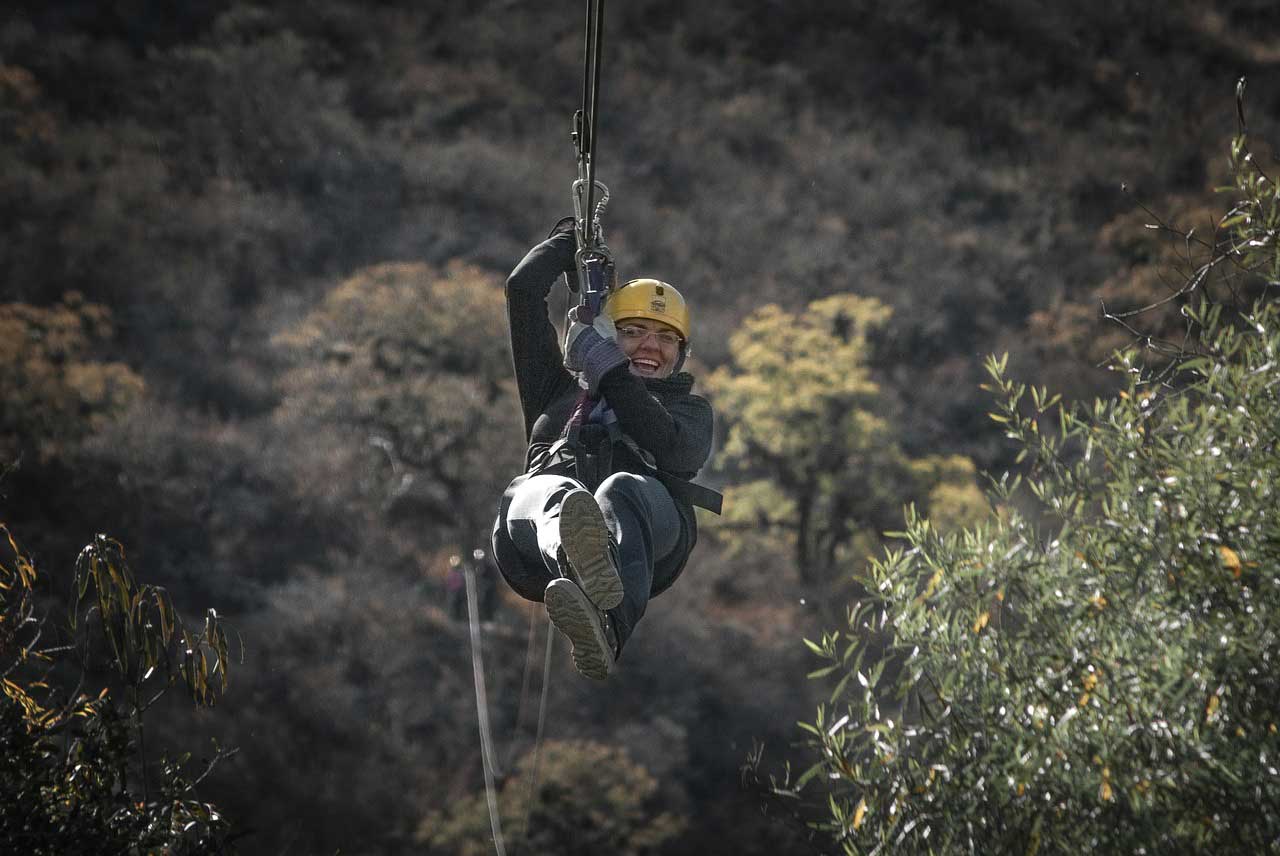 Landlocked Laos doesn't offer any beaches, but there are no shortage of adventures to be had. Whilst tubing in Vang Vieng is still one of the most popular things to do in Laos, there are other activities to enjoy too.
For maximum thrills, head to Paksong in the south of the country where you can experience multi-day zipline adventures in the jungle! This area of Laos offers plenty of attractions for outdoor enthusiasts, as you can also go trekking amid waterfalls and coffee plantations.
Read more travel articles about Laos: 
Kayak the rivers of Cambodia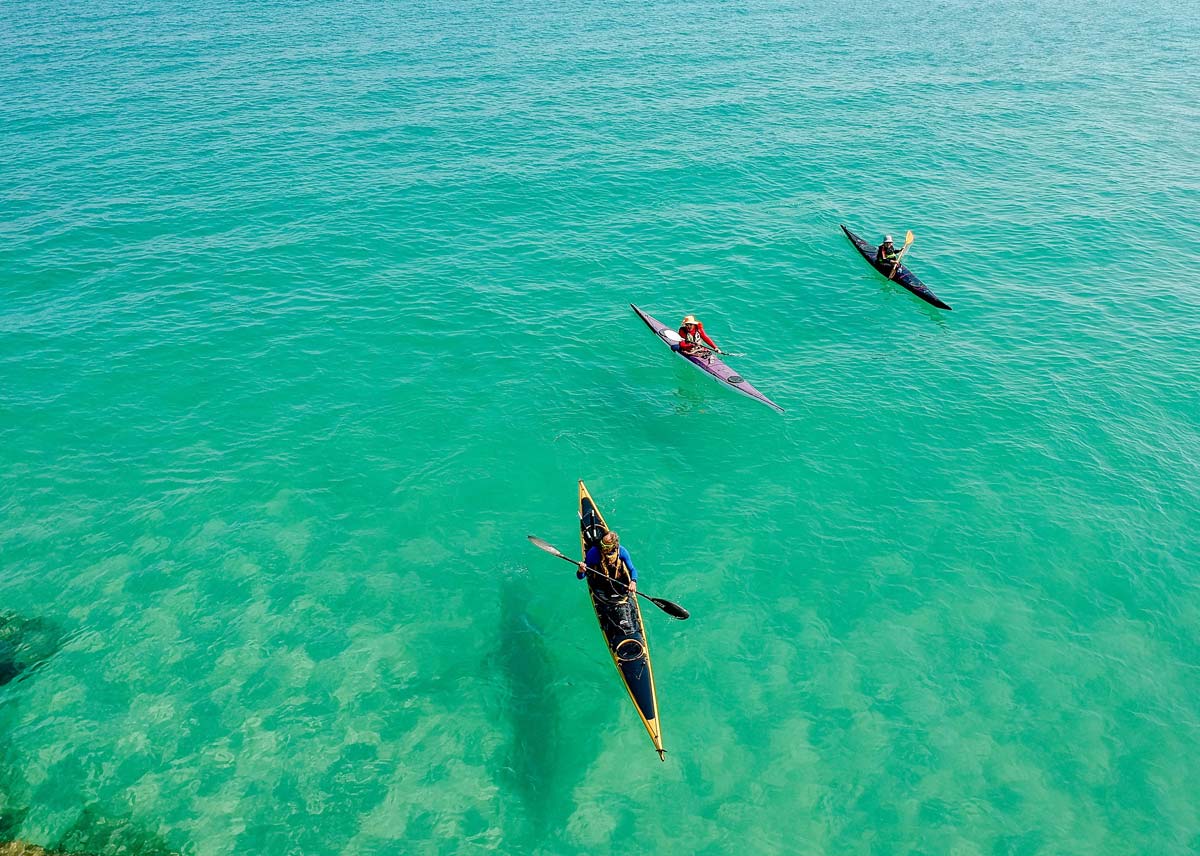 A slow meander on a kayak is one of the best things to do in Cambodia to spend time in the lush countryside.
Visiting Tonle Sap lake is a great way to break up temple-hopping at Angkor. You can do a kayak tour around the authentic floating village, and navigate through a flooded forest.
In the south of the country, you can kayak the Praek Tuek Chhu river near Kampot. There is a section with a large loop where the lush foliage completely covers the route. Local kids will show off their English skills by proudly shouting hello from the banks.
Read more travel articles about Cambodia: 
Phare, the Cambodian Circus: an Art Therapy Session
Tour rural villages of Myanmar by bicycle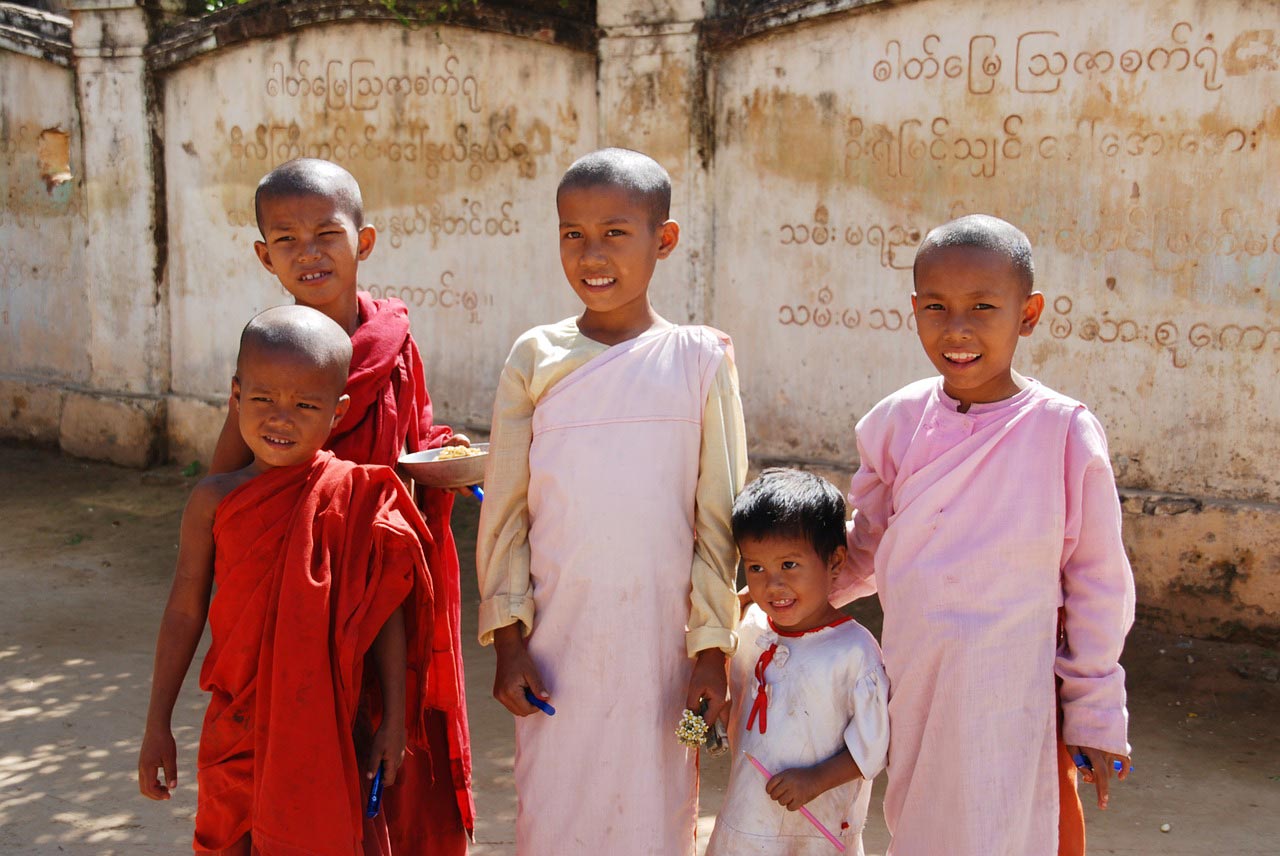 Seikkyi Kanaungto township is a river island on the Yangon River, close to the capital city of Yangon. If you are wondering what to do in Myanmar, then why not take a trip there, bike around the island and see real rural Burmese life? As there is no bridge over the river, the island is still undeveloped.
Mingle with buffalo, chickens and goats, and enjoy the sights and smells of the local fresh produce market. You can also take in temples, and have a ride on the antique ferry over the river. All in a day trip from the capital.
Read more travel tips on Asia:
Trek the worlds oldest rainforest in Malaysia
There are plenty of places to visit in Malaysia for outdoor adventure lovers. Taman Negara National Park is the worlds oldest deciduous rain forest, and our recommendation of one of the top things to do in Malaysia.
Taman Negara boasts the world longest canopy walkway that allows you to experience the jungle from the treetops. You can hike up the highest mountain in peninsula Malaysia, take a guided walk to see snakes and scorpions or even do a multi-day trek, camping out in the rainforest under the stars.
Read more travel tips on Malaysia: 
River cruise the mighty Mekong in Vietnam
Wondering what to do in Vietnam that doesn't involve joining hoards in Halong Bay? Cruising the Mekong River delta offers the opportunity to experience some of the places to visit in Vietnam that are less well-trodden.
You will get to mix with locals, visit temples, shop at a floating market and sample the delicious local cuisine. You could do it a day trip from Ho Chi Minh City, but if you can spare the time, a 2 day cruise is one of the more leisurely things to do in Vietnam. Adventures don't always have to involve adrenaline.
Read more travel tips on Vietnam:
Dive and snorkel in East Timor
East Timor tourism is still in its infancy. However, with beautiful, unspoilt beaches and stunning mountain hikes, it may not be the case for very long. One of the best reasons to visit this untrodden country is for the diving and snorkeling opportunities.
The water is cool and deep, the marine wildlife is diverse and there are scores of undamaged reefs. Many of the best dive sites are located around Dili, the capital. If you don't have the PADI certificate, then the snorkeling opportunities are just as good.
Read more inspiring articles:
Take a monkey safari in Brunei
Brunei is another country that is still relatively untouristed, due to its remote location on the island of Borneo. It is home to the rare and endangered proboscis monkey. Therefore doing a monkey safari to try and spot one in the wild should be top of your list of things to do in Brunei!
You can cruise on a boat through the mangrove forests, and in between monkey spotting you can also see other wildlife including kingfishers, white egrets and mudskippers.
You can reach Brunei via the country only international airport using Royal Brunei, the national airline.
Read more inspiring articles:
Shoot the rapids in Philippines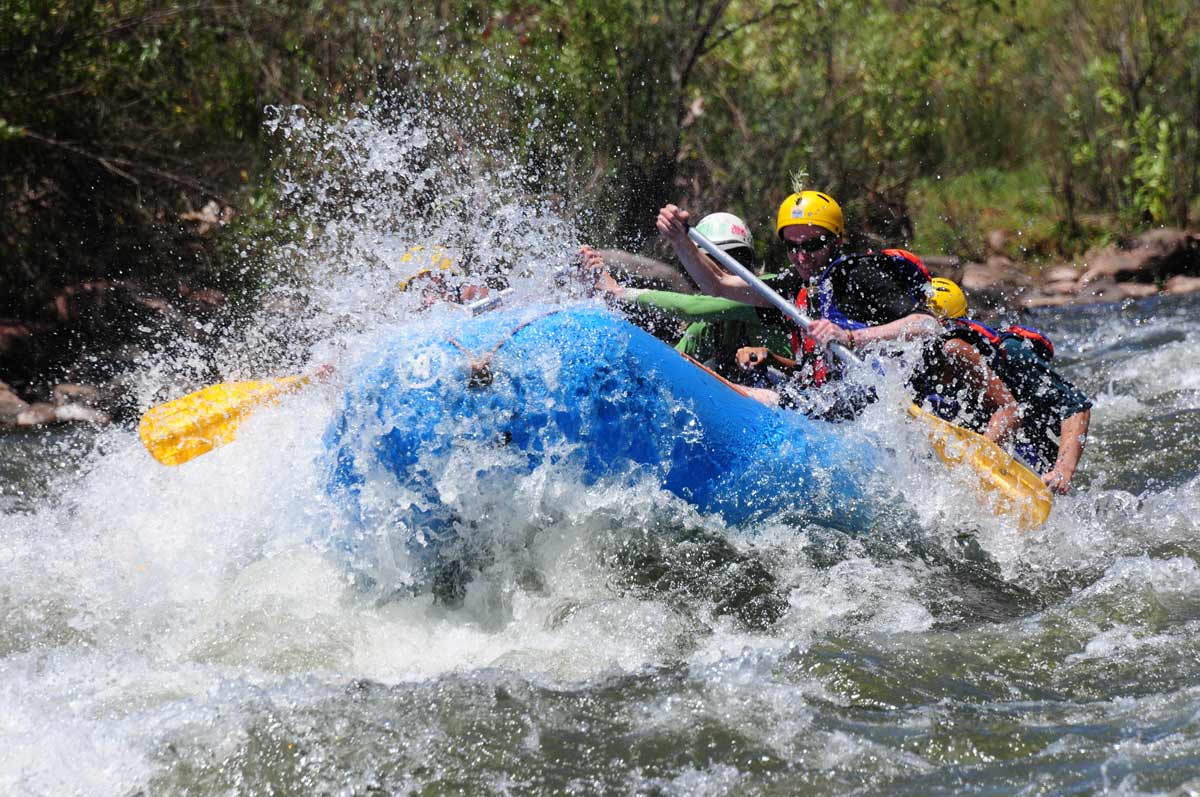 We could have chosen activities from any number of beautiful places in the Philippines. However, Cagayan de Oro offers such a huge variety of adventure activities, it should be one of the main Philippines points of interest for any adrenaline junkie.
You can go river tubing or kayaking, but we recommend white water rafting as being the best adventure for thrill-seekers. Rafting is big business here and you will find plenty of operators to choose from. If you don't fancy water sports, you could also choose from rock climbing, caving or hiking.
Read more travel articles about the Phiippines:
Drive an F1 Ferrari in Singapore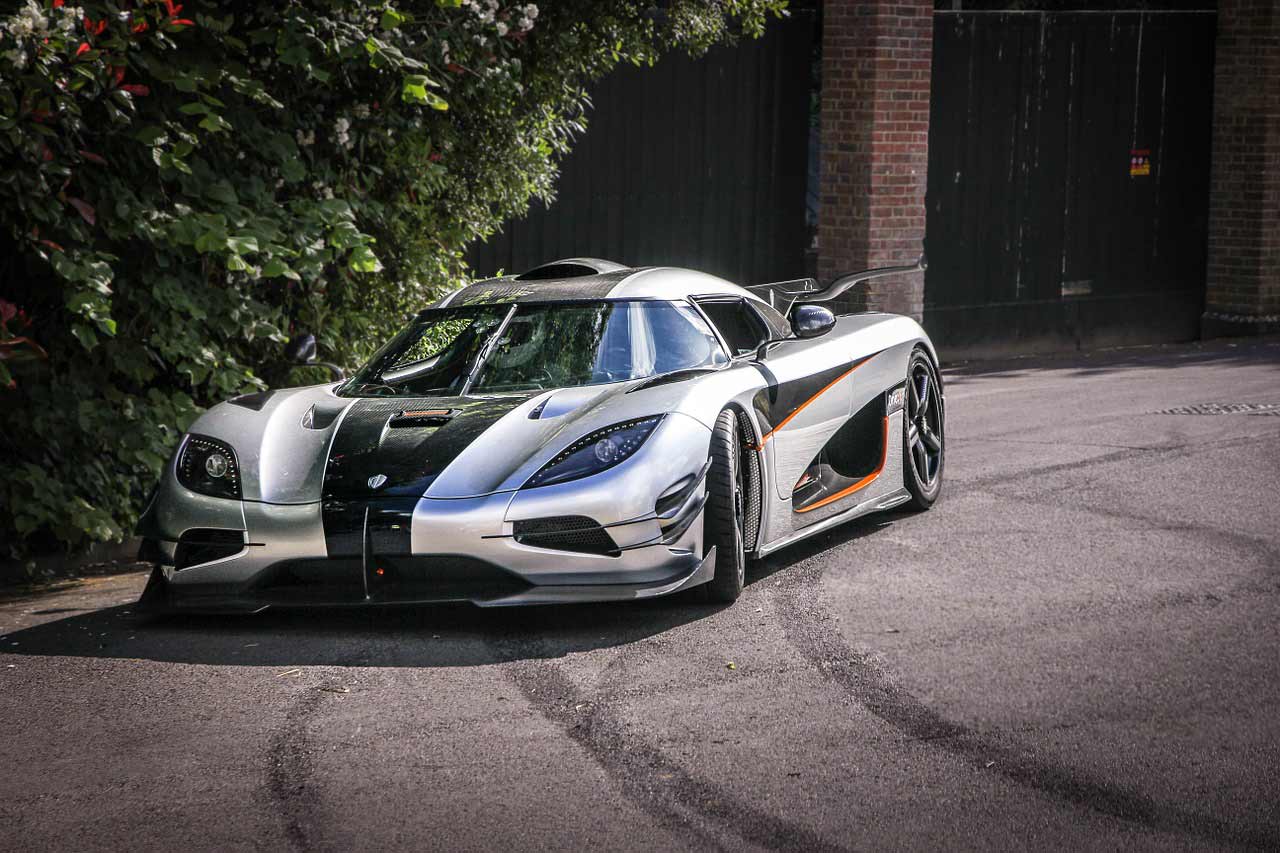 The city state of Singapore doesn't offer much in the way of activities for true outdoors types, however there are plenty of more developed places to visit in Singapore for the adventure enthusiast. If you've always fancied yourself as a closet Lewis Hamilton, then indulge yourself with a visit to the F1 track in Singapore.
You can drive a real F1 Ferrari or Lamborghini for anything between 15 to 60 minutes. Even if you don't drive, there are experiences available so that you can participate as a passenger. Buckle in and hold on tight!
Read more travel tips on Singapore:
Phew, what a list! That rounds up all of our recommendations for the best adventures in Southeast Asia. We hope our Asia tips have inspired to you get out and do more in this stunning region.
Like it? Pin it.